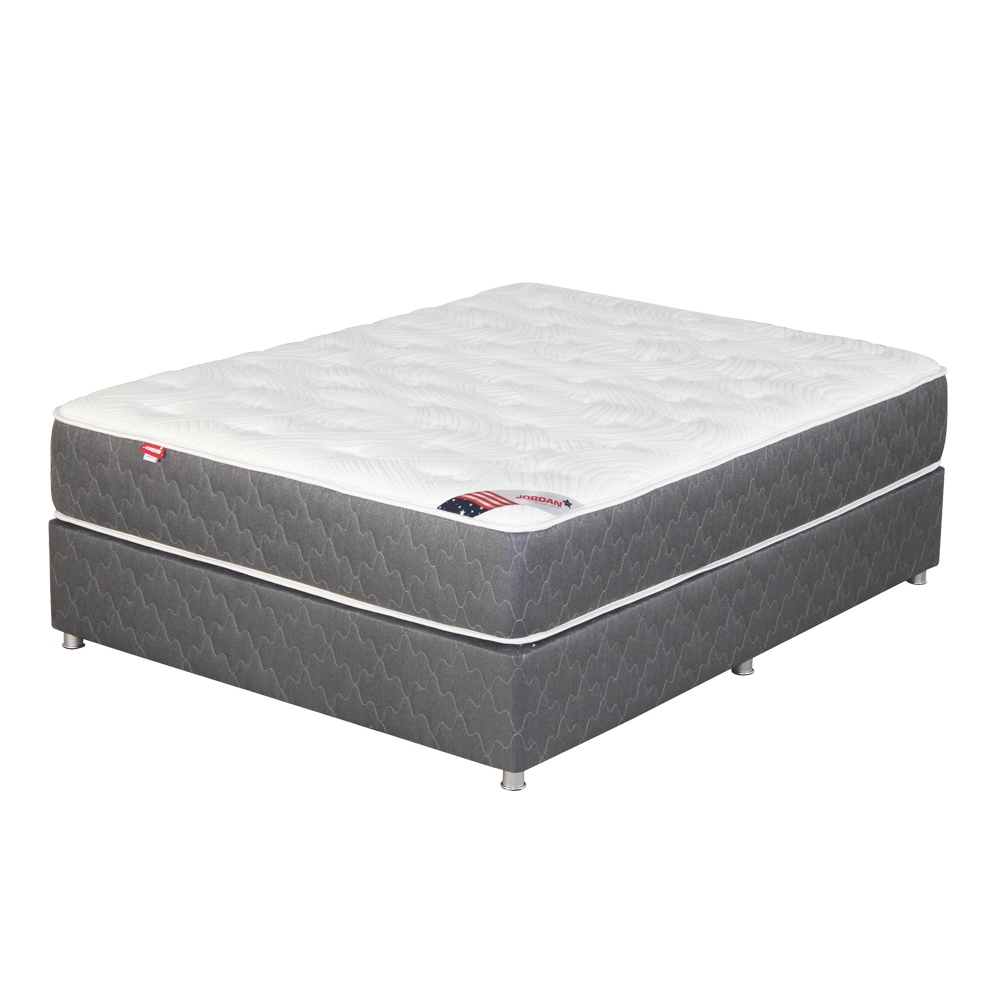 The Jordan 5 Series Plush is designed to deliver supreme, indulging comfort. Crafted by one of South Africa's leading factories this mattress offers the perfect combination of pocket spring technology, latex and memory foam fillings to deliver the perfect level of support. It sets the bar for any premium mattress.
Pocket Spring Innersprung Mattress
Multi-layered Virgin Foam & Memory Foam filling
Cotton fabric – keeping you cooler
No-mite, Aloe-Vera treatment
Turn-free mattress
Comfort rating
Plush comfort rating
Suitability
For weights of up to 120 kg per person sharing. Specifically designed for heavier-set people, and for people who prefer a softer sleep surface. Well suited for master bedrooms and upmarket hospitality venues.
Comfort and support
This turn free mattress has a nested/honeycomb pocketed innerspring system to reduce mattress movement between partners and ensure even bodyweight distribution. Nested pocket springs have 30% more springs than conventional pocket springs for greater durability.
Pocket springs are the only springs that contour to the shape of the body for enhanced comfort and support.
The spring system is topped with luxurious layers of high-density virgin foam, providing strong foundational support. This is topped with a 40mm super soft layer of 45 memory foam, providing a luxurious plush sleep surface.
Durability
This mattress has an innerspring system with a 2.3mm gauge carbon/steel coil. The spring unit is connected to a 4.8mm gauge border wire to provide a firm edge to the mattress.
This edge is reinforced with a foam-encased edge guard system to maximise the sleep surface and prevent the edges from collapsing. A Duratech insulation pad is placed over the spring unit to serve as a buffer zone and prevent the springs from tearing the latex foam.
Fabric and health protection
The mattress is covered with a cotton-based stretch knit fabric that keeps you cool in summer and warm in winter. This fabric is treated with Aloe-Vera to prohibit dust mites and prevent fungus mould which reduces the likelihood of allergies and asthma.
Guarantees and warranties
Guarantee 2 years
Warranty 13 years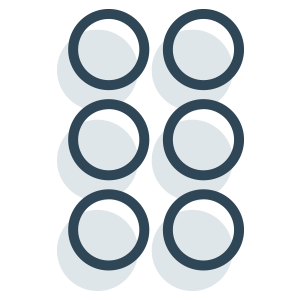 Nested Pocket Coil System
Features
Densely packed honeycomb spring configuration
30% more springs than conventional pocket systems
2.3 mm gauge double-tempered
Barrel shaped, individually pocketed
Benefits
Provides slightly softer sleep surface
Superior comfort and support
Reduces mattress movement between partners
Moulds to body for enhanced blood circulation
Provides maximum lower back support
Ensures even bodyweight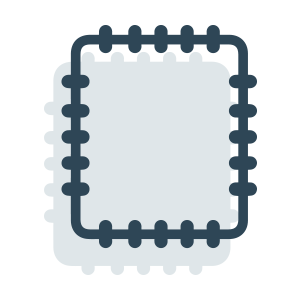 Flexi Edge Border Wire
Features
4.2mm heavy gauge wire
Butterfly edge support
High carbon content
Double-tempered
Benefits
Provides firm edge support
Prevents edge from collapsing
Maximises sleep surface
Maximises durability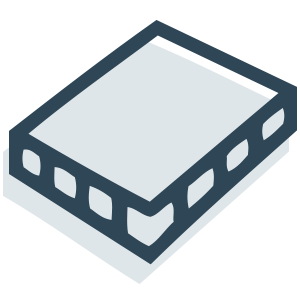 Duratech Insulation Pad
Features
Wadding pad laid across inner
Acts as a buffer zone between spring and foam
Benefits
Provides smooth surface over springs
Prevents springs from tearing foam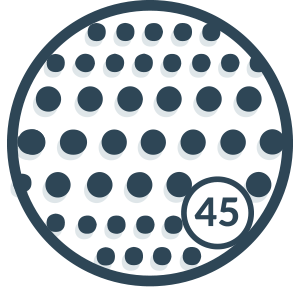 Virgin Foam
Features
Highest quality 45 density latex
Highly resilient
Benefits
Firm support
Suitable for heavier-set people
Moulds to the contours of the body
Reduces pressure on the hips and shoulders
Natural anti-bacterial qualities
Non- allergenic and anti-asthmatic
Reduces mattress movement between partners
Instantly recovers to its original shape
Maximum durability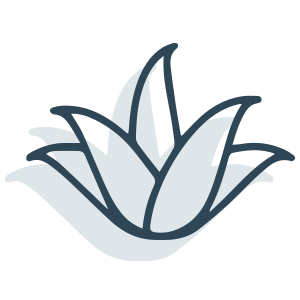 Aloe-Vera Protected Cotton Based Stretch Fabric
Features
Imported stretch cotton knit fabric
Aloe-Vera treated
Benefits
Stretch allows foam and springs to mould to body
Cool in summer/warm in winter
Bacteria, fungus and dust mite resistant
Reduces chance of asthma and allergies
Keeps mattress fresh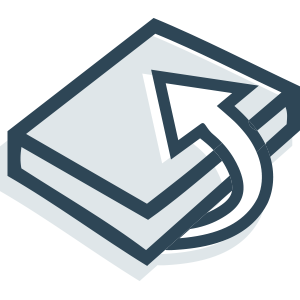 Turn Free
Features
Mattress does not need to be flipped over
Benefits
Provides firm edge support
Prevents edge from collapsing
Maximises sleep surface
Maximises durability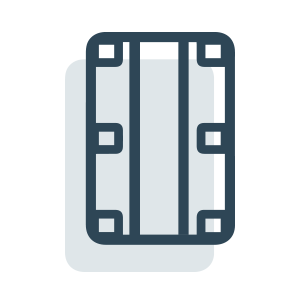 Reinforced Timber Base
Features
Extra legs in centre for maximum support
Benefits
High-quality timber
Strong support for sleep set
Ensures even weight distribution
Ensures longer mattress lifespan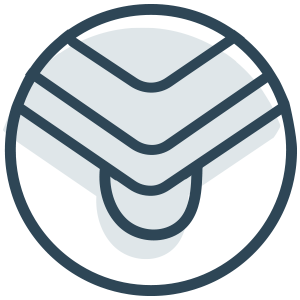 Dual Braced Base Support
Features
Support along centre length of timber base
Benefits
Provides added support
Increases lifespan of base