Fit for Bed is here for you.
This means that you can contact one of our sales consultants on any day of the week for any questions about your sleep or bed, or more information about any of our beds or mattresses. Should you have any queries. Please do not hesitate to contact us at any of our bed and mattress stores below: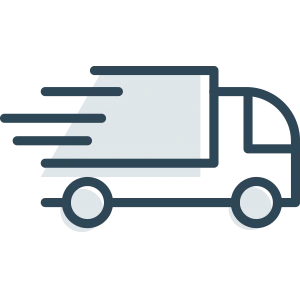 We deliver anywhere in South Africa – right to your door!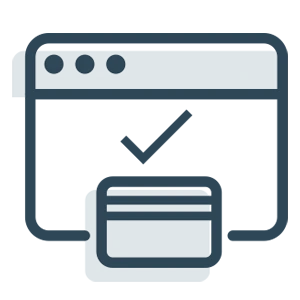 Buy your bed safely and conveniently online.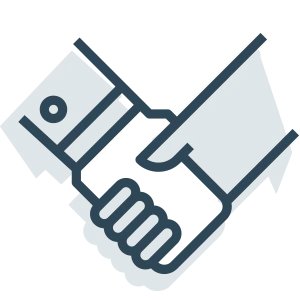 Great After-Sales Service
We build lasting relationships with our clients.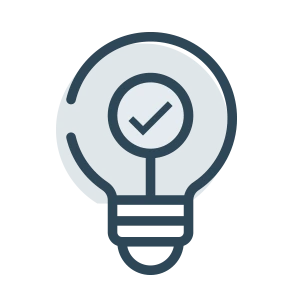 We will help you find the best bed for your best night's sleep yet!