Beds & Mattresses Engineered for the Perfect Sleep.
Wake Up to Wellness.
Fit For Bed is South Africa's industry leader in premium adjustable beds, bases and mattresses, and linen. We stock a highly comprehensive range of local and imported mattress and bed brands, available in various types, sizes, and comfort levels.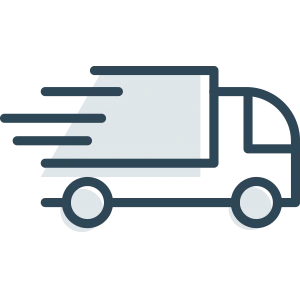 We deliver anywhere in South Africa – right to your door!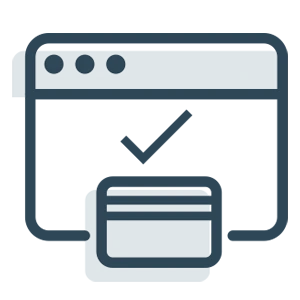 Buy your bed safely and conveniently online.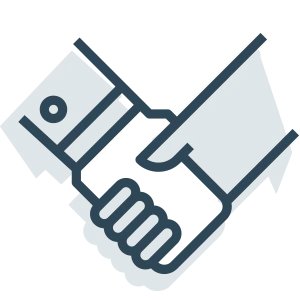 Great After-Sales Service
We build lasting relationships with our clients.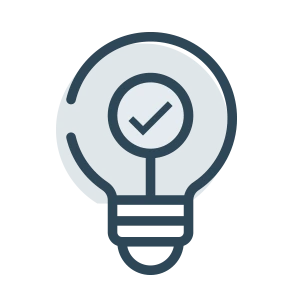 We will help you find the best bed for your best night's sleep yet!
Are you ready for the best sleep ever?
Take your pick from one of this month's specials and order online. Fit For Bed delivers anywhere covered by South Africa's established road network.
Fit For Bed stocks the following international brands you won't find anywhere else in South Africa!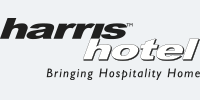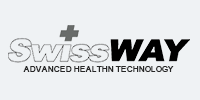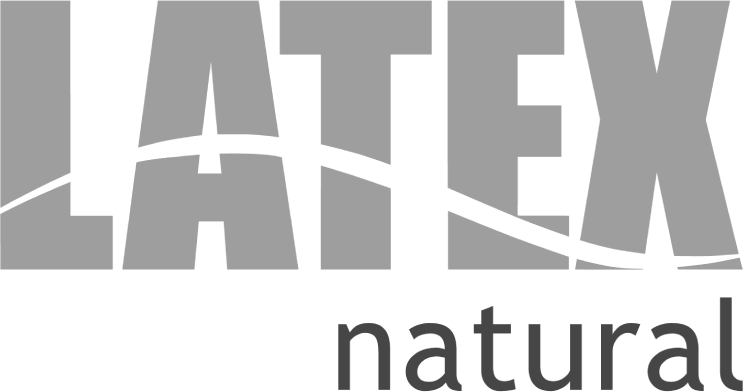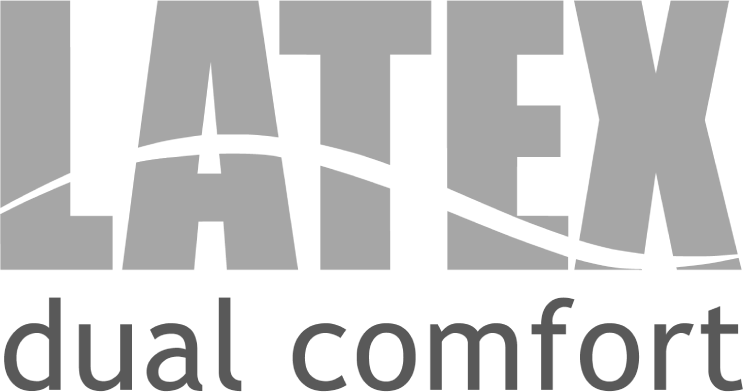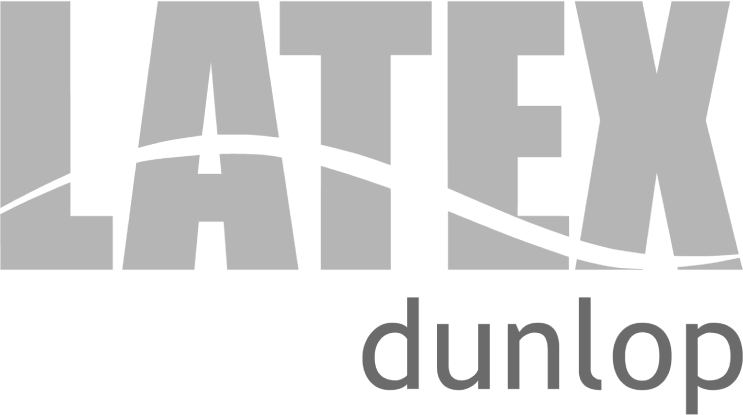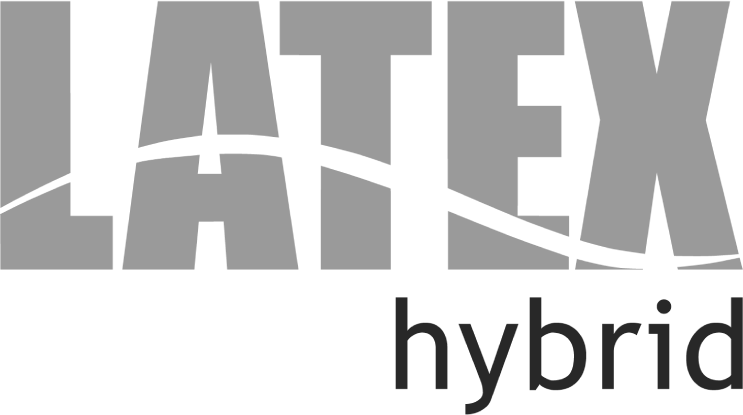 Zero Gravity Sleep.
Adjustable Beds.
Making sleepless nights a thing of the past, the advanced ergonomic design of our adjustable beds are proven to provide you with total comfort and perfect support. All of our adjustable beds are German engineered and TUV approved – ensuring you get the best night's sleep ever! Find the bed you've been dreaming of from of from our range below.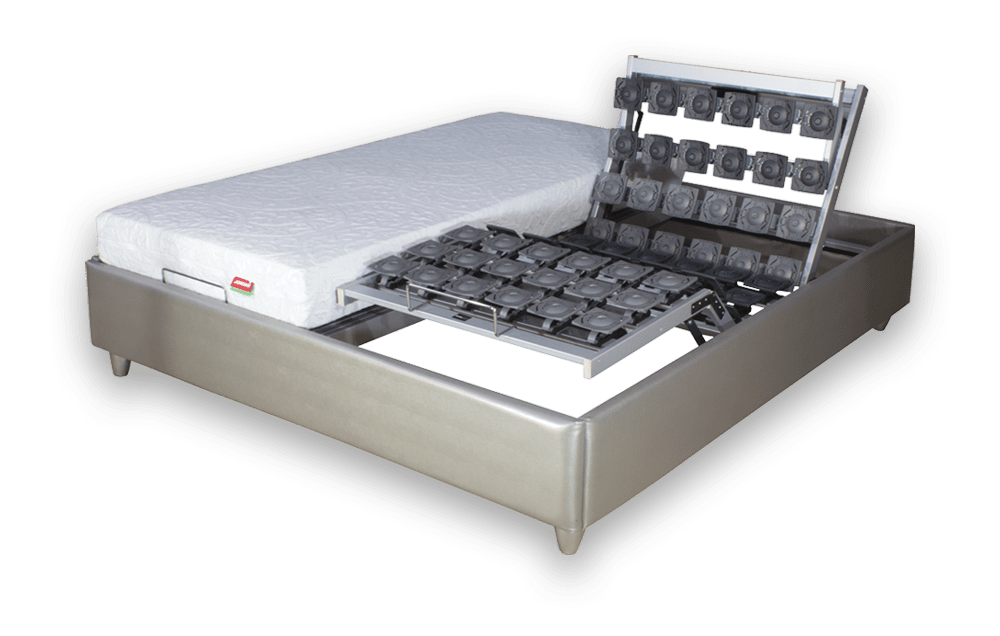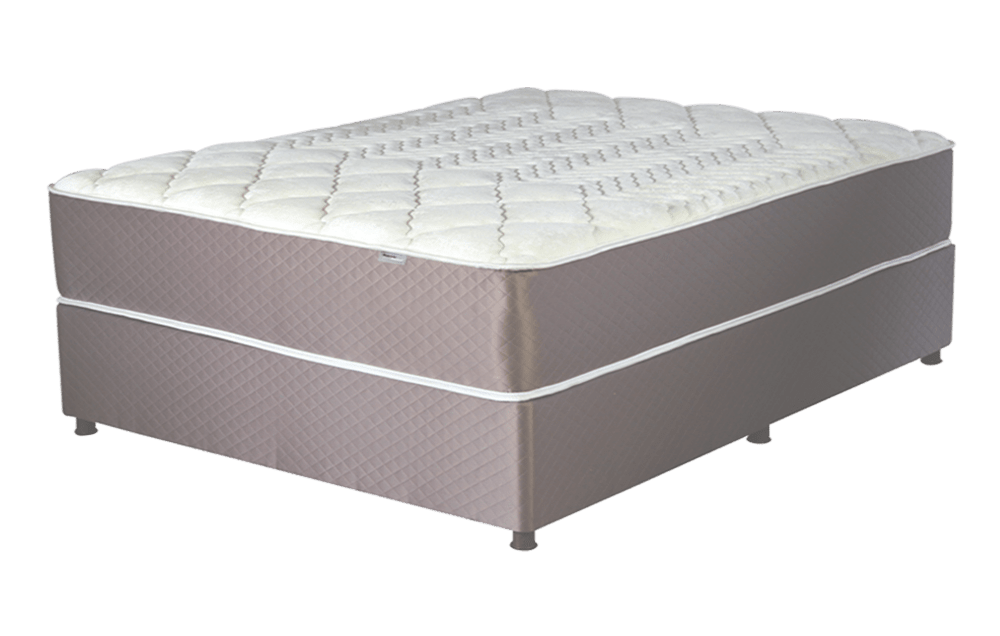 Made For Heavy Sleepers.
Heavy Duty.
Finding the right mattress can be difficult, Especially if you are someone with a bigger figure. You need support and durability without sacrificing comfort.
Treat Your Back.
Orthopedic BackZone
Just what the doctor ordered! For optimal back support, this International chiropractic design offers extra support in the waist area, through reinforcement in the middle third of the mattress.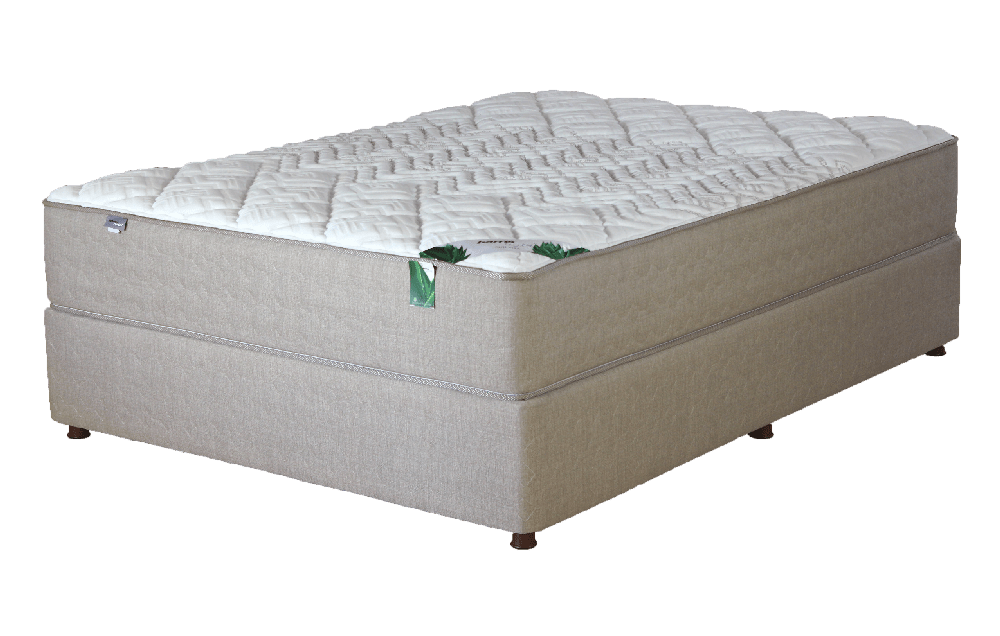 For Your Best Sleep Yet.
Fit For Bed Promise.
We guarantee premium, dependable products that include a variety of features that serve the needs of different people, with the goal to promote their overall health, target specific problematic areas and encourage deep sleep. 
Quality Assured
Our mattresses are made from the very best local and imported materials.
Service Excellence
We pride ourselves on customer service, retaining a loyal client base for many years.
Mattress & Base Warranties
We offer competitive warranties on select mattresses and bed bases.
10 Day Comfort Trial
If your purchase has not lived up to your expectation, we offer a 10 day comfort exchange. T's & C's Apply.
Visit our blog to find out about the latest trends and technology when it comes to mattresses!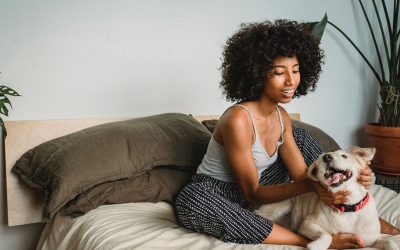 Thanks to public demand for the overwhelmingly successful Harris Hotel hospitality beds, you can now enjoy 5-star hotel luxury in the comfort of your own home. Harris Hotel is proud to be endorsed by both the National Accommodation Association of South Africa (NAA)...
Kramerville
JOHANNESBURG.
16 Desmond Str, Kramerville, Sandton
Hillfox Value Centre, Hendrik Potgieter Rd
900 Umgeni Road, Umgeni, Durban