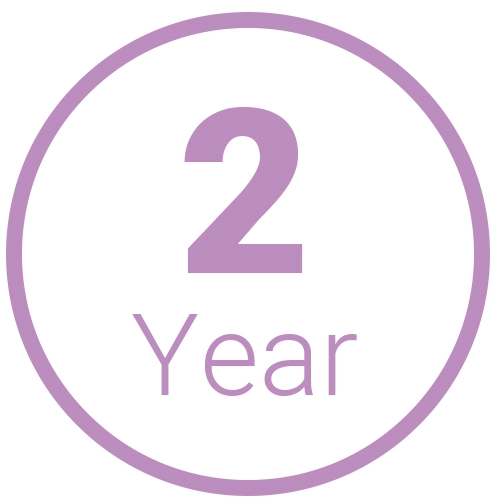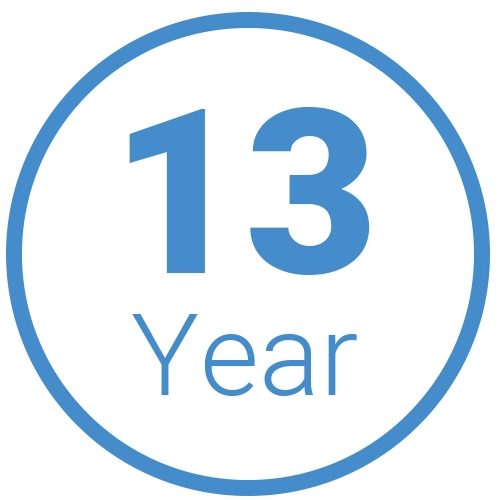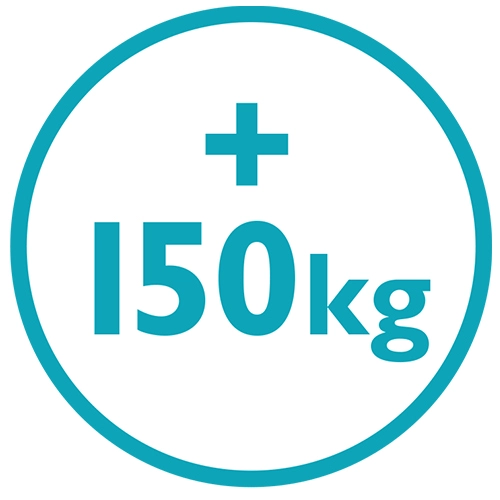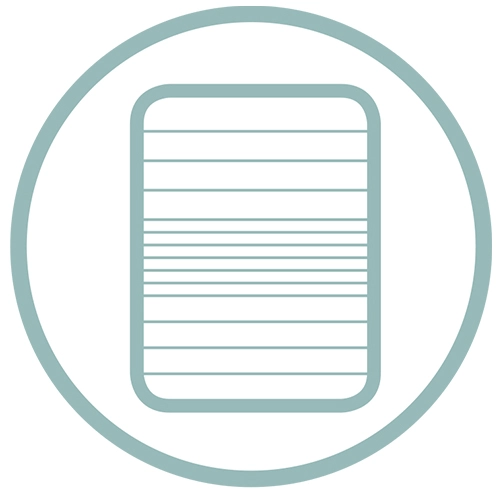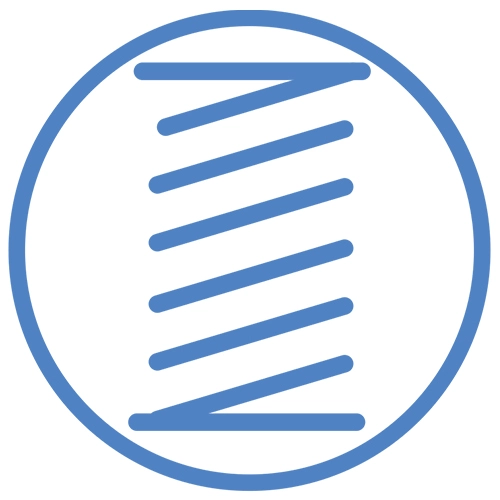 Heavy Gauge Spring Support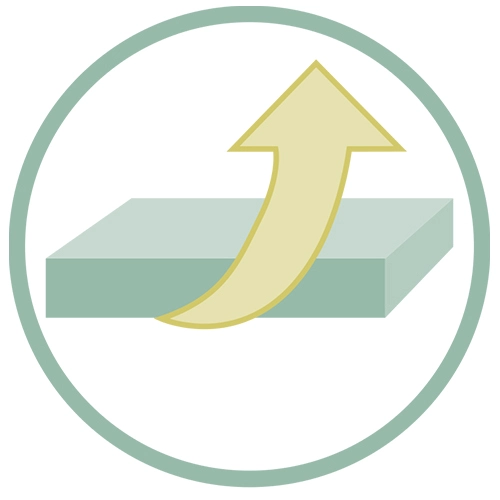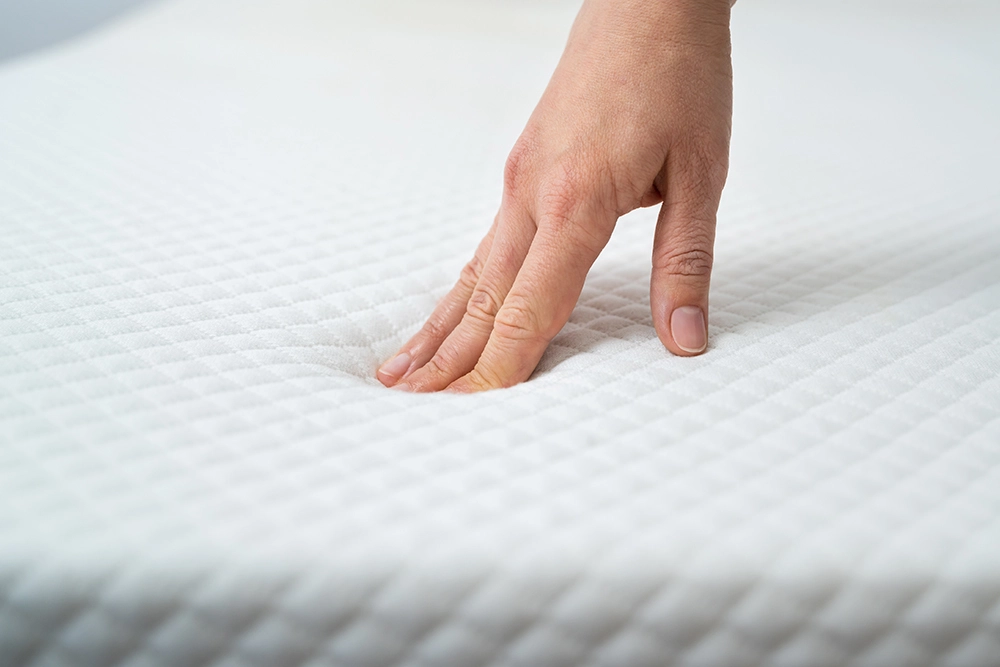 A Bed Made For Heavy Sleepers.
Finding the right mattress can be difficult, Especially if you are someone with a bigger figure. You need support and durability without sacrificing comfort.
That's why Harris Hotel have uniquely designed a mattress for people with bigger figures.
Additional Layer of Latex for Durability & Enhanced Comfort.
A second problem for plus-sized sleepers is that mattresses often start sagging as the layers of foam start to collapse.
The Heavy Duty Mattress is designed with a 45 density Latex pad offering increased resilience and strength, surpassing all conventional foams.
This adds years to the lifespan of the mattress. The latex designed Heavy Duty mattress has been carefully engineered to ensure ultimate durability!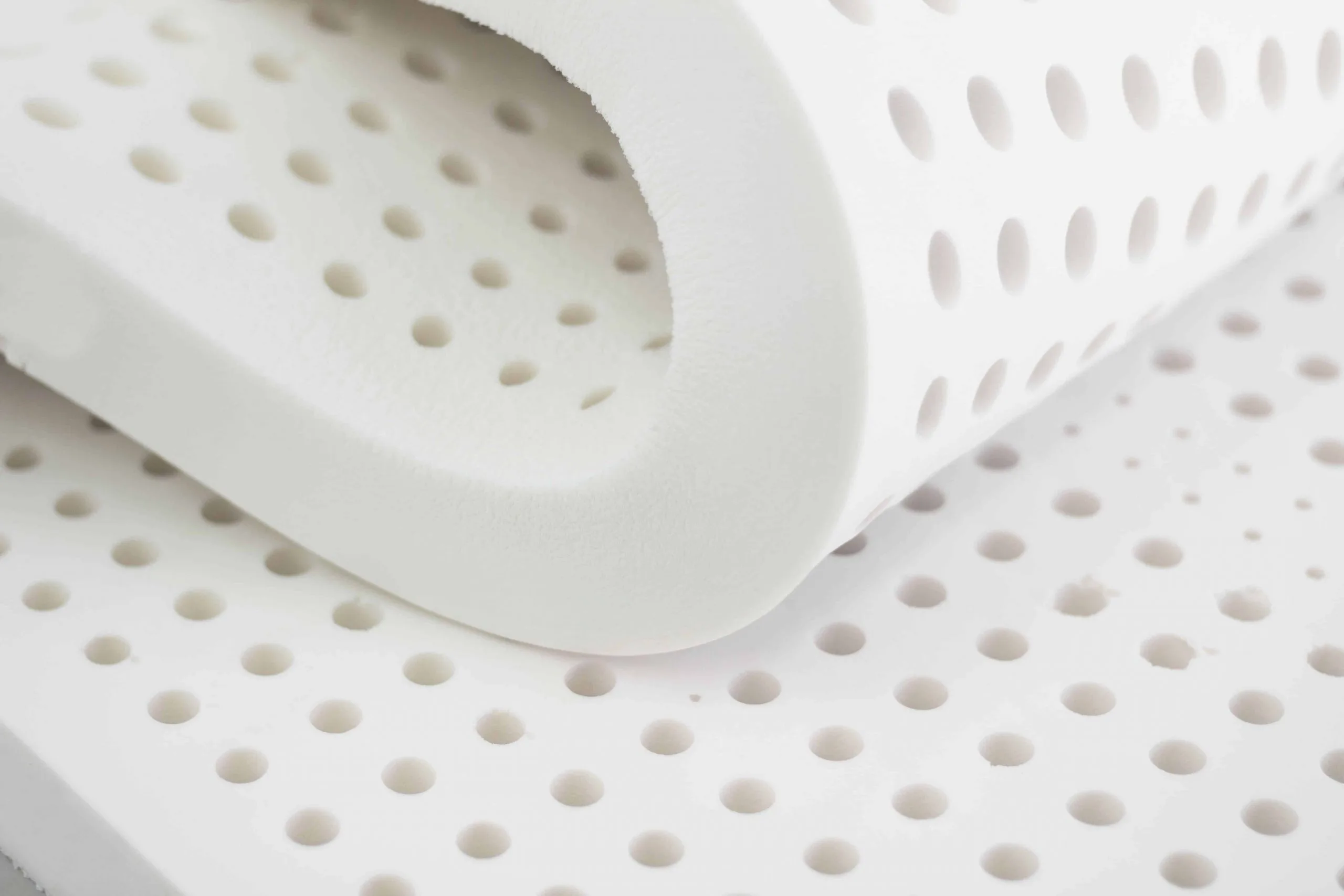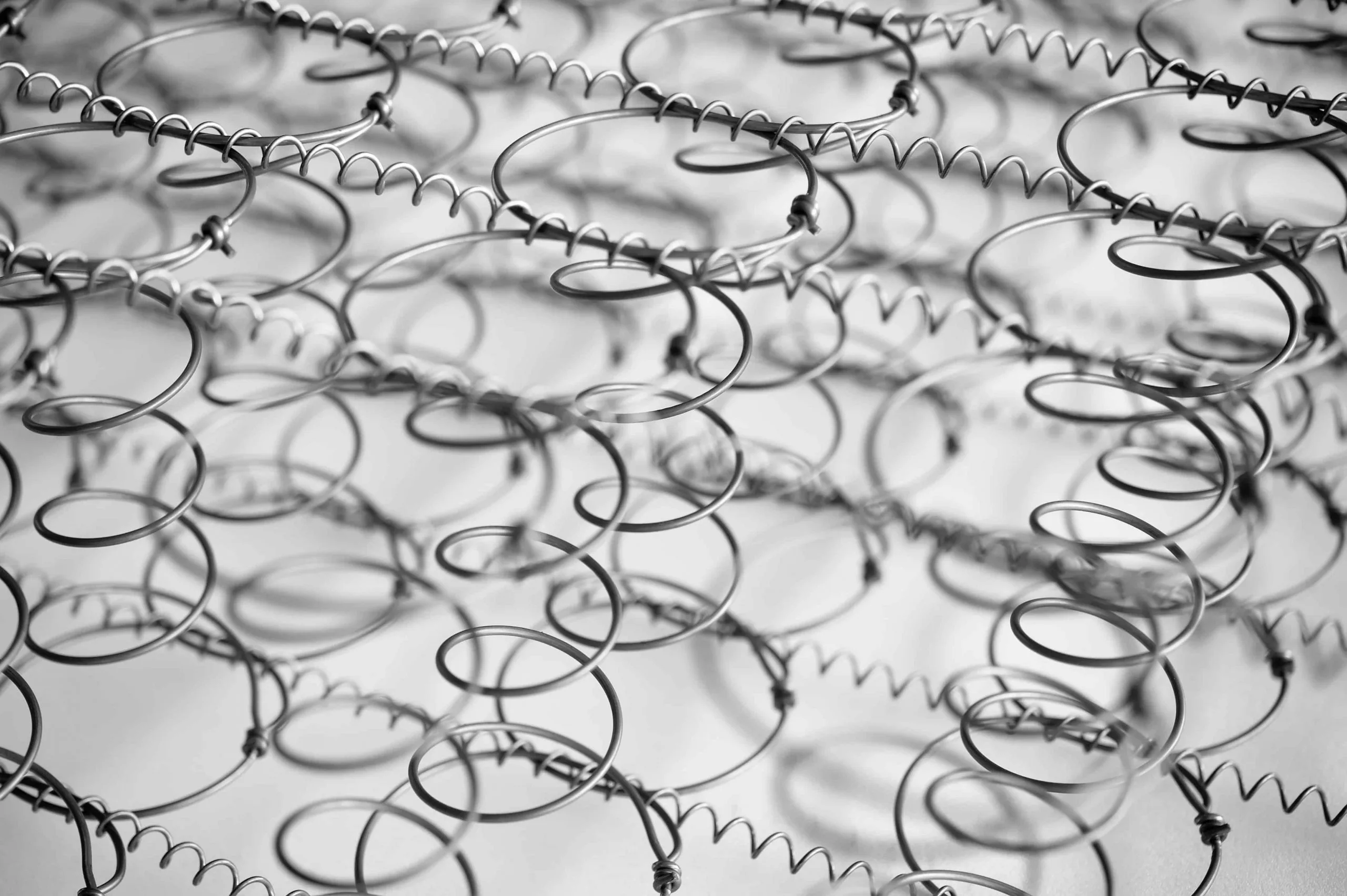 Advanced Spring System for Body Support.
One of the most common complaints about a mattress for plus size sleepers is that the mattress does not offer enough support .
The wire used in the Heavy Duty spring system has the highest gauge on the market and each spring has 6-turns which offers increased support and durability. In addition to this, the middle third of the mattress is re-inforced with posture bars providing enhance lumbar support.
This advanced support system is internationally Chiropractically endorsed and is ideal for heavier set people.
Bringing Hospitality Home
Overwhelming success in the hospitality industry created an increased demand for Harris Hotel mattresses to be made available to the public, for all those who wish for that home-away-from-home experience in their own homes.
Fit For Bed Is Proudly Endorsed By:
The National Accommodation Association Of South Africa
KwaZulu Natal Bed & Breakfast Association

Hospitality Brands That Trust Our Factory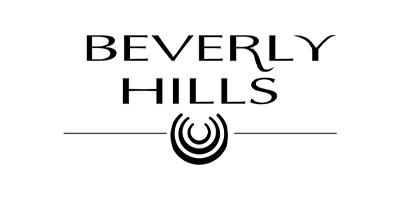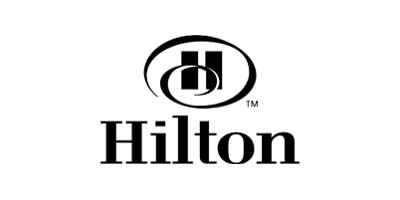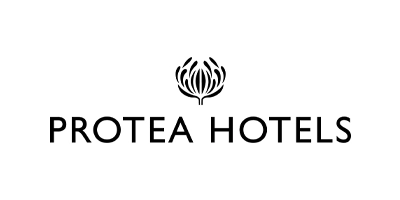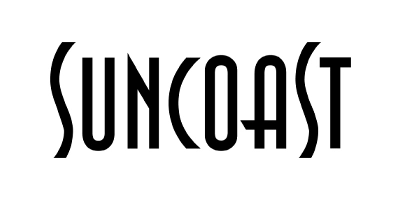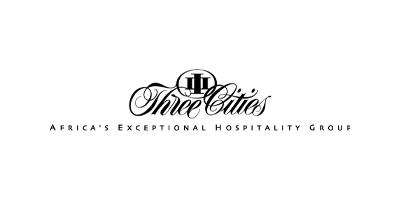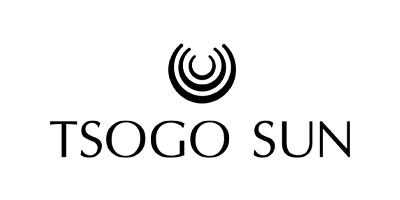 Get 30% Off The Heavy Duty Harris Hotel Bed