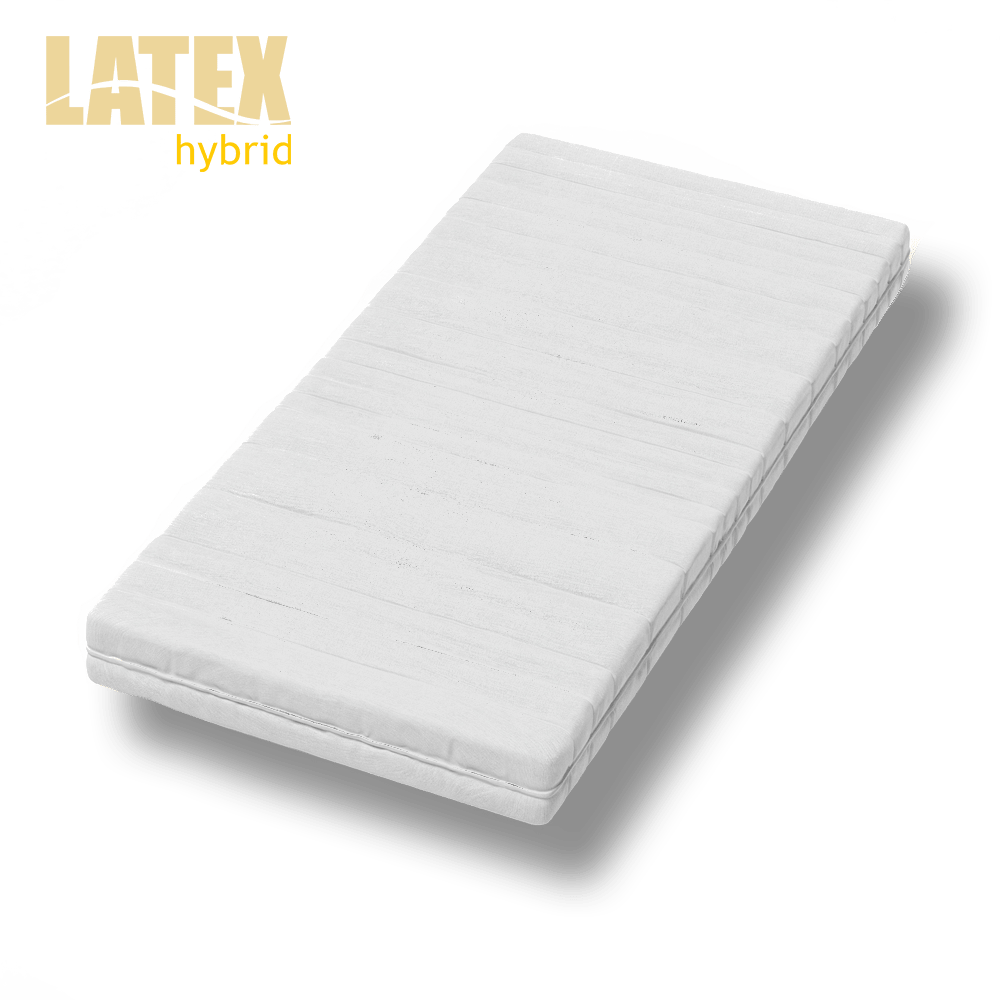 What mattress size do you need?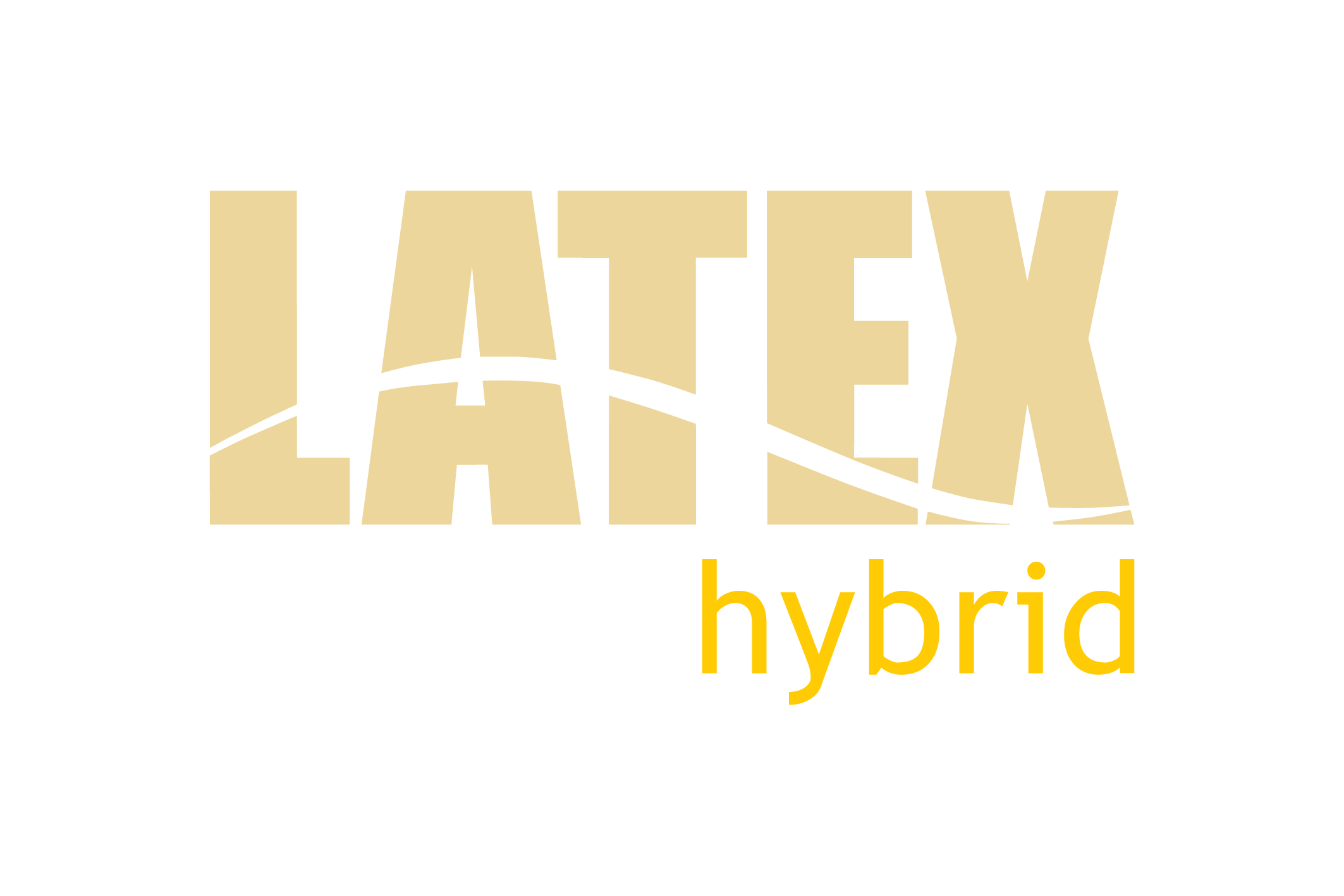 Hybrid Latex & Memory Foam.
The HYBRID Mattress is a perfect mattress for those who want more than 1 comfort option. On the one side of the mattress is a very high density, luxuriously plush, memory foam pad to contrast the comfort on the other side of the mattress which is the 5 zone Dunlop Latex mattress whose benefits are a luxurious, firm, supportive feel. The BEST of both worlds.
The result of this, is an intelligent 5 zone latex core design which ensures sublime comfort, subtle support and the very best in sleep innovation.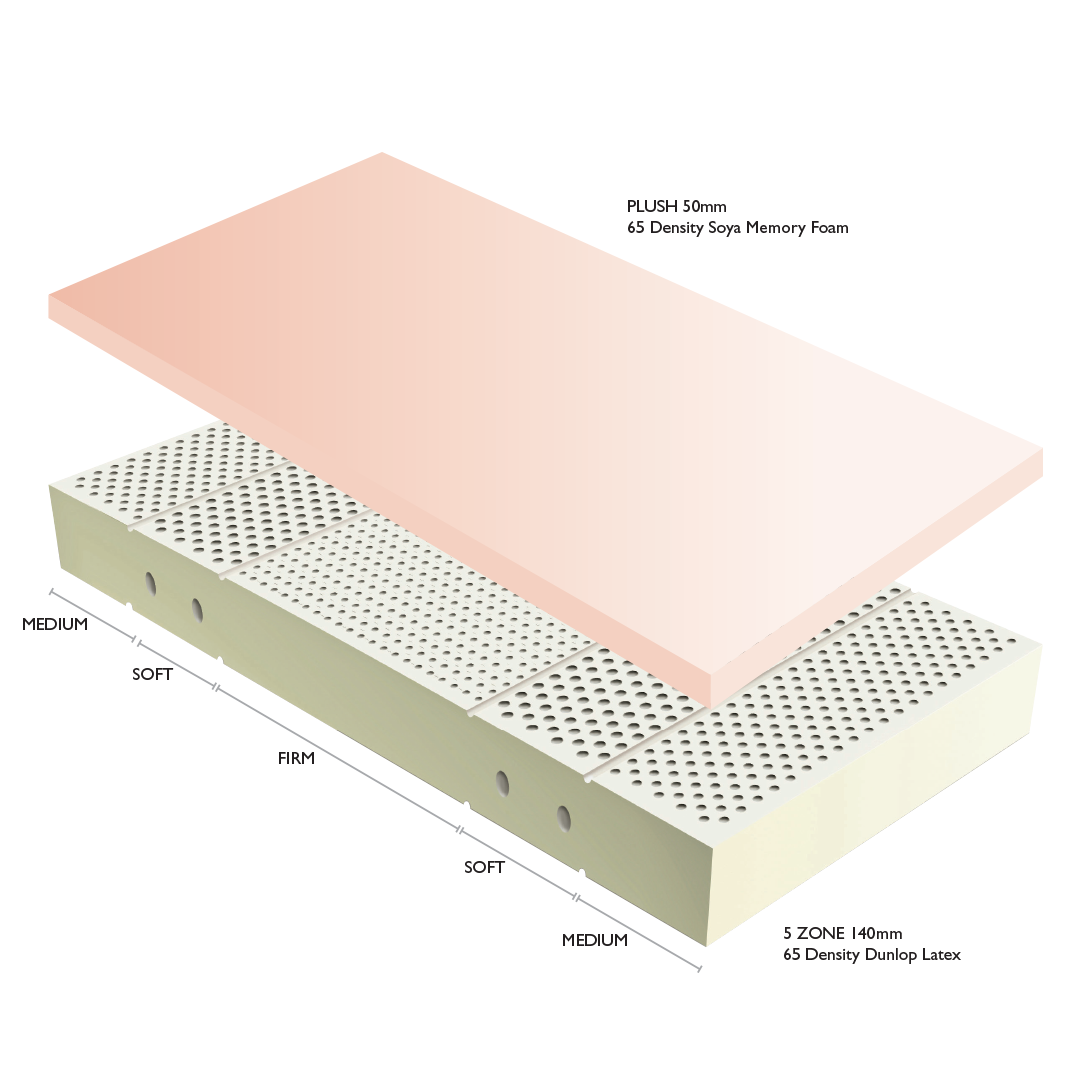 5 comfort zones
The Dunlop Latex mattress comprises of 5 different comfort zones, each of which supports a specific part of the body. The exact positioning of the comfort zones was determined in partnership with the renowned Institute of Ergonomics in Munich.
Thanks to the comfort zones, each part of the body is correctly supported. For example, when sleeping on your side, your spine is kept supported and straight, while lying on your back, the natural lumbar curvature is maintained.
Softer comfort zones cushion your shoulders and heels, while firmer support zones provide perfect balance in the hip area to ensure correct spinal alignment.
Easy maintenance
Designed to make life easier, Dunlop latex mattresses do not require turning.
Comfortably cool
Latex's open cell structure is made up of millions of interconnecting microscopic air bubbles which provide premium support and promote optimum air circulation. Natural movement during the night helps ventilate the mattress and keeps the bed at a constant and comfortable temperature. The mattress is then covered with a soft upholstery knit cover with enhanced cooling properties and moisture management system.
Pressure relieving
Through its unrivalled elasticity, our latex provides instant pressure relief and encourages a healthy blood supply to muscles so that you awake feeling refreshed and revitalised.
Durability
Dunlop Process Latex has a 65 density and is designed to deliver long lasting performance due to its natural resilience and ability to hold shape, and will remain durable for years to come.
Health and well-being
Dunlop Latex has anti-allergenic, anti-bacterial and anti-microbial properties. The innovative Dunlop manufacturing process ensures that all these characteristics remain embodied in the latex.
Guarantee and Warranty
2-year Guarantee and a 10-year warranty