What is an Orthopedic Bed and Does it Help with Aches and Pains?
The term "orthopaedic bed" was coined in the 1950s when the medical industry began researching how specially-designed mattresses might alleviate chronic aches and pains in joints, muscles and bones. By applying the principles discovered during these studies to the manufacturing of progressive, new mattresses, the first truly orthopaedic beds hit the market.
Over time, mattress design and production have advanced and the good news is that orthopaedic beds have only gotten better and better, with the progression of sleep science. As a result, choosing the right bed for comfort and support will require the savvy buyer to do some research and ask the right questions, before navigating through a range of orthopaedic mattresses.
So, what really makes a bed an orthopaedic bed?
Many mattresses are well designed to provide spinal support and relief to pressure points that ultimately ease the discomfort of those who suffer from back pain. A mattress designed to support the body in this way, taking medical facts and research into consideration, might be loosely termed an orthopaedic bed. However, to be truly orthopaedic, a mattress would need to be a pocket spring mattress, in order to contour to the body's different regions – especially the middle-third zone that requires special additional support.
When searching for a mattress that offers this level of spinal support and sleep quality, we need to identify what makes a bed "orthopaedic" in the first place. Although there is no official guideline that governs this, we take the following factors into consideration:
Spinal alignment – a bed mattress should conform to the natural curvature of the spine, so that the spine, and the muscles supporting it, do not take strain all night. Waking up with sore back muscles, or neck and back spasms is an indication that your mattress is not supporting the natural shape of your spine.

Pressure points – a true orthopaedic mattress will be designed to absorb the increased pressure of the body's naturally heavier areas, such as the shoulders and the hips, while supporting other parts, such as the head and neck, and ankles and feet. This means that the mattress should offer varying tensions at different zones of the mattress, in alignment with the findings of orthopaedic research. 

The right firmness – while many believe that a firm mattress provides the best support for back pain, orthopaedic studies suggest that gentle-firm mattresses are usually better for the average-weight person. A too-firm mattress may increase the pressure on the shoulders and hips – even leading to tissue damage over time – and also places strain on the spine. Mattress firmness plays a critical role in both spinal alignment and pressure point management. 
So, in order to truly qualify as an orthopaedic bed, there should be a lot of "sleep science" behind the mattress design that ensures maximum comfort and support all night long.
The Top Six Benefits of an Orthopaedic Bed
To live up to its label, an orthopaedic mattress should ultimately result in a better night's sleep and overall improved muscle-skeletal wellness. The top reasons that you should be considering a mattress upgrade are:
Ergonomic design – a mattress should be made for your body, and so a proper orthopaedic mattress will be manufactured to support pressure points, conform to natural spinal curvature and enhance blood circulation. 

Comfort – After a long day, your bed should be a place of comfort where your body and mind may be at total rest. An orthopaedic bed will provide the balance of ideal gentle-firmness and ergonomic support, allowing your muscles to rest fully, at last

Better posture – a specially-designed mattress provides support for the spine and eases backache, enhancing overall spinal stability and improved posture. 

Less tossing – orthopaedic mattresses are highly suited to couples sharing a mattress, as increased comfort levels result in fewer disruptions to each partner through tossing and turning. 

Uninterrupted sleep cycle – As tossing and turning diminish while sleeping on an ergonomically designed bed, so do disruptions to a healthy sleep cycle. Orthopaedic beds promote a full night's rest, allowing the sleeper to enter the rejuvenating stage of  REM sleep for longer. 

Durability – an ergonomically-designed bed will feel great the day that you bought it, and still feel great five years later. They are designed for durability so that you have years of comfort and spinal support ahead of you.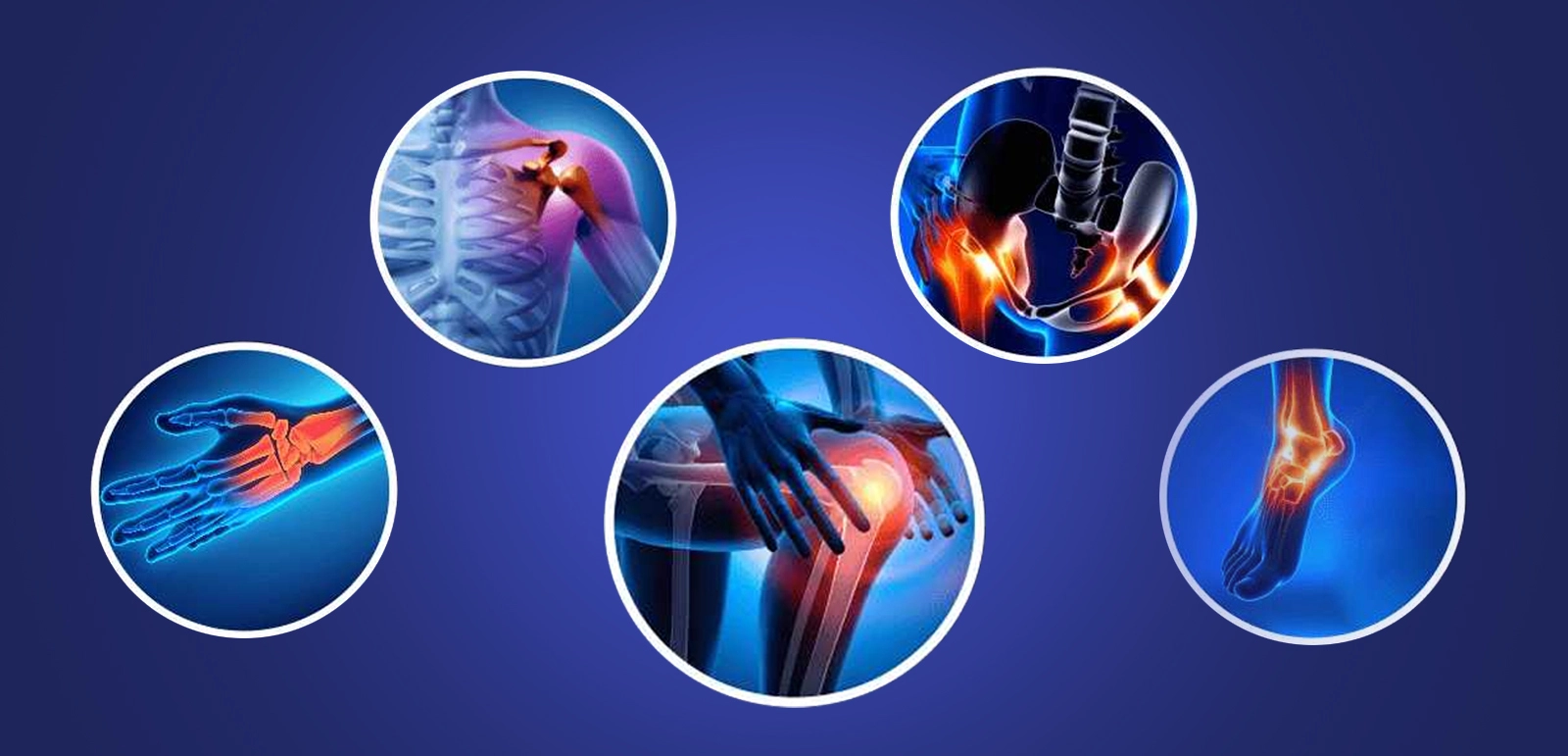 Harris Hotel's Orthopedic BackZone Mattress
We're excited to bring our own orthopaedic solution to the market – the Harris Hotel Orthopedic BackZone, designed in accordance with an internationally recognized chiropractic system. With a pocket spring structure that contours to the body's naturally heavier zones and supports the spine, the Orthopedic BackZone ticks all the boxes of an ergonomically designed bed.
Other factors that may influence your preference, that you may want to bear in mind, are:
Breathability – While memory foam is renowned for overheating, the Orthopedic BackZone is a gently-firm 2 density foam virgin foam that offers support and temperature moderation. 

Hypoallergenic – If you suffer from allergies, be sure to ask for a hypoallergenic mattress. All Harris Hotel mattresses are treated with Aloe Vera, to combat mites and dust collection. 

Turn-free convenience – Older mattress designs need to be flipped, or turned, regularly to maintain support integrity. Because of the specific ergonomic zones within an orthopaedic mattress, these do not require turning and, in fact, should never be turned. 

Aesthetics – Find a bed the right height, length and size, upholstered in longlasting, high-quality fabric to ensure decor longevity. The Orthopedic BackZone is upholstered in a cotton-based knit, which breathes easily and lasts long. 

Elasticity – Our cotton-based spring-stretch knit fabric also has enough elasticity to allow the pocket springs to do what they are designed to do. If the upholstery is too taut on a bed, it can impact the mattress' ergonomic efficiency. 

Harris Hotel beds are manufactured to the standards of 4- and 5-star hotel beds, with many of our very own mattresses gracing the suites in some of South Africa's most luxurious hospitality establishments. If it's good enough for them, it's good enough for you.
At Fit For Bed, we want to help you get a good night's sleep. Tell us what's important to you, and allow us to present our range of mattresses that are specially designed with up to five ergonomic zones to support the different areas and pressures of your body.