Spine Controller Latex Gently Firm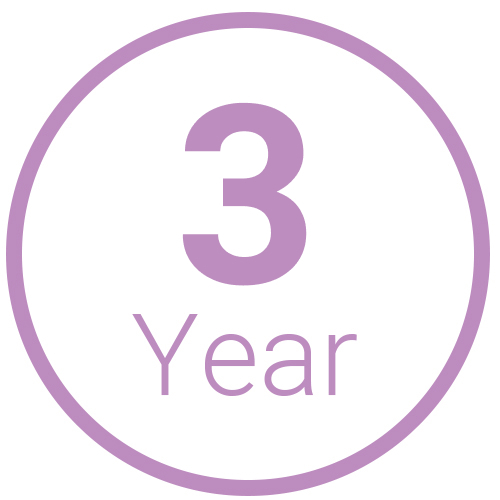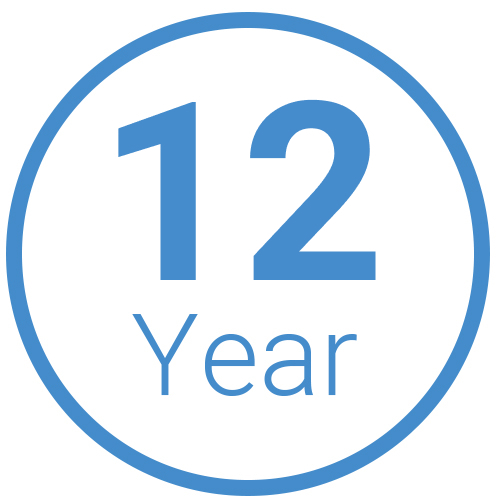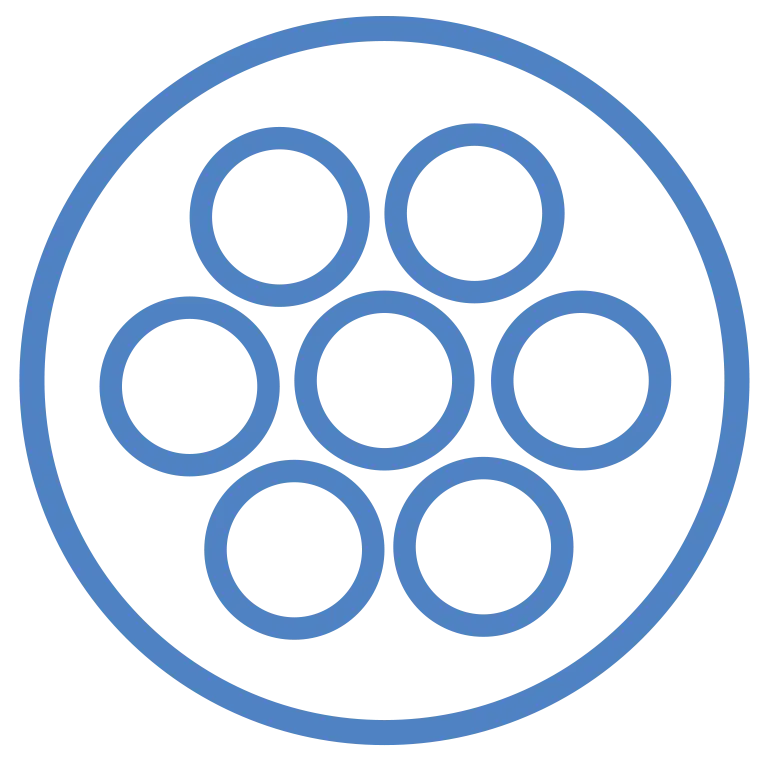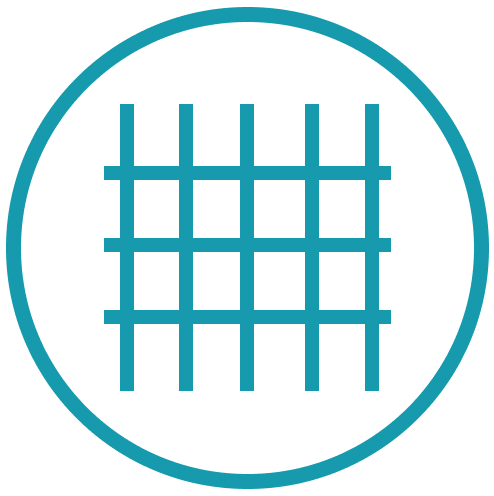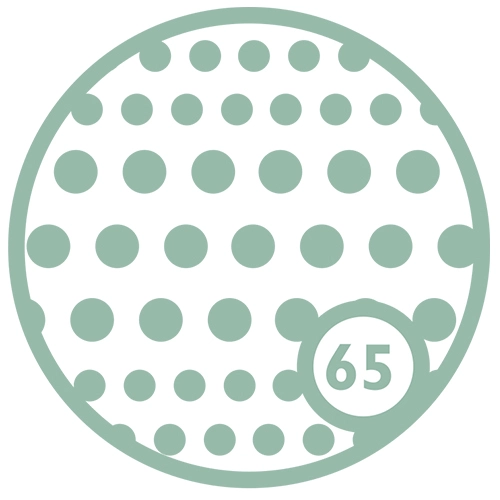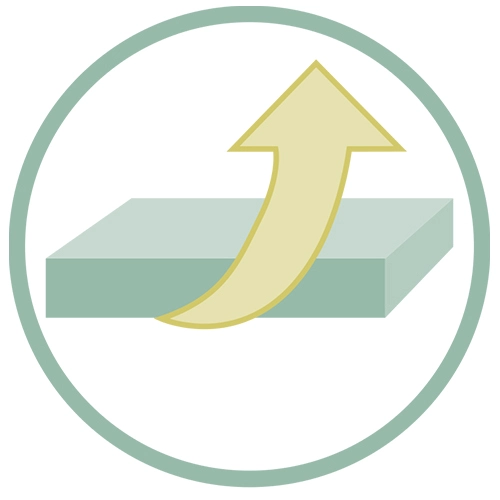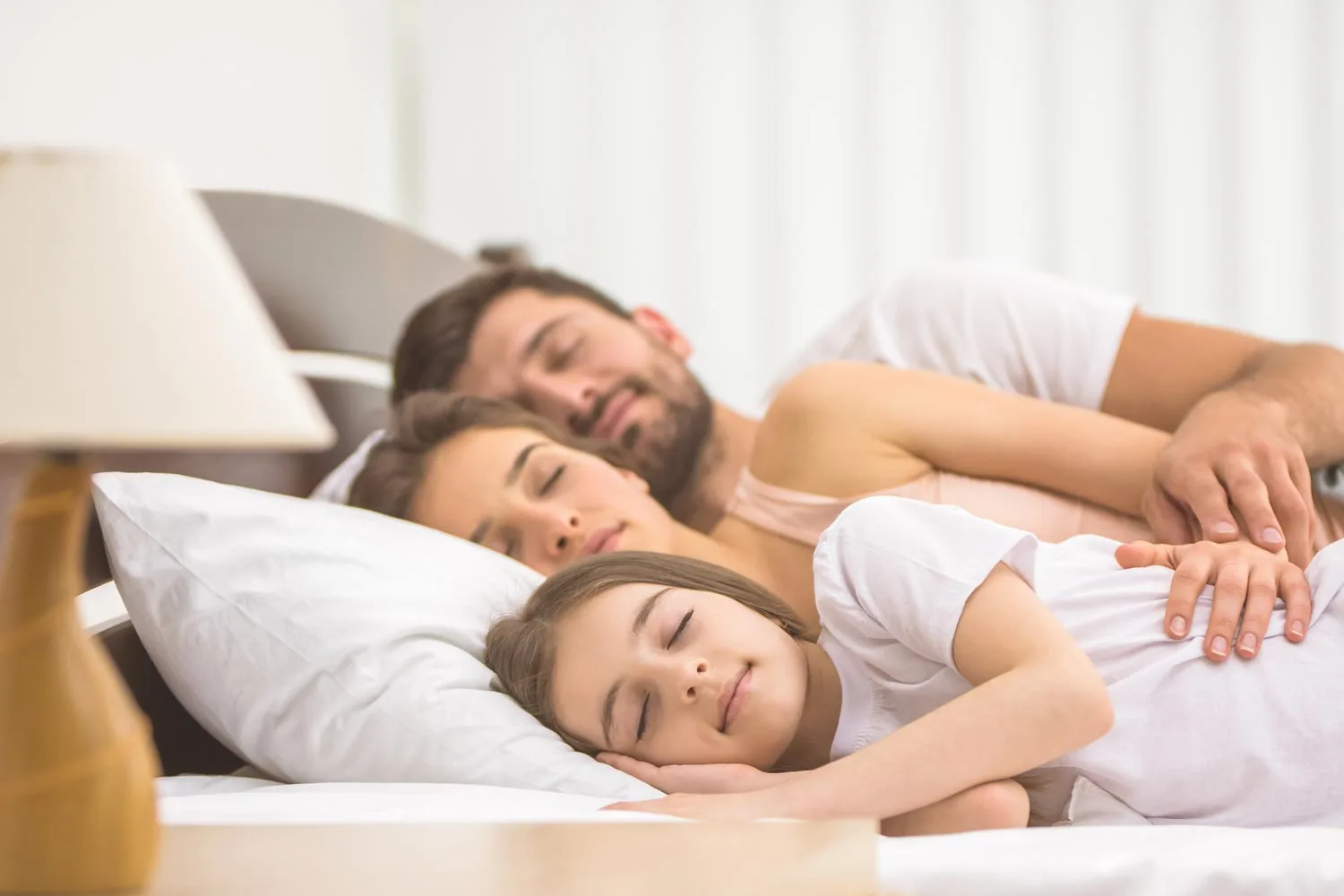 We've Got Your Back!
With its chiropractic design, the gently firm Spine Controller mattress perfectly conforms to the shape of your body, always keeping your back and spine in the correct position during sleep.
With the combination of pocket spring technology and imported Belgian made latex the Spine Controller alleviates pressure in the hips and shoulders whilst supporting the curve of your lower back.
This is the perfect mattress for both posture and comfort.
Latex Comfort Zones
The Latex comprises of 5 different comfort zones, each of which supports a specific part of the body. The exact positioning of the comfort zones was determined in partnership with the renowned Institute of Ergonomics in Munich.
Thanks to the comfort zones, each part of the body is correctly supported. For example, when sleeping on your side, your spine is kept supported and straight, while lying on your back, the natural lumbar curvature is maintained.
Softer comfort zones cushion your shoulders and heels, while firmer support zones provide perfect balance in the hip area to ensure correct spinal alignment.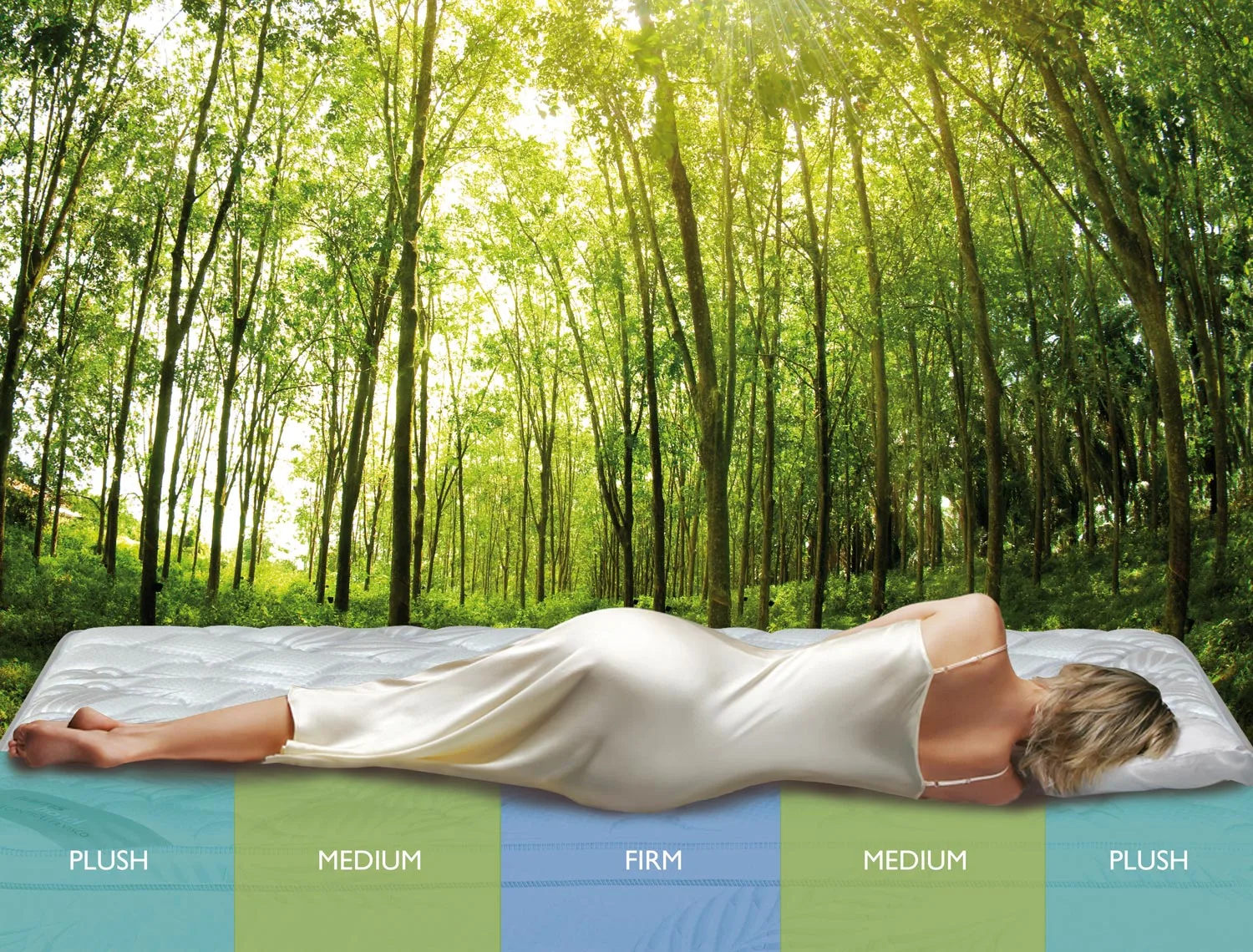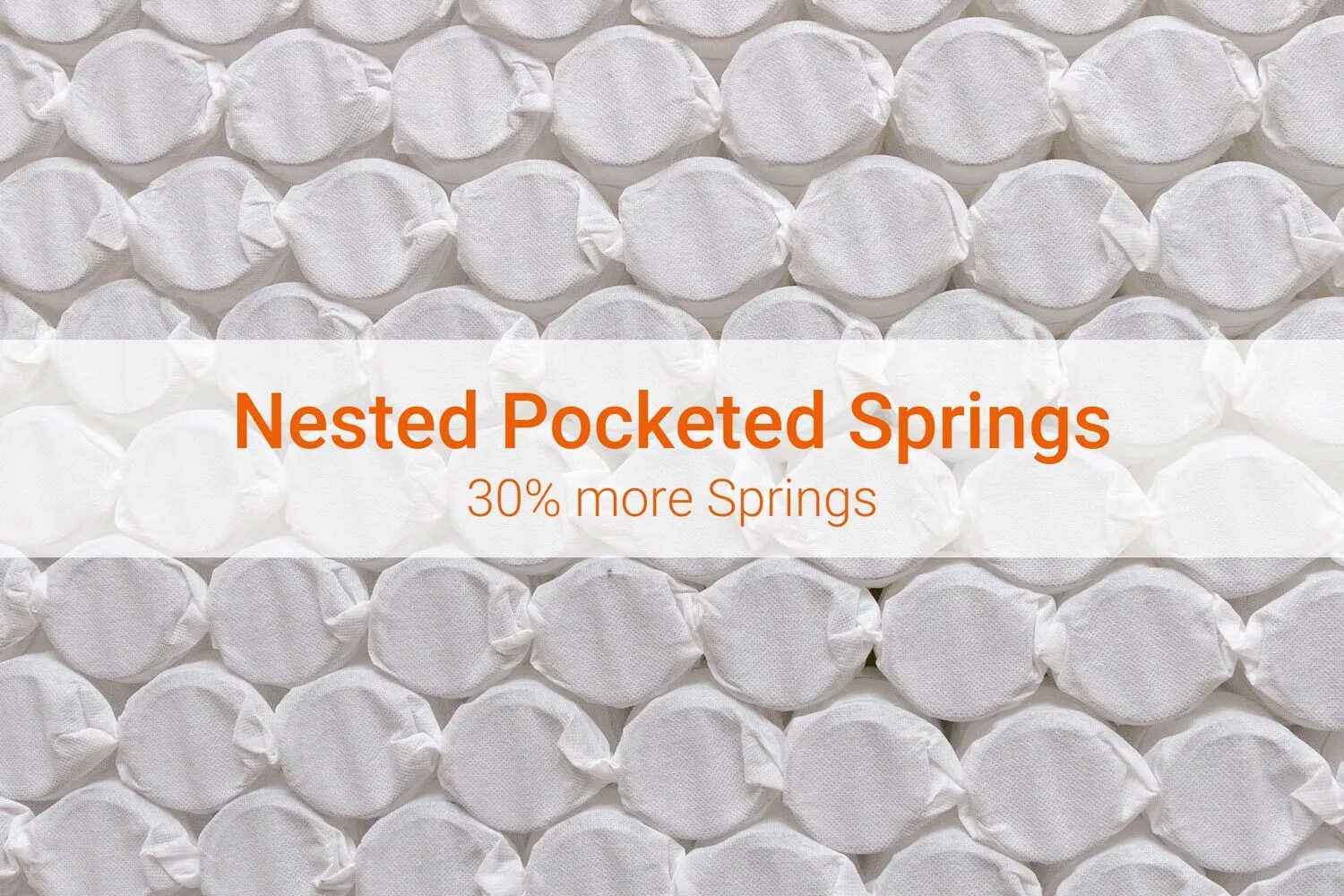 You Need Undisturbed Sleep!
Independently pocketed springs prevent any motion transfer between partners leading to undisturbed sleep.
Independently pocketed springs are the only spring system on the market that offers both comfort and support.
As the spring contours to the body, pressure on the hip and shoulder is reduced and this enhances blood circulation which alleviates body stress. For this very reason, pocket spring mattresses are recommended to orthopedic patients suffering with hip and shoulder problems.
Stay Cool!
Latex's open cell structure is made up of millions of interconnecting microscopic air bubbles which provide premium support and promote optimum air circulation. Natural movement during the night helps ventilate the mattress and keeps the bed at a constant and comfortable temperature. The mattress is then covered with a soft upholstery knit cover with enhanced cooling properties and moisture management system.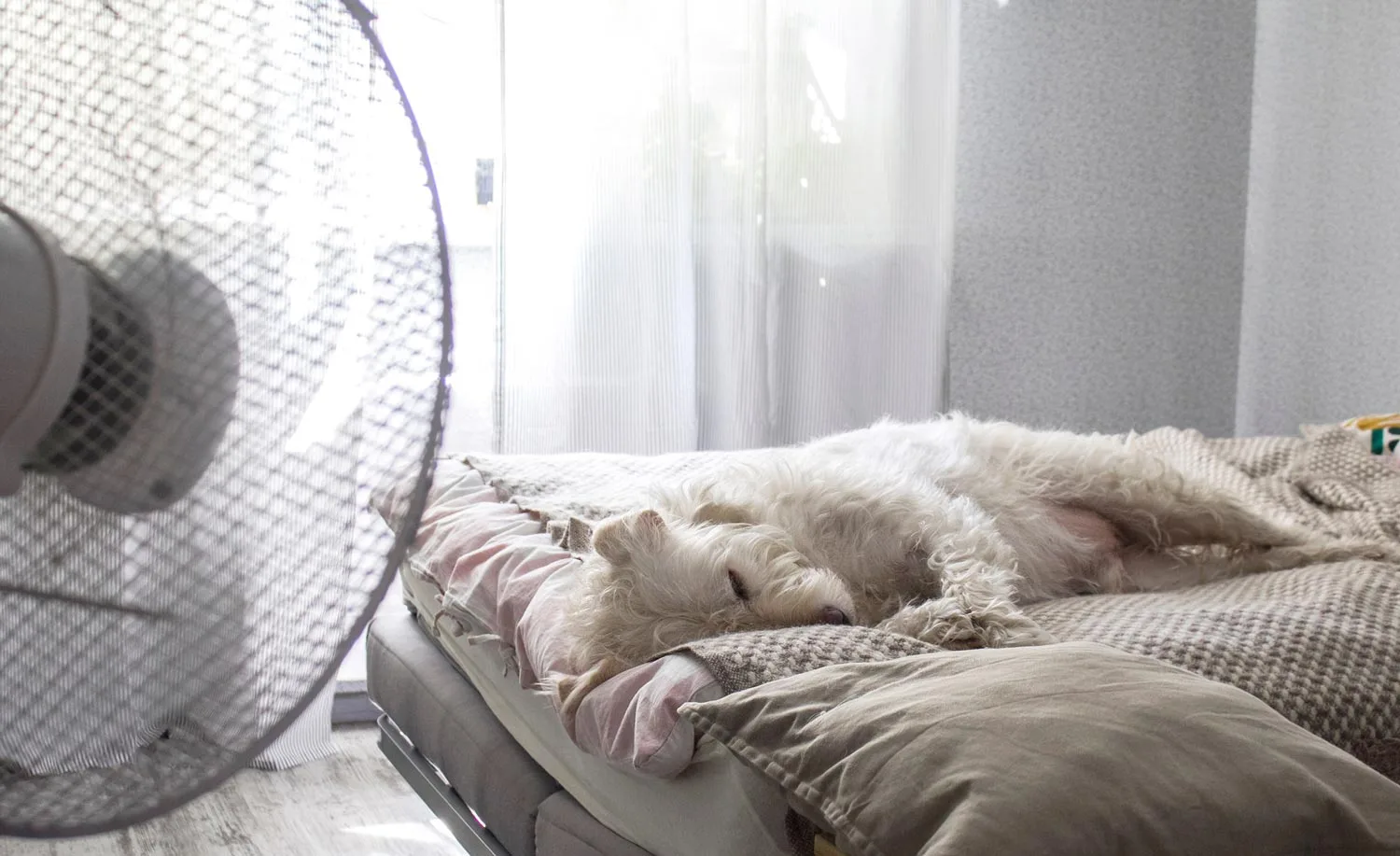 Bringing Hospitality Home
Overwhelming success in the hospitality industry created an increased demand for Harris Hotel mattresses to be made available to the public, for all those who wish for that home-away-from-home experience in their own homes.
Fit For Bed Is Proudly Endorsed By:
The National Accommodation Association Of South Africa
KwaZulu Natal Bed & Breakfast Association
Hospitality Brands That Trust Our Factory