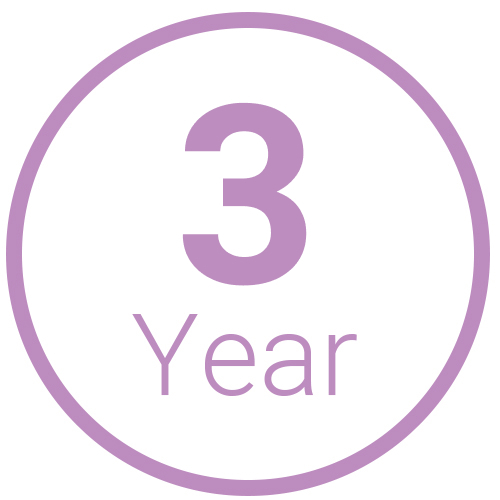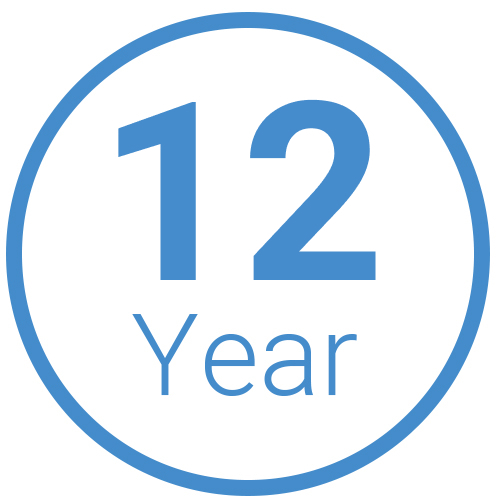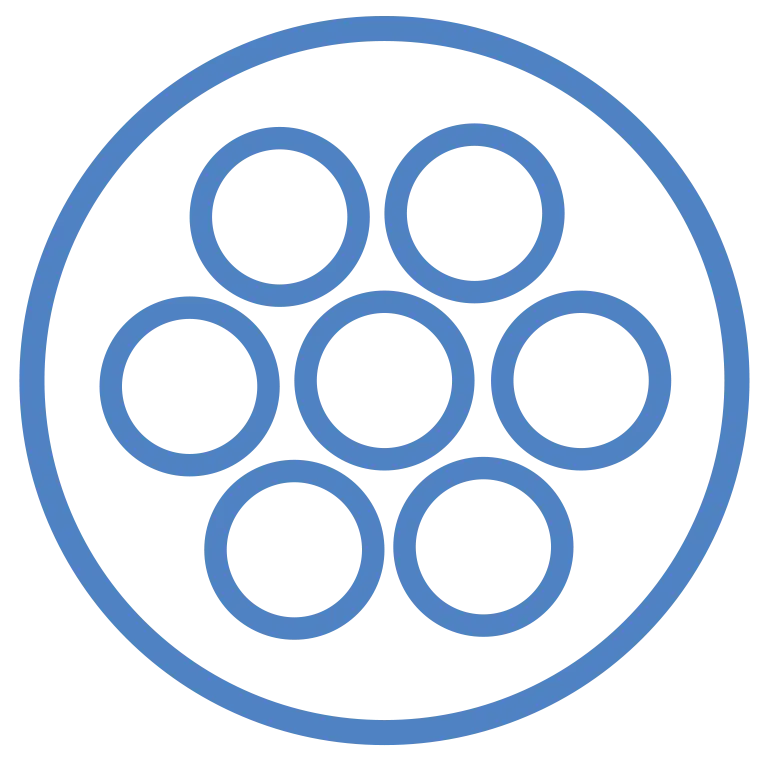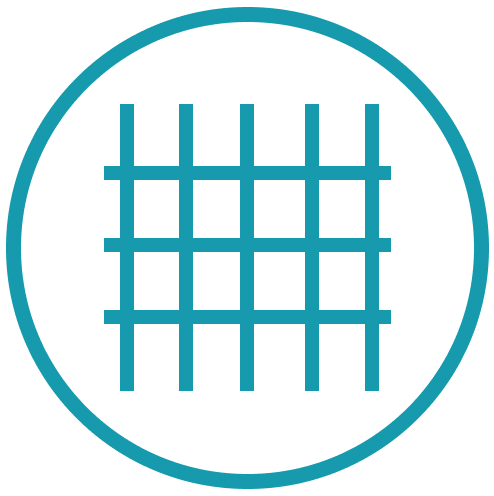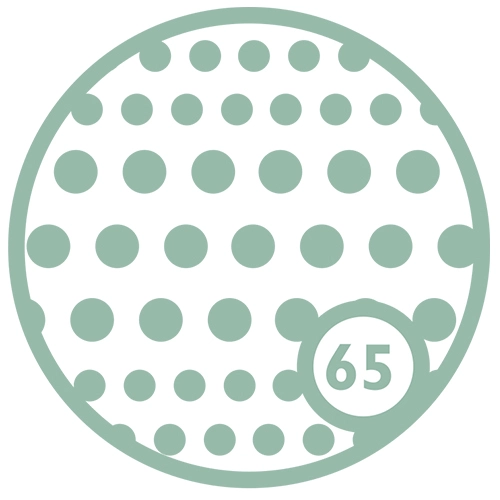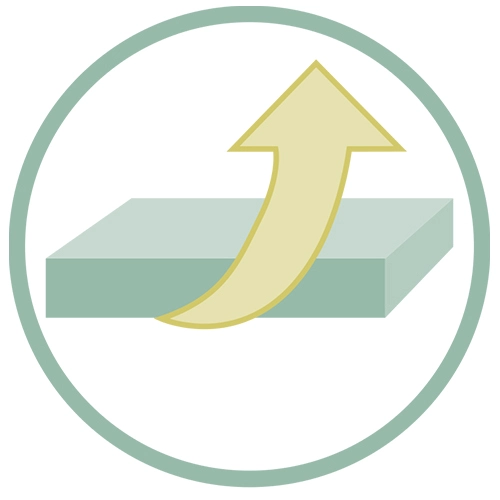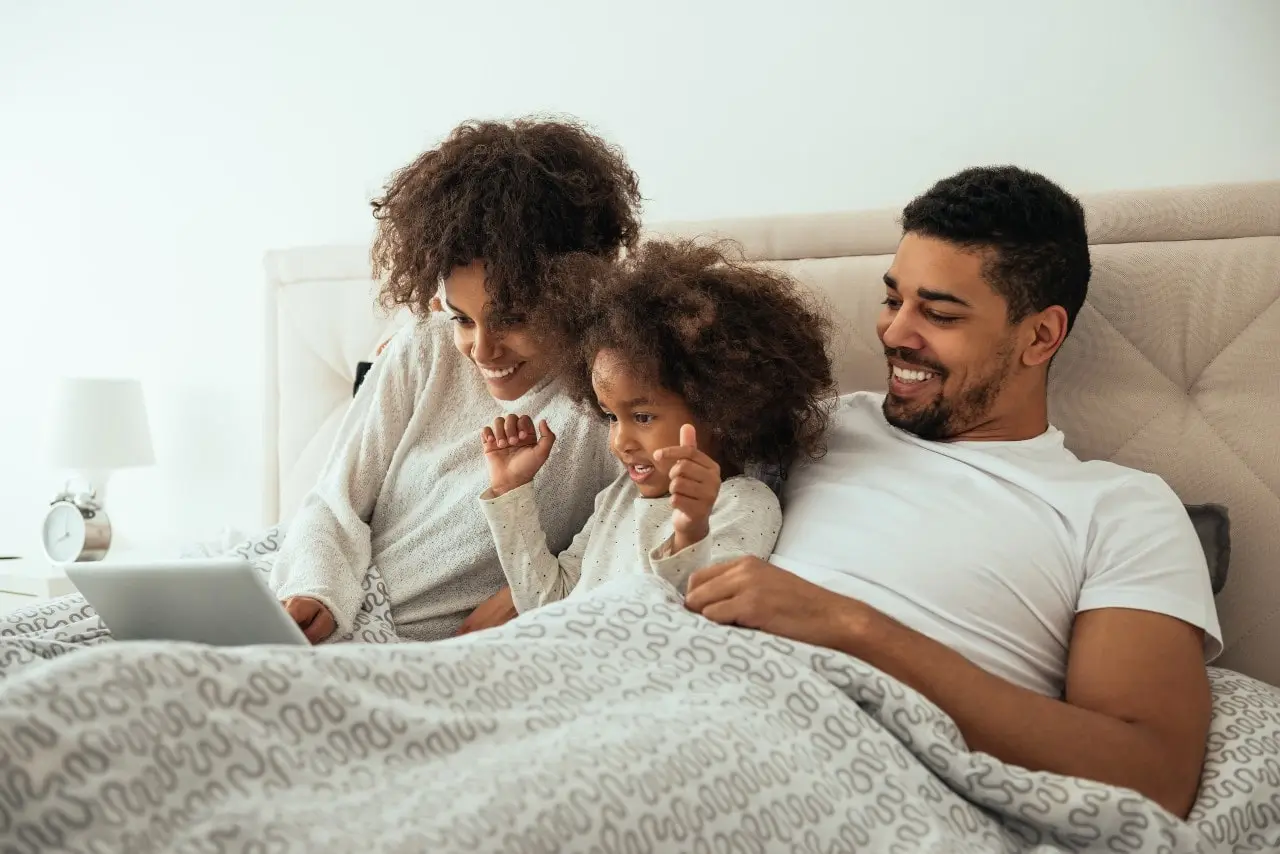 A Masterpiece!
Only the best will do! The Harris Hotel First Class Gently Firm is the definition of luxury. This mattress is handmade to order and crafted with ultra premium materials, featuring imported dual stretch fabric, 65 density pure latex, and an advanced quantum micro pocketed spring system that contains 2000 springs. This gives way to perfect balance between comfort and support.
Dual Pocket Technology.
The First Class Gently Firm mattress doubles down on the benefits of pocket spring technology, employing a coil-on-coil construction that is further enhanced by a luxury layer with pressure-relieving latex. This modern design features a dual pocket spring system that has a quantum micro pocket spring built on a nested pocket spring. The quantum micro pocket spring on the top layer offers a gently firm comfort, whilst the nested pocket system below offers a firm foundational support.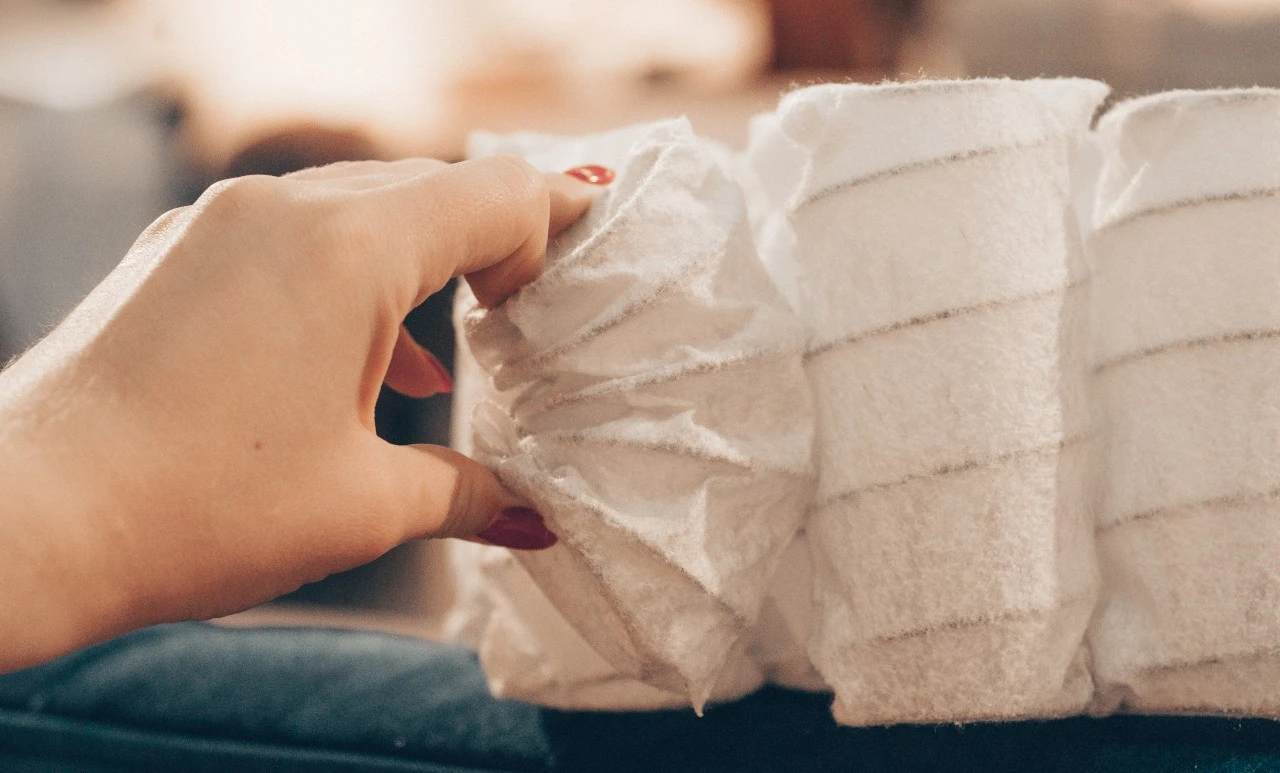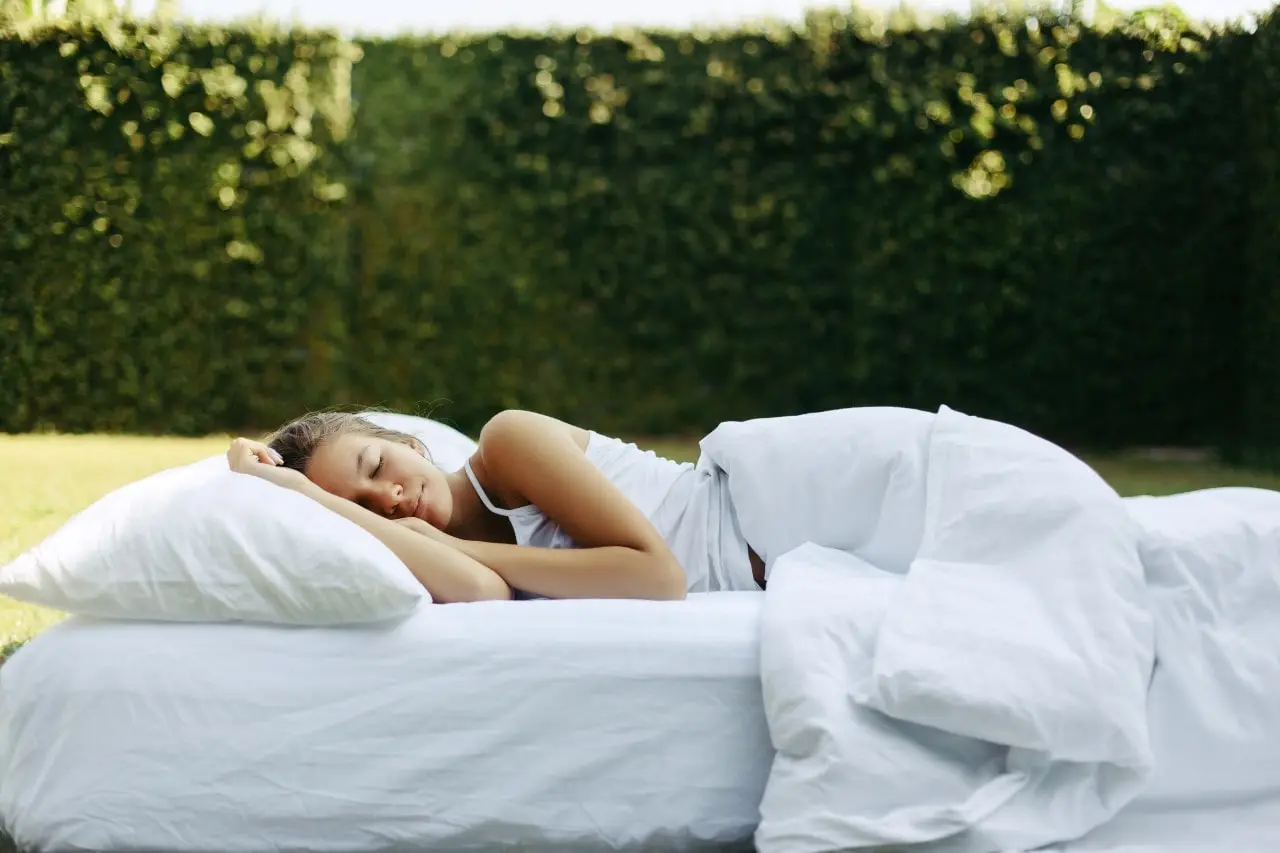 You Need Undisturbed Sleep!
Independently pocketed springs prevent any motion transfer between partners leading to an undisturbed sleep. Independently pocketed springs are the only spring system on the market that offers both comfort and support. As the spring contours to the body, pressure on the hip and shoulder is reduced and this enhances blood circulation which alleviates body stress. For this very reason, pocket spring mattresses are recommended to orthopedic patients suffering with hip and shoulder problems.
Naturally Healthy Sleep.
After a workout, a healthy sleep environment will allow you to repair and grow your muscles. Latex relieves stress on the hips and shoulders and contours to the arch of your lower back to offer optimal support. This will allow a rejuvenation of the muscles and prepare you for the day's activities. Latex offers a cooler sleep and is not temperature sensitive like other sleep surfaces.
Your body prefers a cooler temperature which slows down your heart rate and allows you to get to sleep faster. In addition to this, Latex has natural anti-bacterial and dust mite repellent qualities, which enhances your respiratory performance whilst sleeping to maximise your rehabilitation.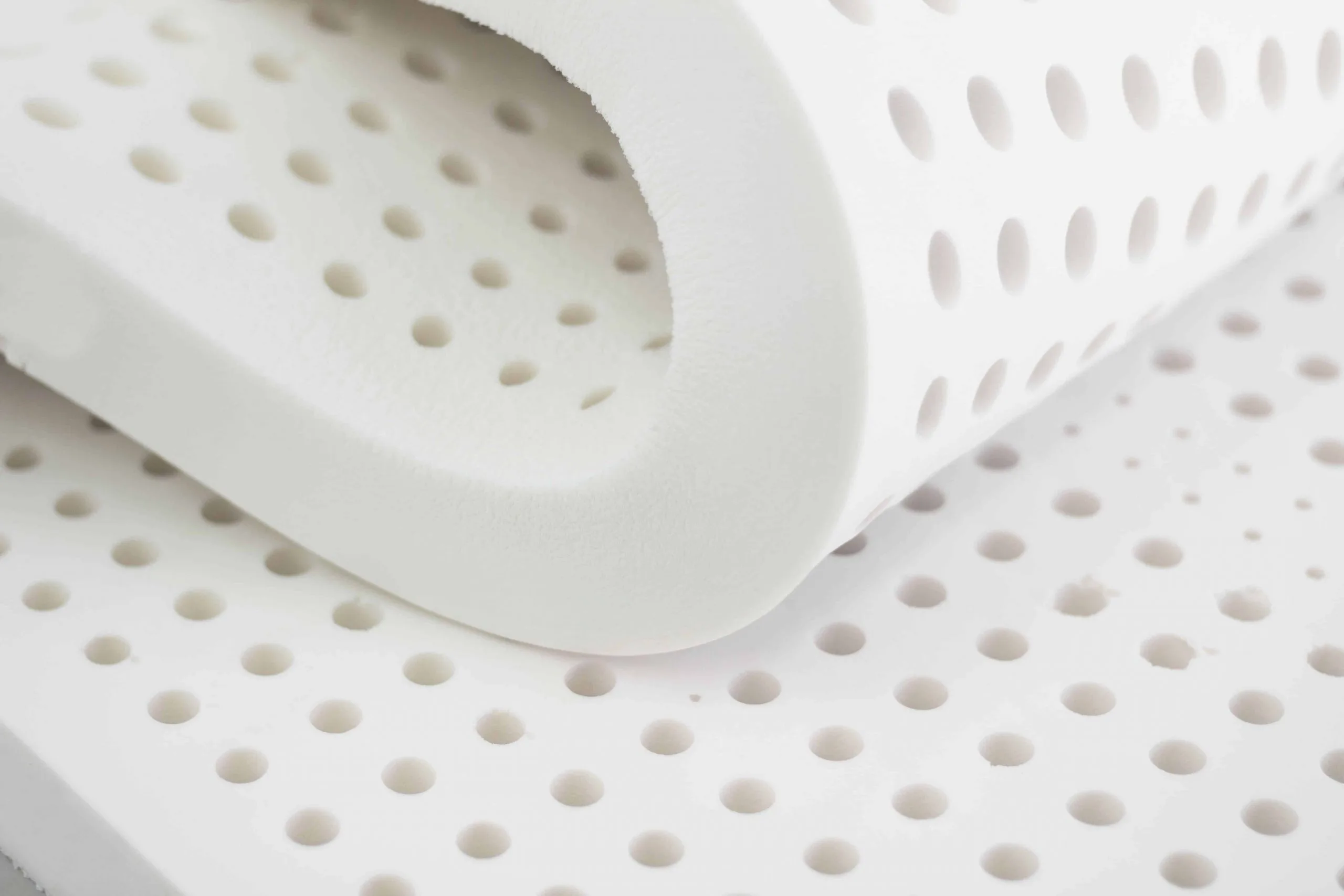 Bringing Hospitality Home
Overwhelming success in the hospitality industry created an increased demand for Harris Hotel mattresses to be made available to the public, for all those who wish for that home-away-from-home experience in their own homes.
Fit For Bed Is Proudly Endorsed By:
The National Accommodation Association Of South Africa
KwaZulu Natal Bed & Breakfast Association
Hospitality Brands That Trust Our Factory