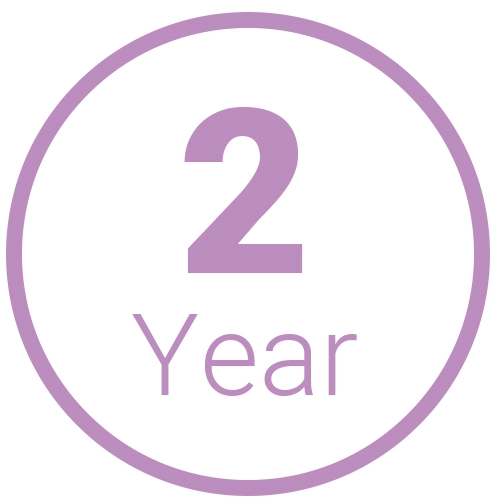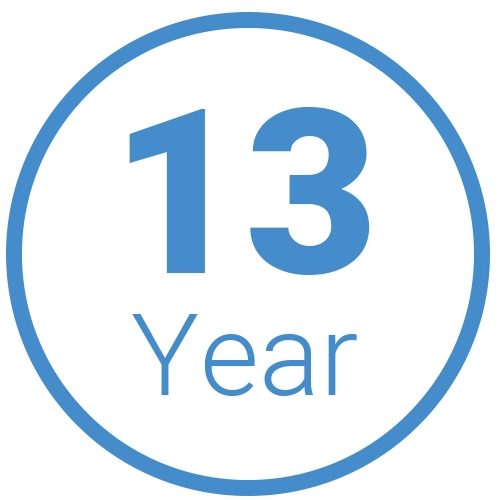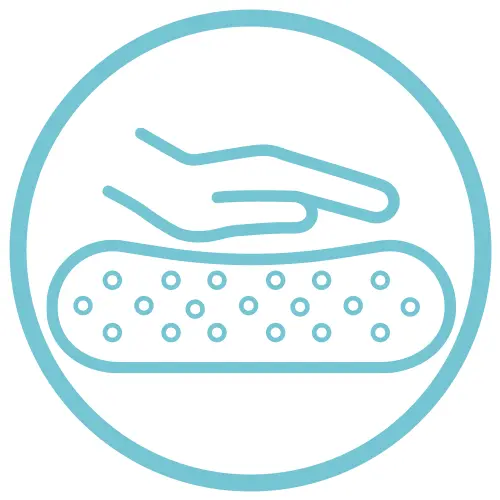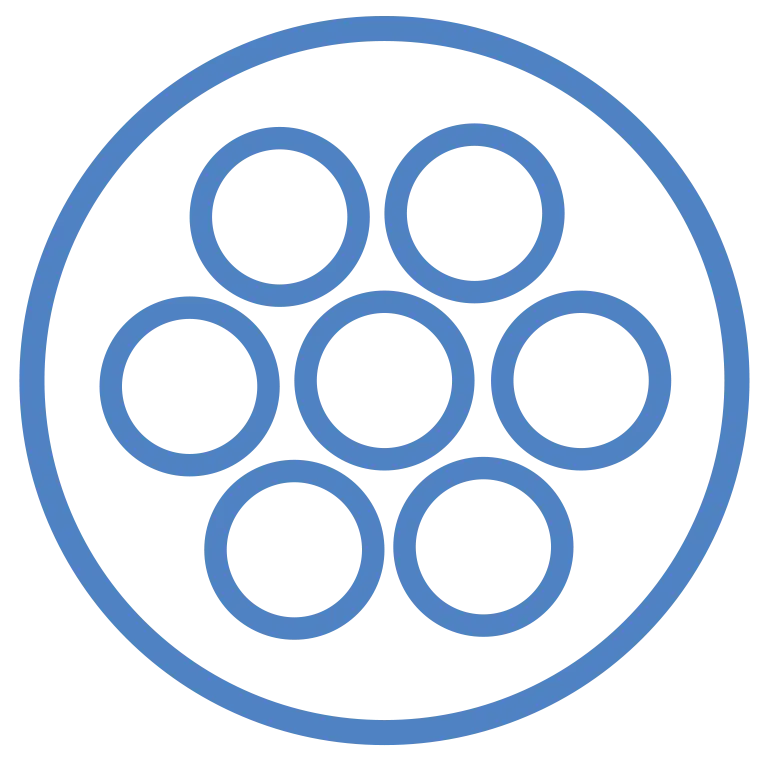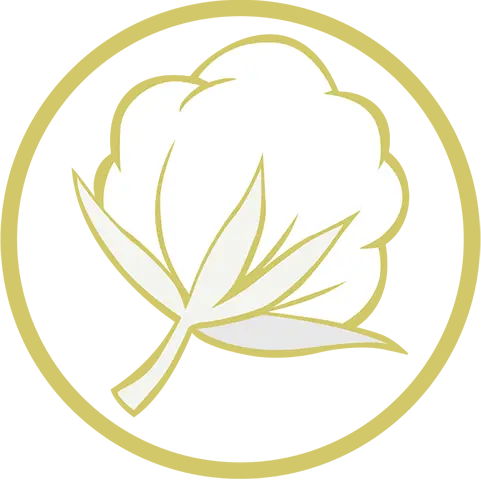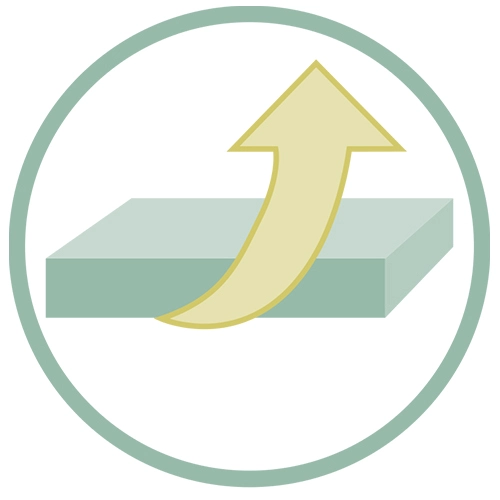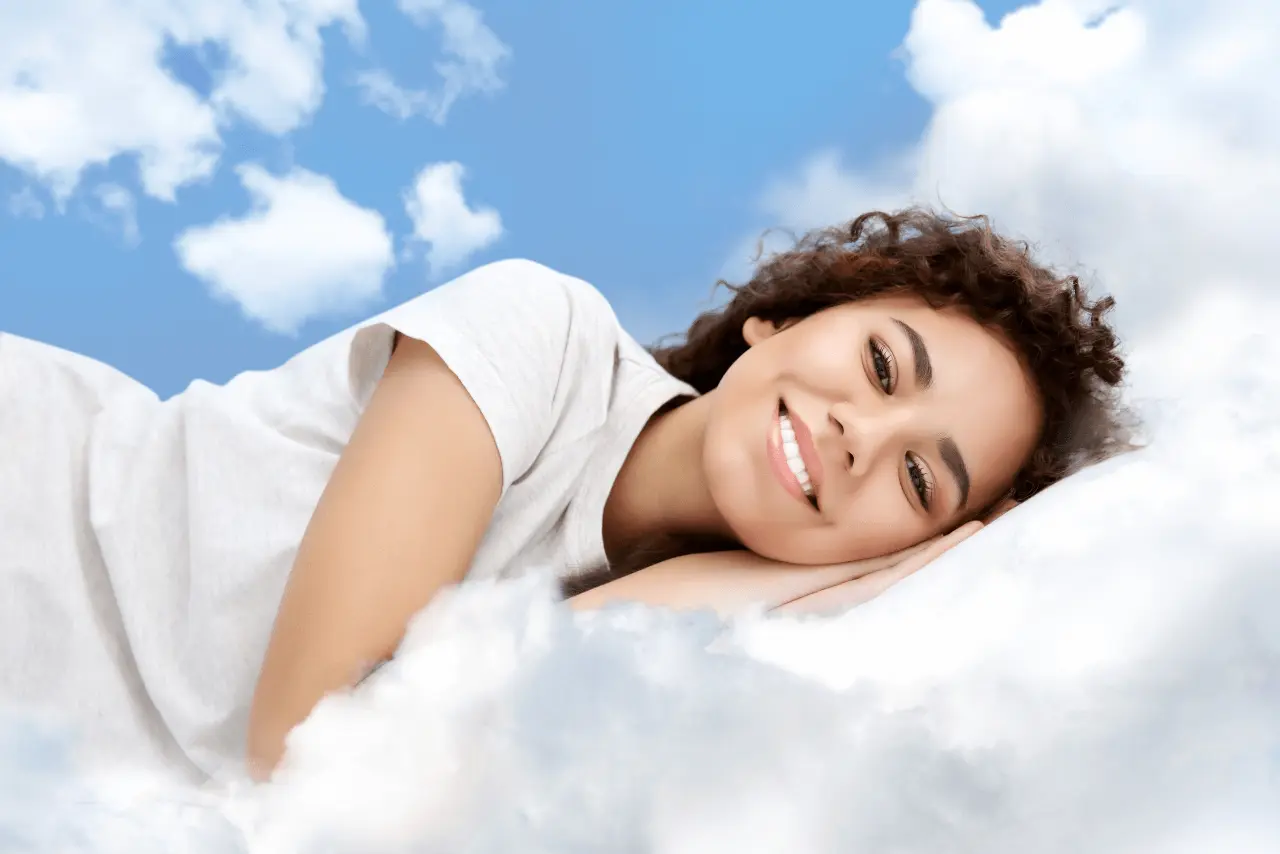 Silky Soft!
Let your bed give you a comforting hug! The Visco Care's memory foam sleep surface coupled with linear pocket spring technology provides that plush comfort that will make it hard to want to get up for that early morning run! Soft and cuddly, the Visco Care is perfect for the lighter sleeper. This mattress is also the optimal solution to prevent movement transfer between sleeping partners. The Visco Care is a Plush comfort.
Memory Foam
The amazingly plush memory foam inside the Harris Hotel "Visco Care" has a number of benefits. RELIEF on the pressure points in the body, like the hips and shoulders, is what allows for the perfect night's rest. The memory foam contours to the body which allows for even weight distribution across the sleep surface, whilst still offering support to the lower arc of the back. An additional benefit of Harris Hotel's high-quality memory foam is the reduction of motion transfer between partners. The cellular nature of this foam absorbs movement leading to undisturbed sleep between sleep partners.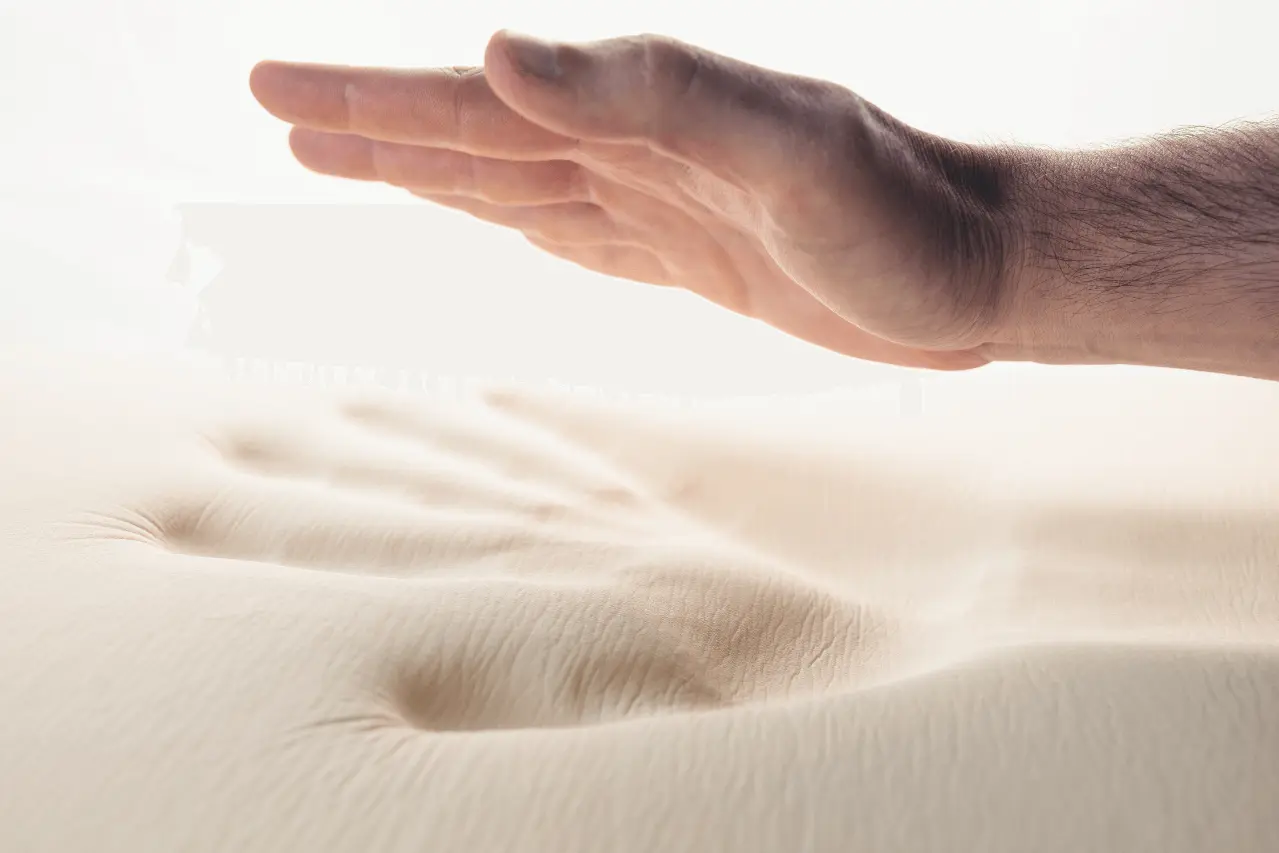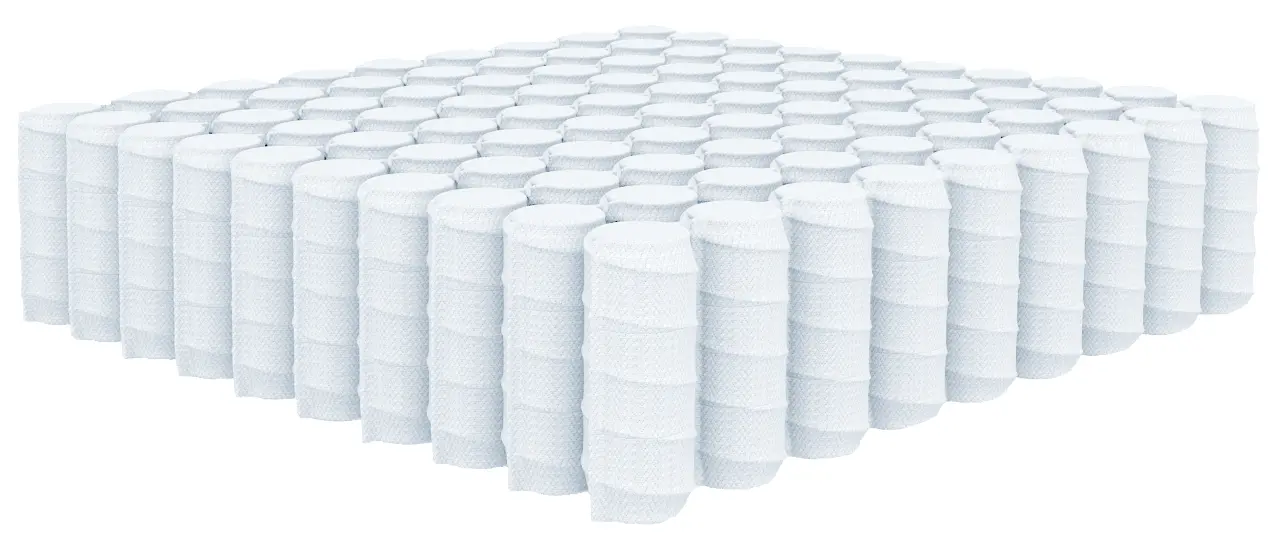 Comfort and Support
Pocket springs are the only springs that contour to the shape of the body that offers both comfort and support. This mattress offers parallel pocketed springs which is specifically designed for the lighter set sleeper to offer support in the lumbar area and to ensure perfect spinal alignment.
Independently pocketed springs prevent any motion transfer between partners leading to undisturbed sleep. The Harris Hotel pocket spring mattress all have foam encased boarder support which enhances its life span.
You Can Never Be Too Cool
Cool Care fabric offers a cooling sensation. Built into the skin of the fibre, the cool care fabric is designed to lower your sleep temperature which improves your sleep. An average adult loses a quarter of a litre of body moisture whilst they sleep. As Cool Care is highly permeable to air and fast-drying, heat regulation is controlled leading to an improved sleep. Cool Care is especially beneficial on mattresses containing memory foam and pocket springs making this an ideal mattress fabric.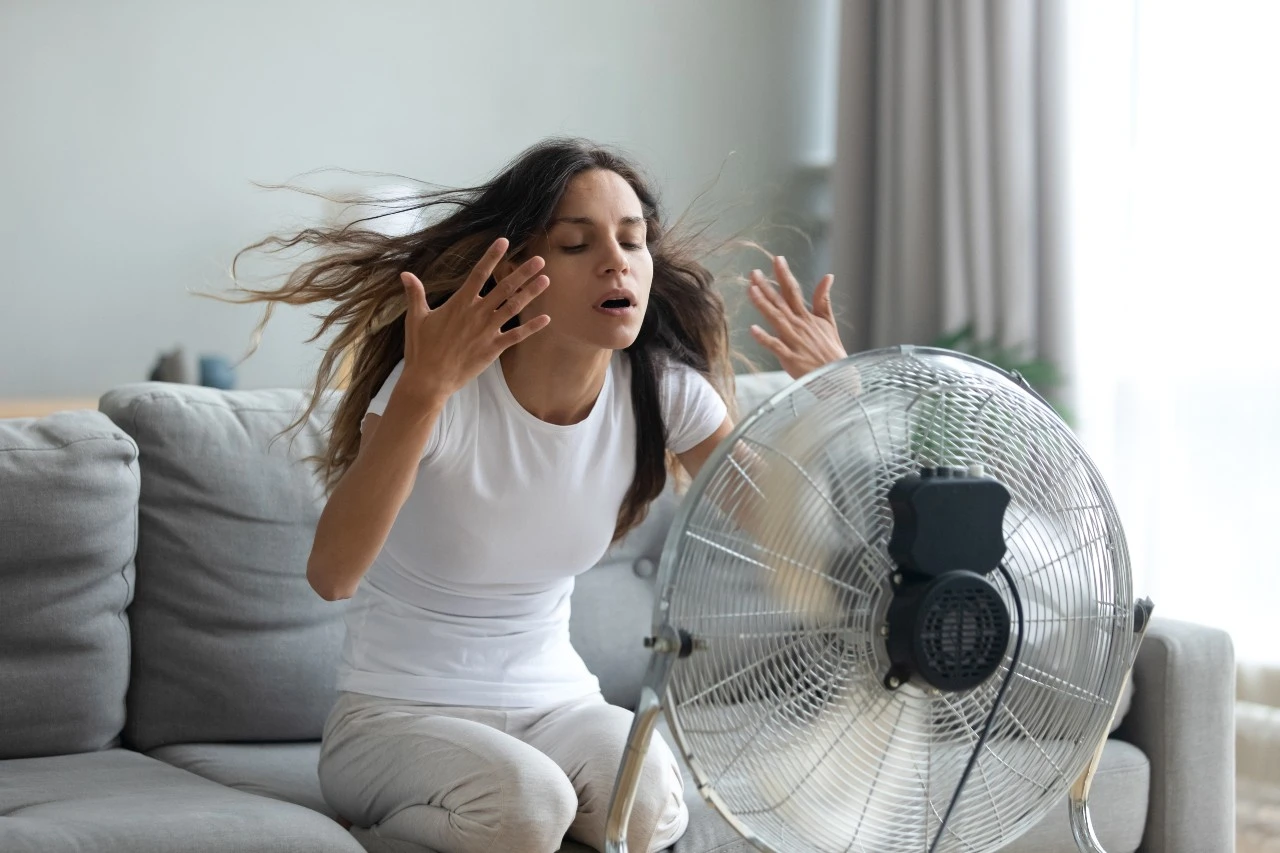 Bringing Hospitality Home
Overwhelming success in the hospitality industry created an increased demand for Harris Hotel mattresses to be made available to the public, for all those who wish for that home-away-from-home experience in their own homes.
Fit For Bed Is Proudly Endorsed By:
The National Accommodation Association Of South Africa
KwaZulu Natal Bed & Breakfast Association
Hospitality Brands That Trust Our Factory