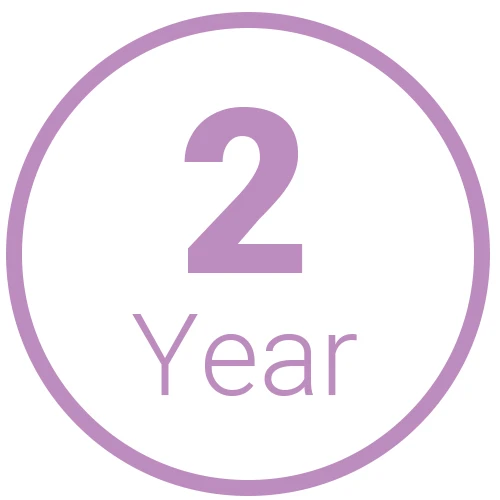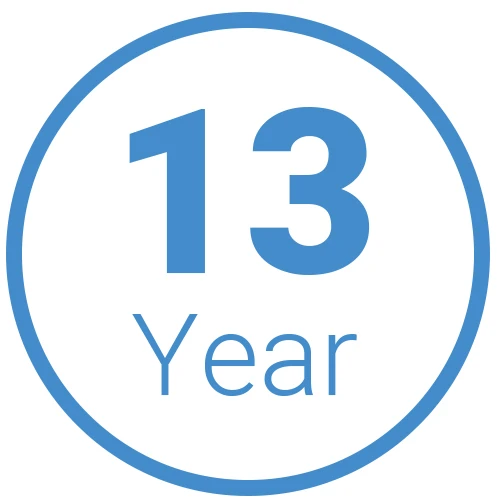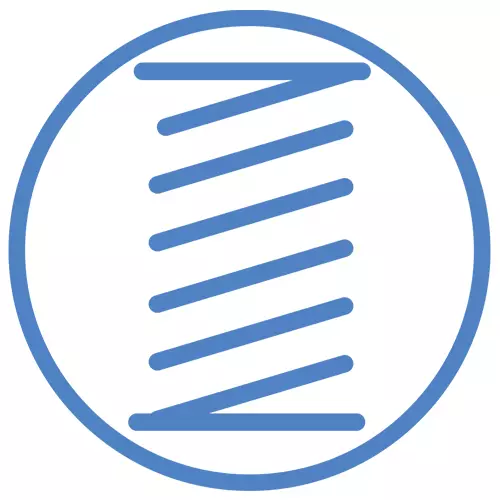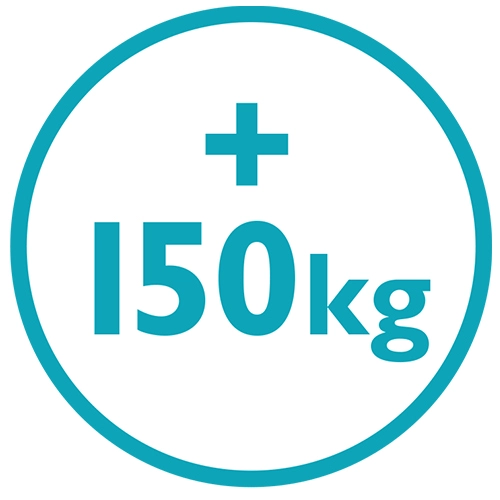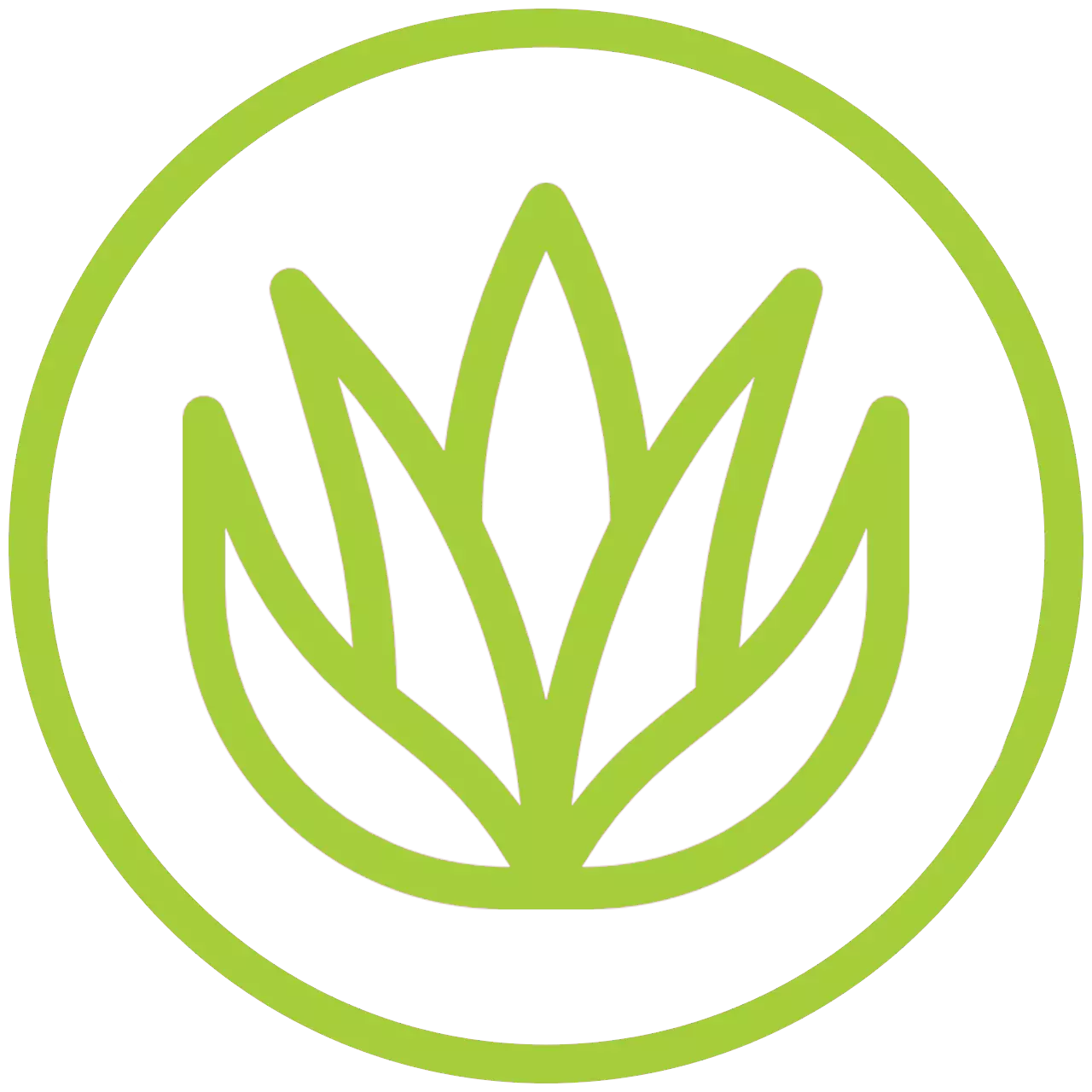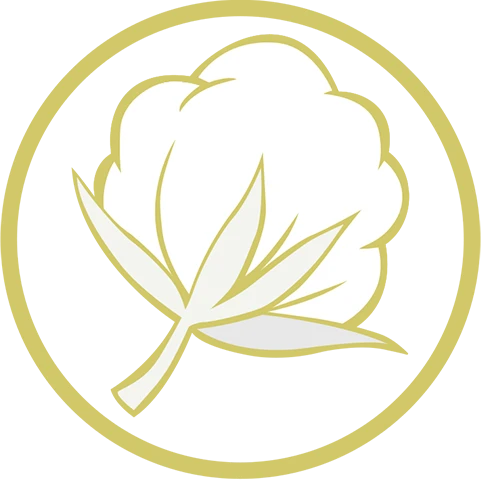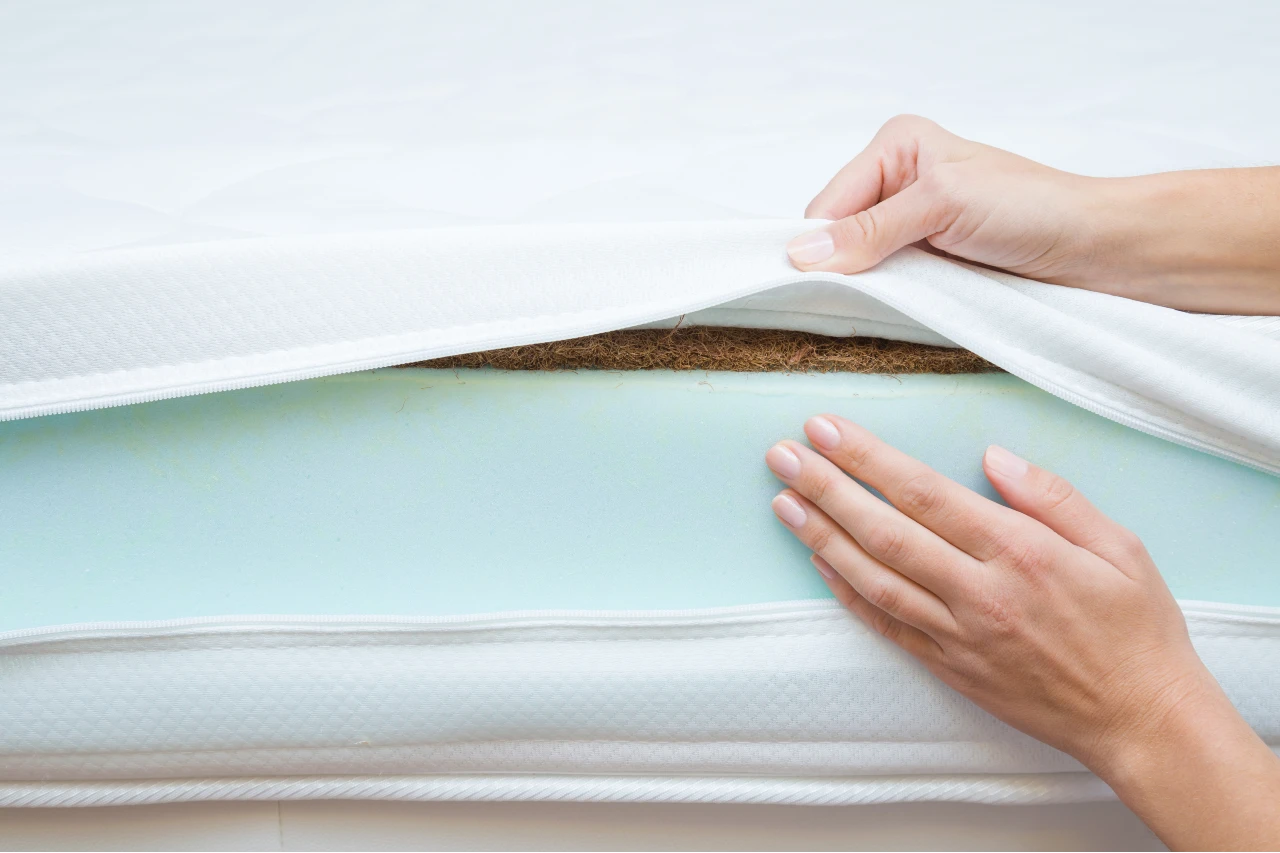 No More Springs!
The Maxi Ultra Firm is a spring-free mattress designed for heavy set sleepers. This is a unique turn-free mattress that has no metal springs and no metal edge. This metal-free construction prevents any type of electro-magnetic activity from occurring within the mattress which is particularly important for sensitive sleepers.
The Maxi Ultra Firm is carefully engineered using multiple high density foam layers which is crowned with a highly durable 45 Density Latex pad. This creates a luxury ultra firm mattress.
The Japanese Sleep Society.
The Japanese Sleep Society has research that shows that even a slightly lower body temperature significantly reduces the time that it takes to fall asleep and also improves the quality of sleep. The Maxi-Ultra Firm uses a natural latex sleep surface and is covered with a cotton based cover.
Latex does not react to body temperature like other sleep surfaces which keeps you cooler for longer. This allows for a cooler body temperature which slows down your heart rate and allows you to get to sleep faster.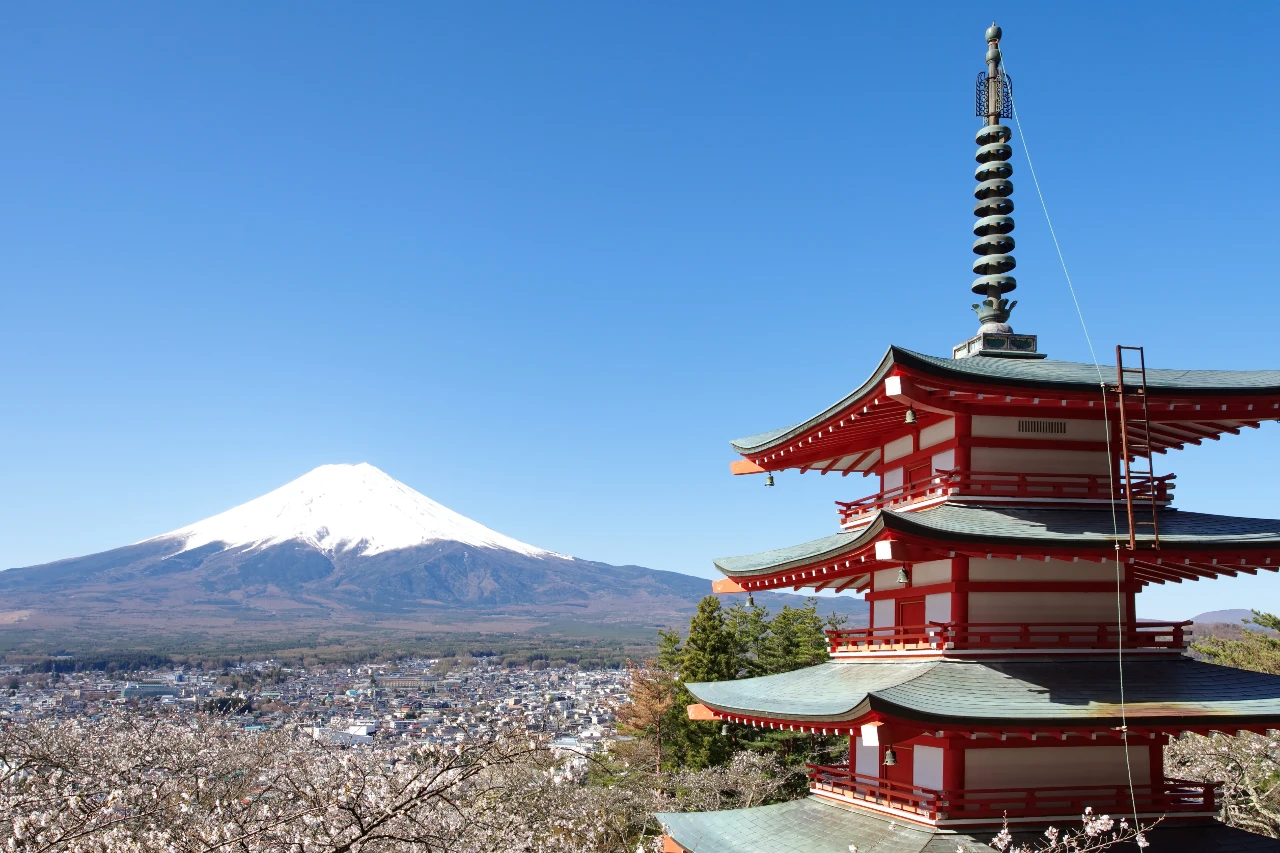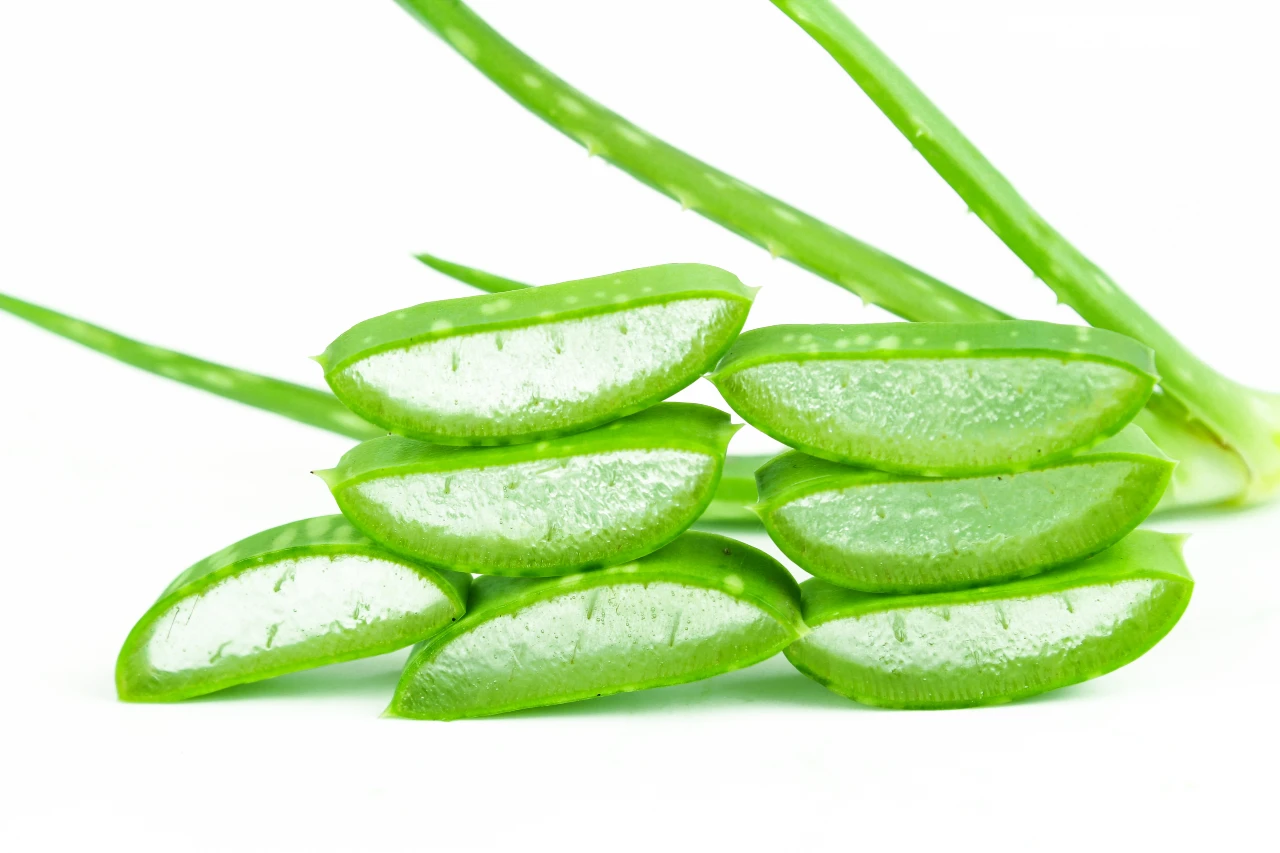 Packed with Aloe Vera.
Aloe Vera infused COTTON based fabric allows the mattress to breath, which keeps you cooler.
For 100's of years, Aloe Vera has been used for its natural ability to boost the body's defence systems. It is also used for hydrating, soothing and rejuvenating the skin. Aloe Vera is a natural anti-biotic, anti-microbial and anti-septic which means that your bed will fight off dust-mites and bed bugs and help you enjoy a healthy and rejuvenating sleep.
Bringing Hospitality Home.
Overwhelming success in the hospitality industry created an increased demand for Harris Hotel mattresses to be made available to the public, for all those who wish for that home-away-from-home experience in their own homes.
Fit For Bed Is Proudly Endorsed By:
The National Accommodation Association Of South Africa
KwaZulu Natal Bed & Breakfast Association

Hospitality Brands That Trust Our Factory