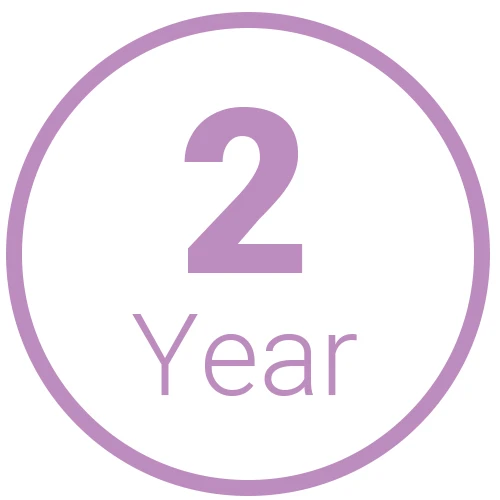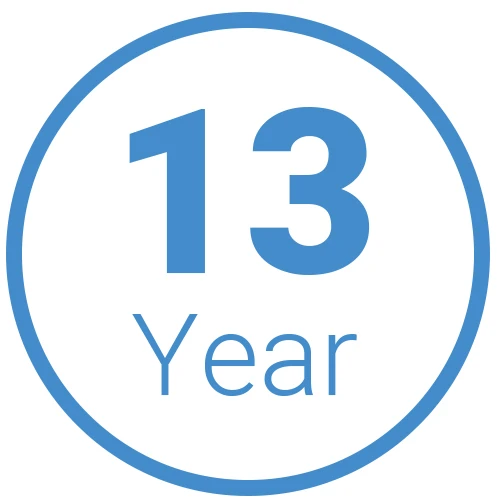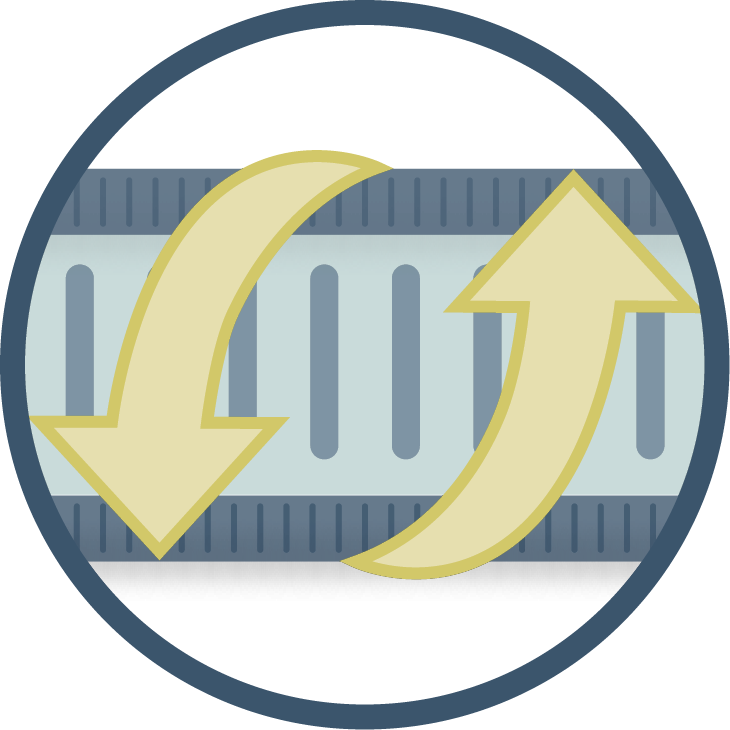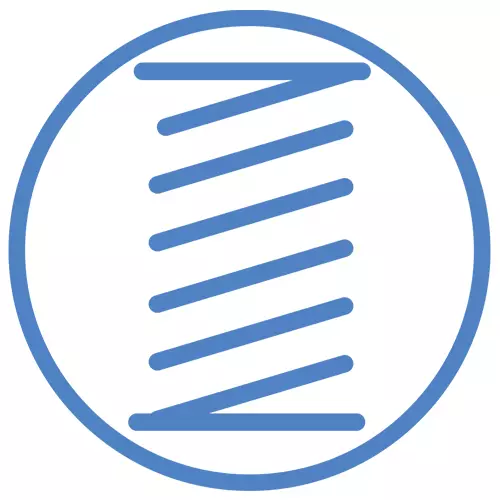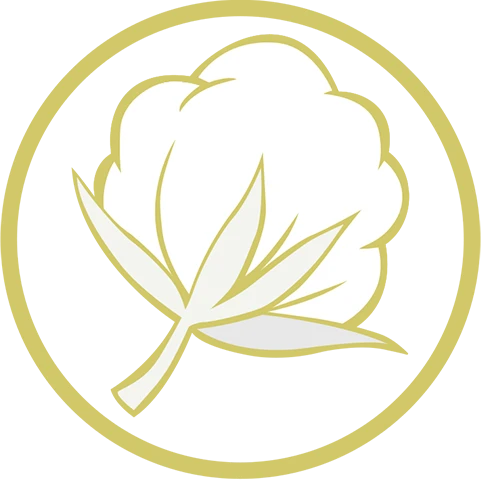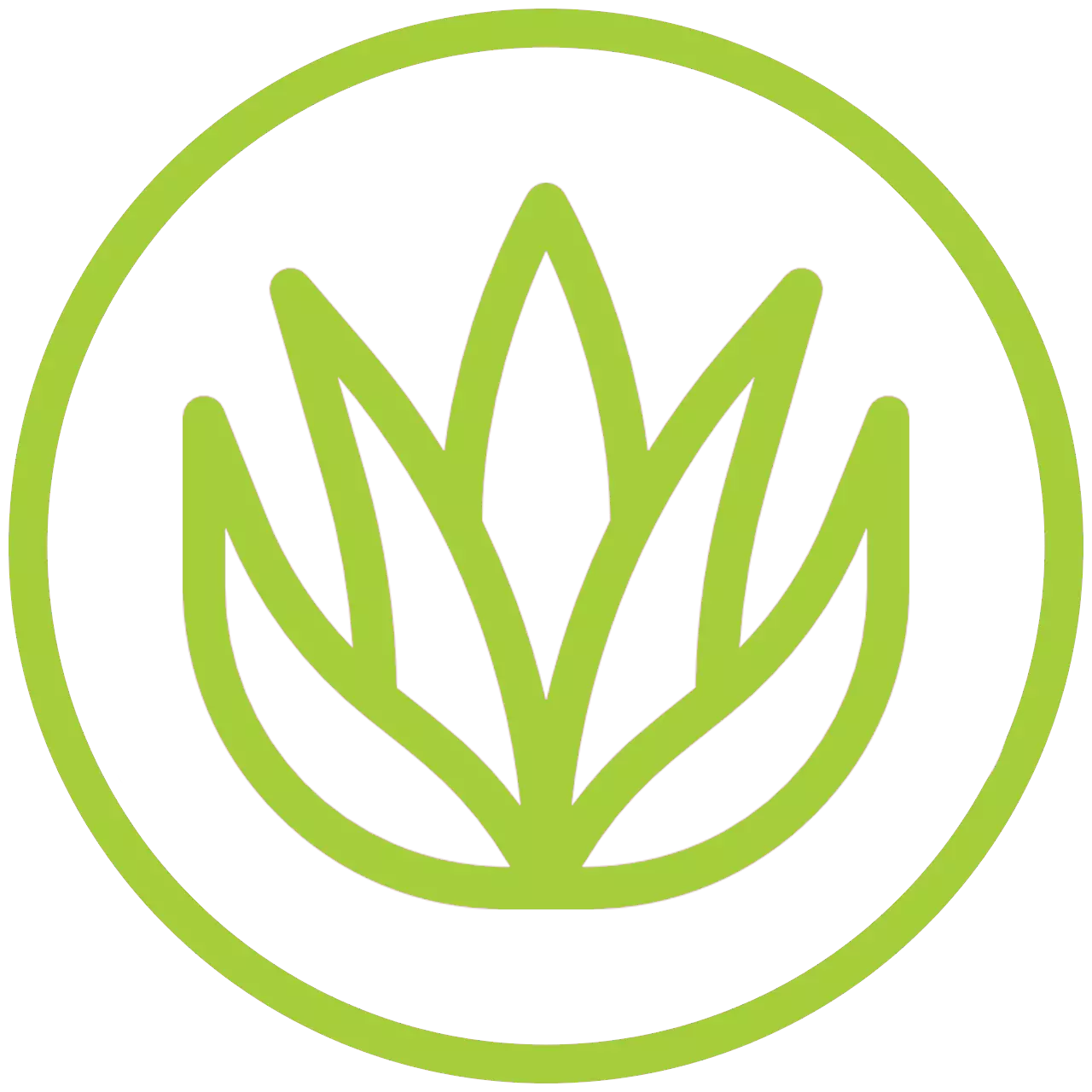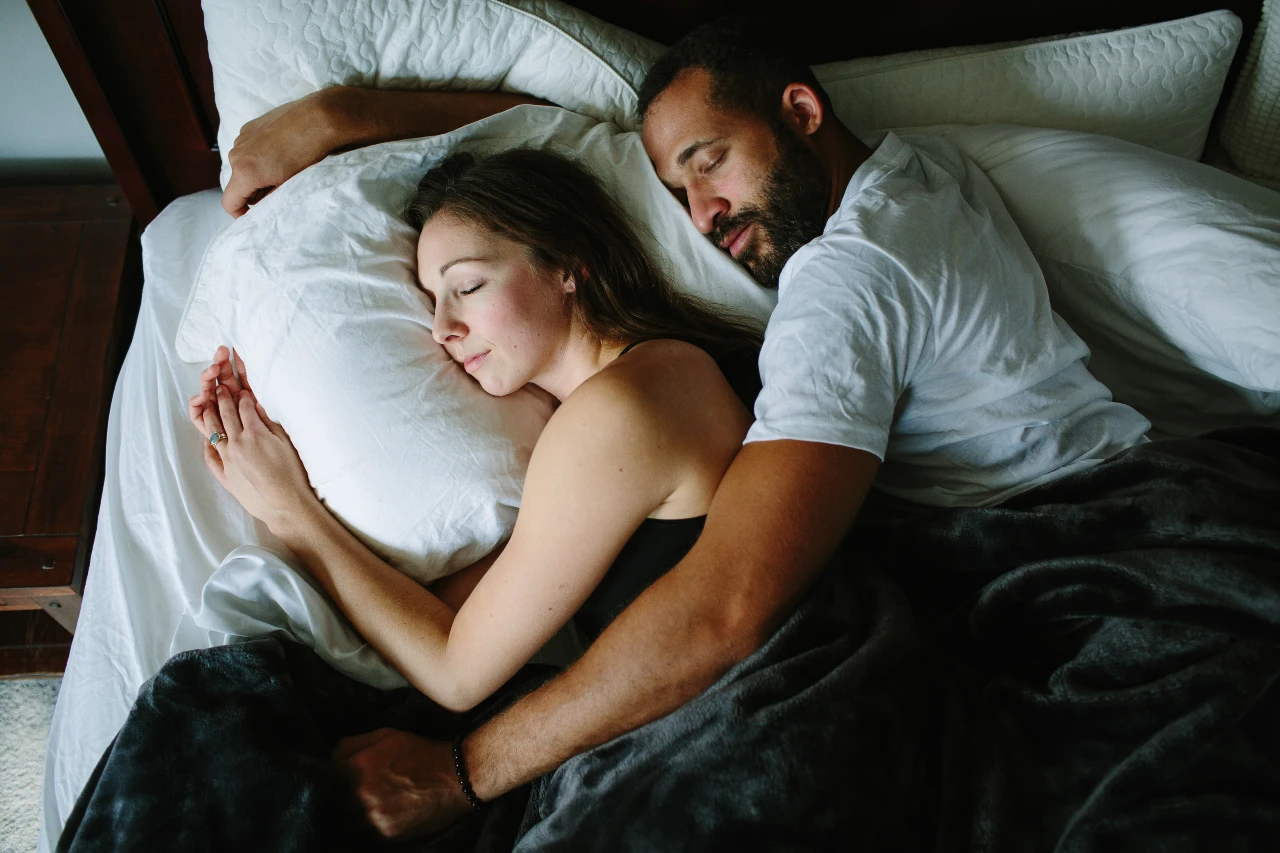 Double The Comfort!
The Double-Sided mattress is designed in the traditional style for those who prefer a turn-able mattress. The benefit of a Double-sided mattress is that it has equal layers of comfort on both sides meaning the mattress can be flipped over regularly .
Sleeping on one side of the mattress gives the other side of the mattress the opportunity to recover which dramatically increases the lifespan of your mattress. This also makes this mattress a popular choice in the hospitality industry.
Each side of the Double-Sided mattress has a layer of market leading high density virgin foam. This is then covered with a cool, breathable cotton fabric that is infused with aloe vera.
Robust Spring System for Body Support.
The Double-Sided mattress has an advanced 6 turn double tempered spring system which allows for edge-to-edge support and maximises the sleeping surface. This open coil spring system offers optimal back support and has thick spring and border wire support with an edge that is supported by a foam wedge encasing. This mattress is built to last.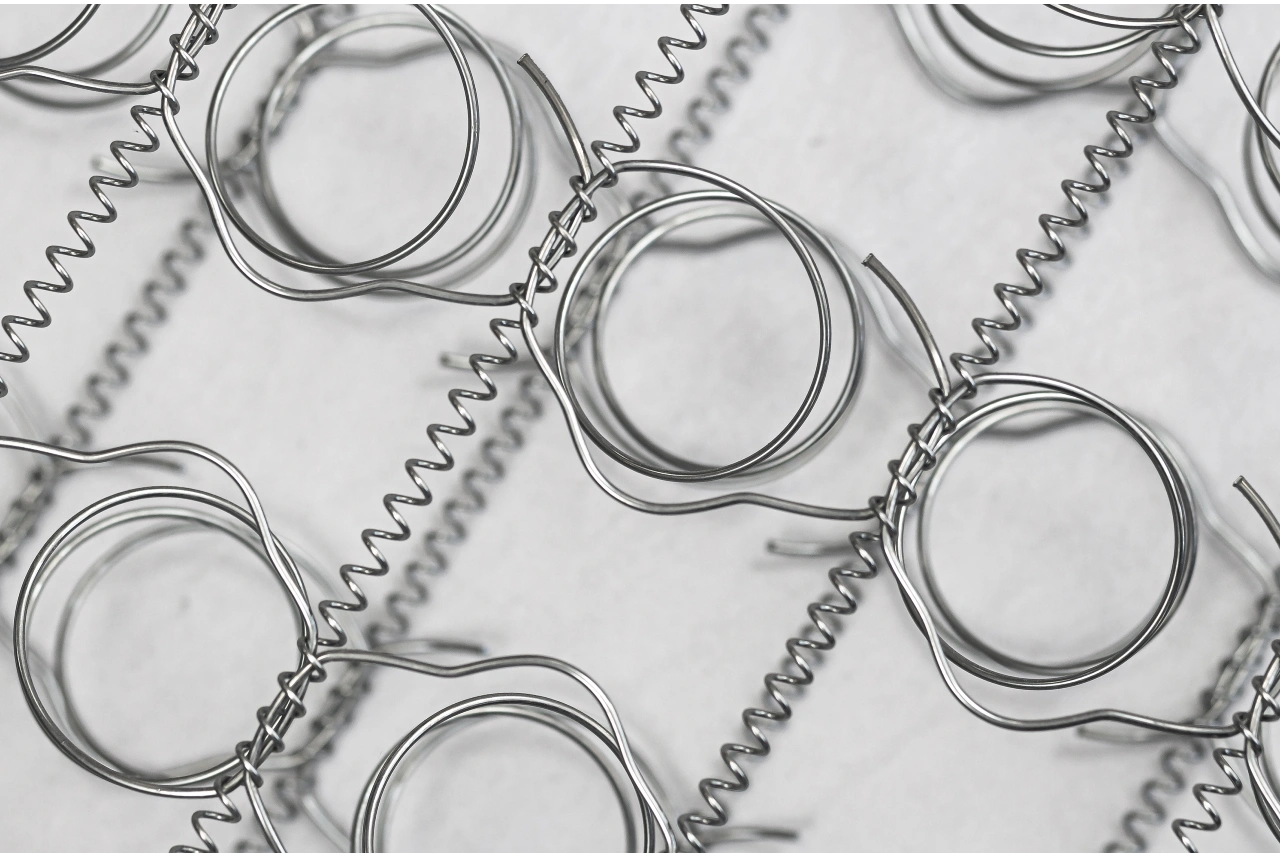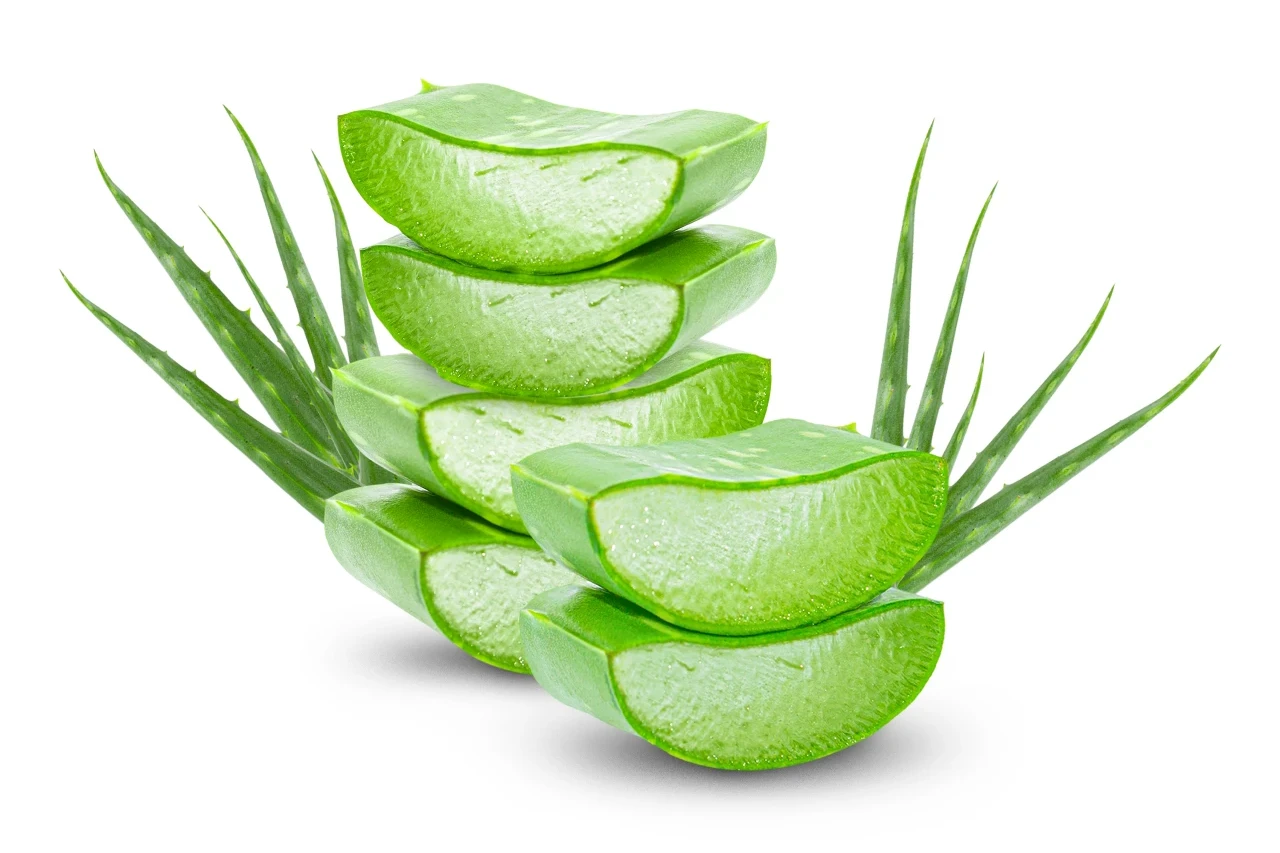 Packed with Aloe Vera.
Aloe Vera infused COTTON based fabric allows the mattress to breath, which keeps you cooler.
For 100's of years, Aloe Vera has been used for its natural ability to boost the body's defence systems. It is also used for hydrating, soothing and rejuvenating the skin. Aloe Vera is a natural anti-biotic, anti-microbial and anti-septic which means that your bed will fight off dust-mites and bed bugs and help you enjoy a healthy and rejuvenating sleep.
Bringing Hospitality Home.
Overwhelming success in the hospitality industry created an increased demand for Harris Hotel mattresses to be made available to the public, for all those who wish for that home-away-from-home experience in their own homes.
Fit For Bed Is Proudly Endorsed By:
The National Accommodation Association Of South Africa
KwaZulu Natal Bed & Breakfast Association

Hospitality Brands That Trust Our Factory