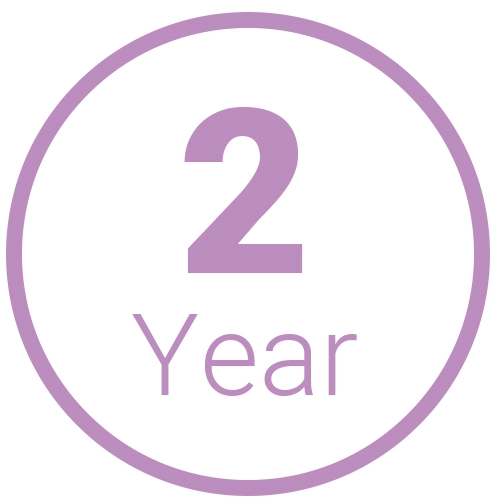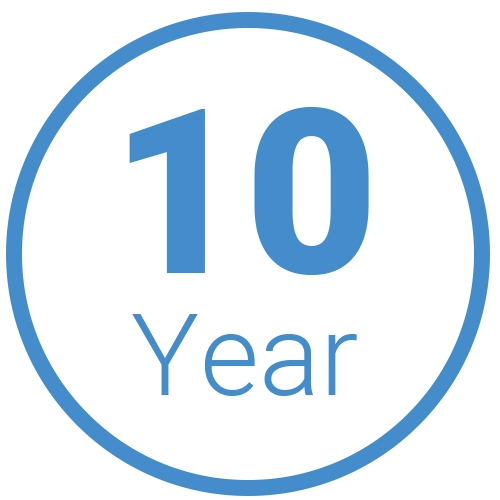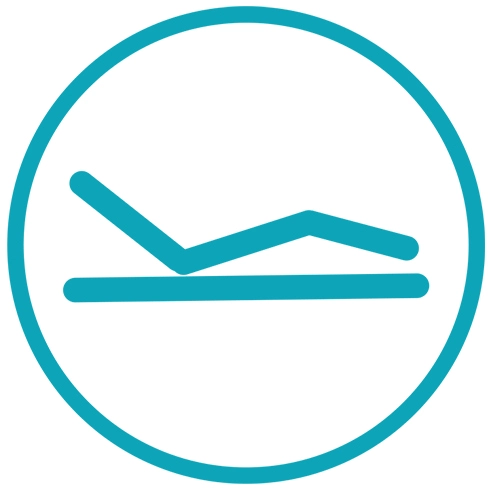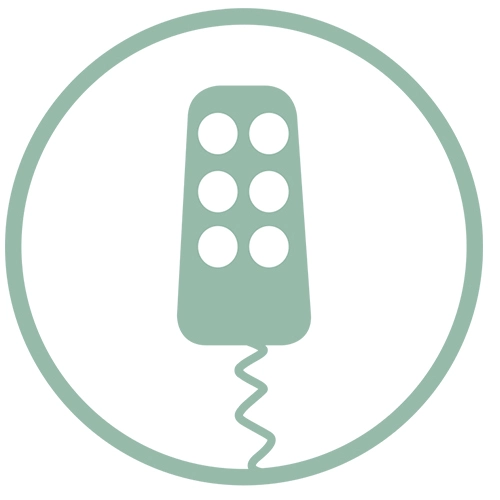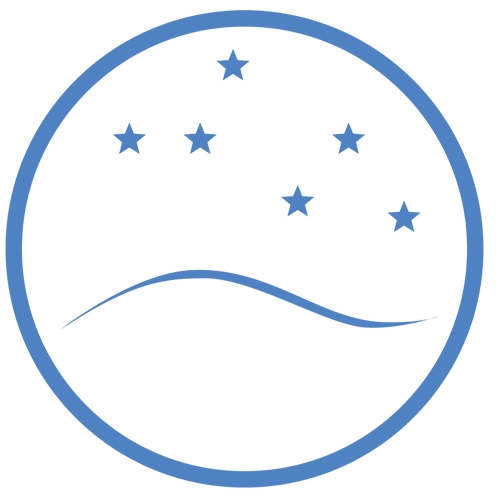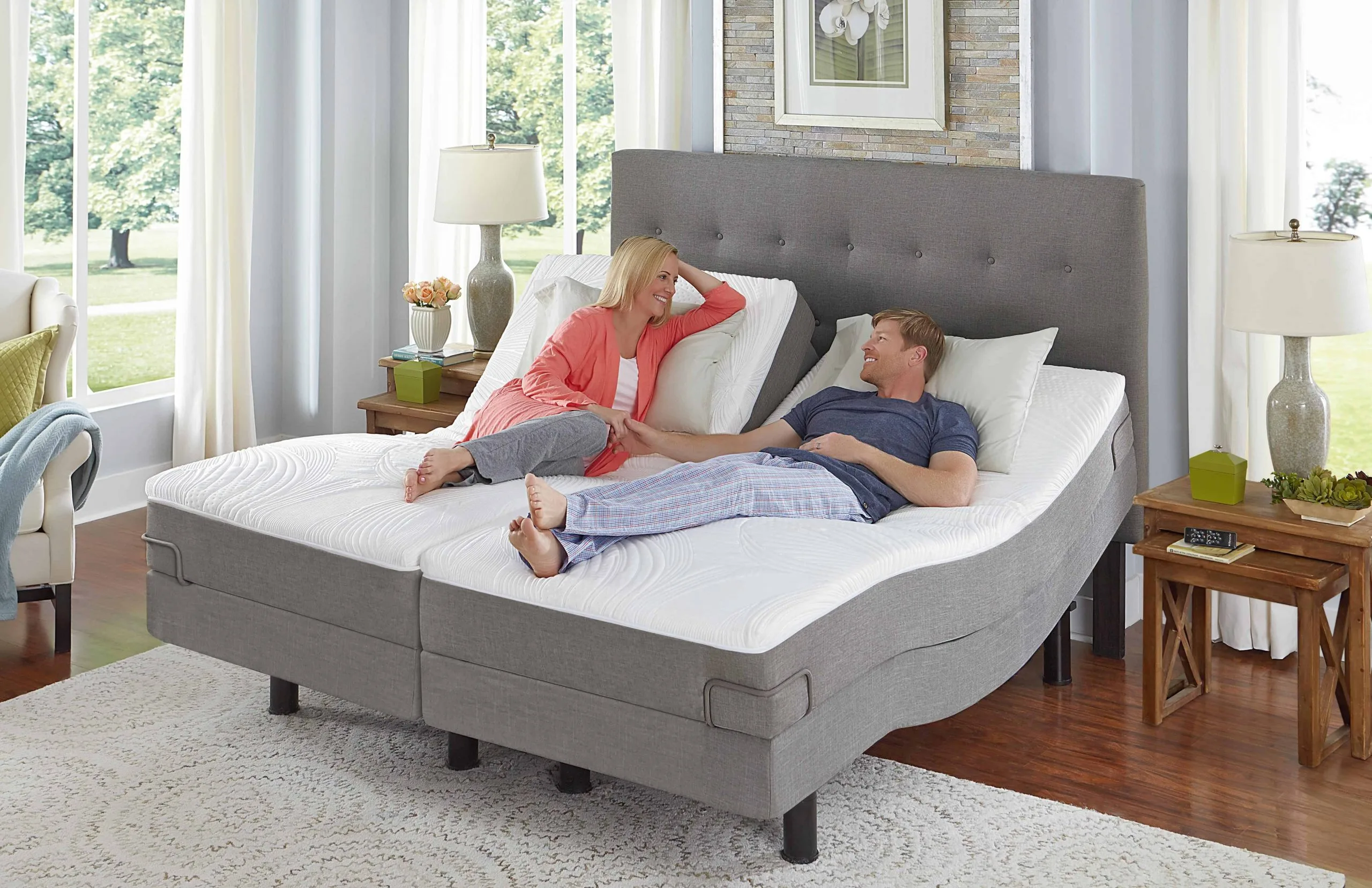 SwissWay – The ZERO Gravity Effect.
The Swissway adjustable bed bases adjust where you need them most. At the touch of a button, you can adjust your bed desired position so that you can work on your laptop, meet that deadline, read a book or catch up on your favorite Netflix shows. If you play your cards right, you could even get breakfast in bed!
Swissway is much more than just a lifestyle bed. Zero Gravity technology removes pressure on your body in order to minimize the aches and pains caused by your natural sleeping style. Add to this, the elevation of your legs which improves blood circulation, and you will revolutionize the way that you sleep.
Why Choose SwissWay?
International studies identified more than two thirds of adult aren't getting the quality or quantity of sleep they desire . In response, the Swissway range was designed to tackle the individual needs of each and every person when it comes to sleep, including customizable positions and Zero Gravity technology allowing you to feel weightless and remove pressure on the body.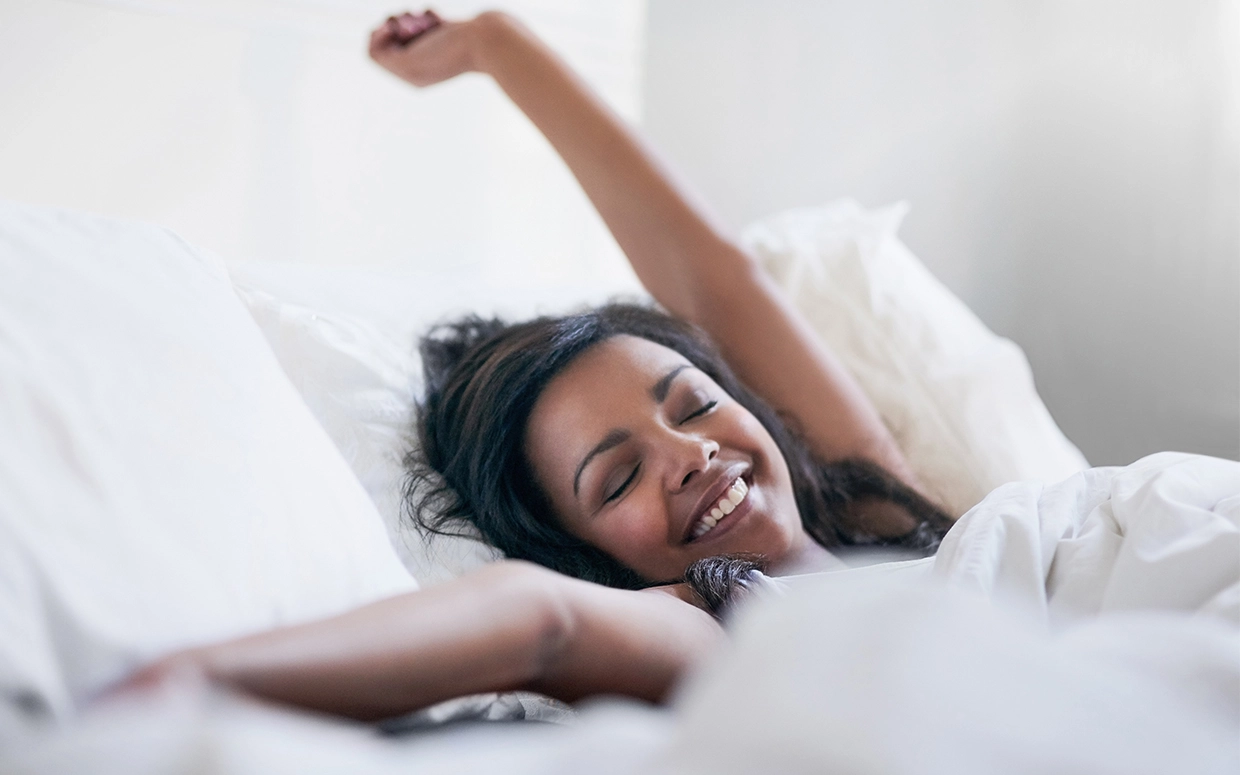 Get 20% Off The SwissWay 20 Adjustable Bed

Only Valid Until 30 April 2020.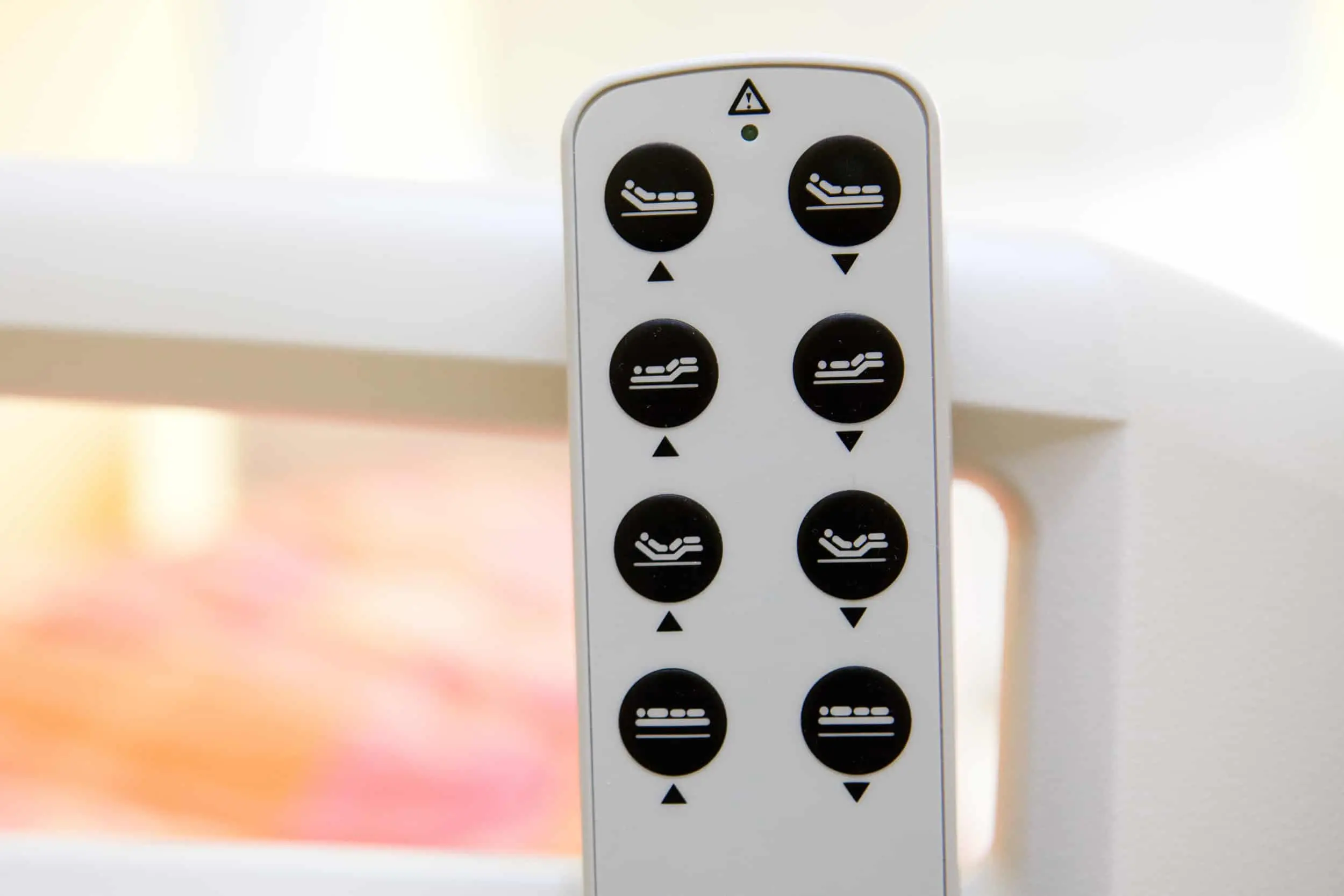 Control Your Sleep.
Adjustable beds ensure that getting in and out of bed is easy and the time spent in bed is as comfortable as possible. You can control your Swissway adjustable bed easily with simple buttons illustrating which part of the bed will move. All adjustable beds come with complementing mattress, making it a match made in heaven for your best sleep yet.
All adjustable positions can be controlled with our German made 6 buttoned motor control.