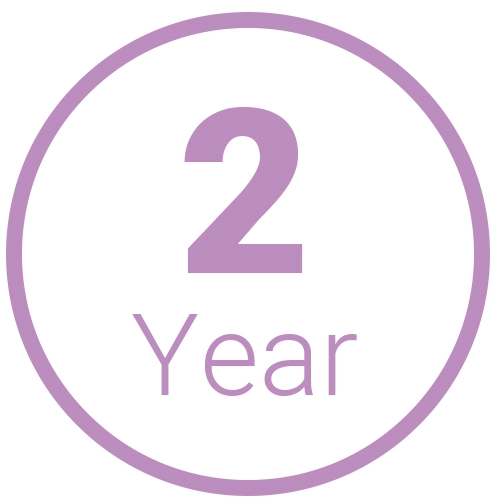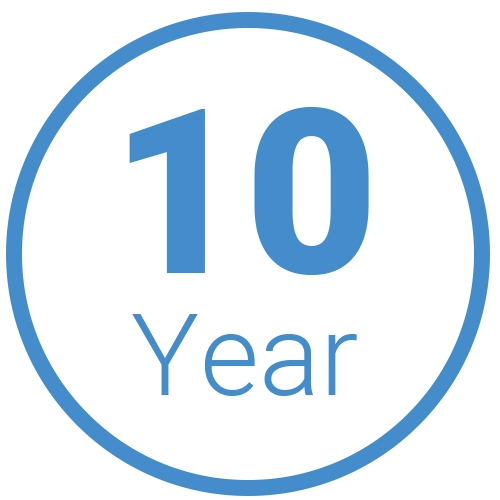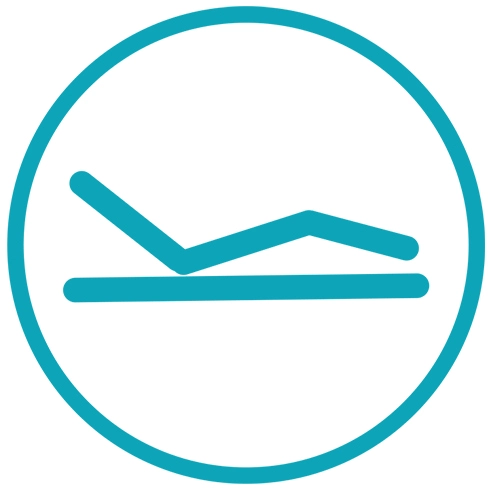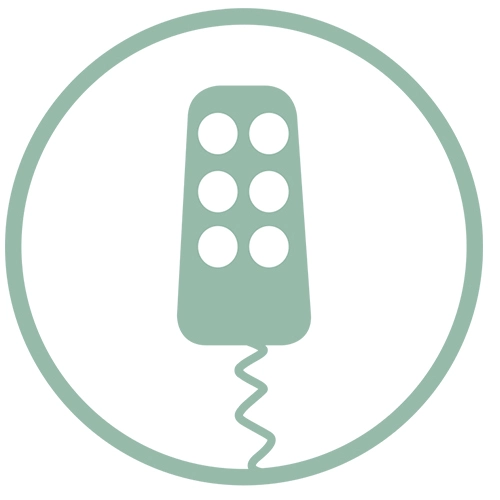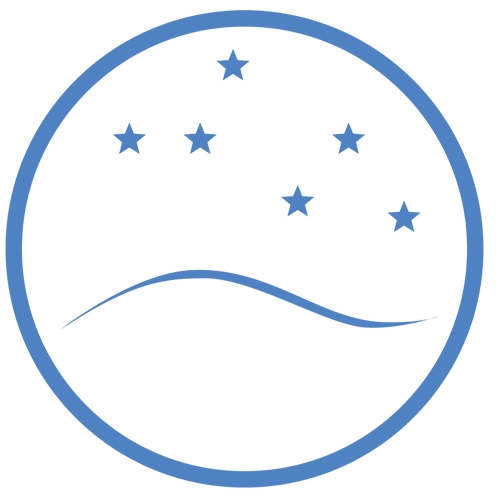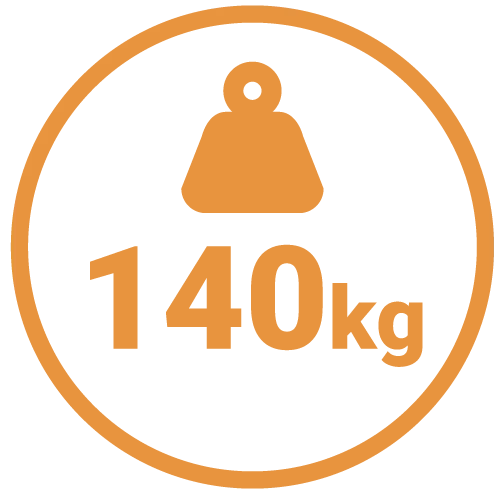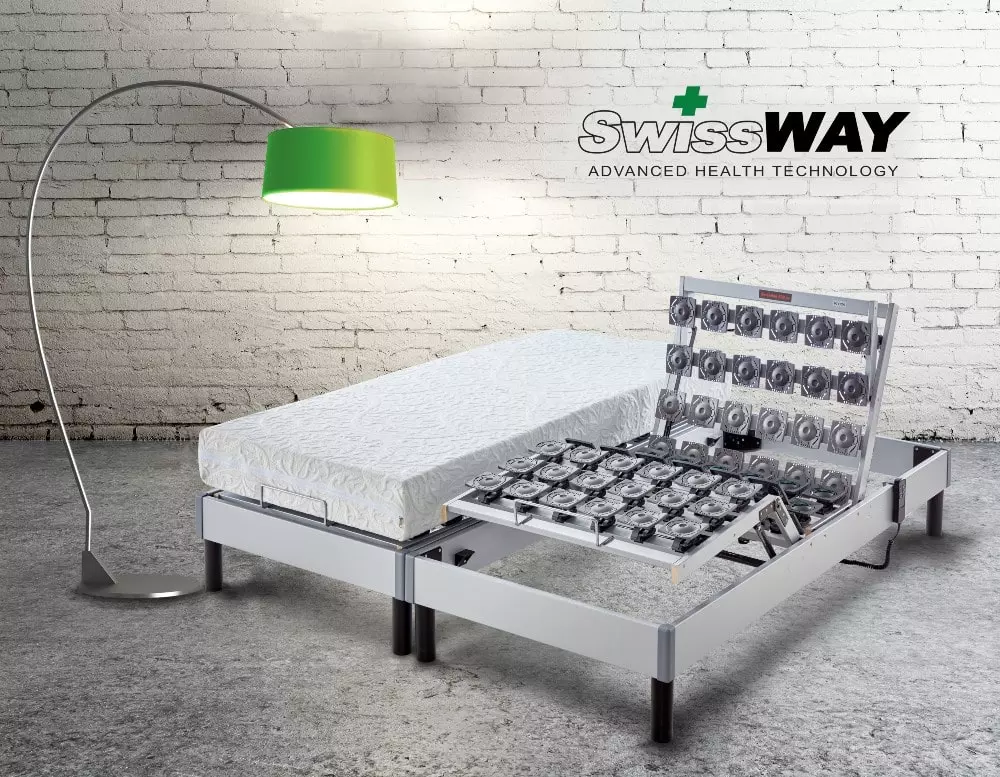 SwissWay 500 S
tandalone

.

The SwissWay 500 standalone is our top of the range adjustable base and is ideally suited for heavier-set people. The head and foot of the base can be controlled into an infinite number of positions to allow for a perfect setup for reading, working on your laptop or watching TV. This standalone base is made in a superior quality timber and can be used as a king size or separated into two single beds.

The single base accommodates one person with a bodyweight of up to 140kg.

The king size base accommodates two people, each with a bodyweight of up to 140kg.
Disc Pads.
The SwissWay 500 has German engineered, highly advanced and super strong pressure absorbing disc pads for maximum support and durability. These are tightly connected in groups of three to provide firm support and even body weight distribution.
These linear disc pads each have pressure absorbing flexible fittings that are attached on the base. There are 66 individual disc pads on a single base, and 132 individual disc pads on a king-size base.
These disc pads enhance the lifespan of the mattress by acting as a spring foundation to absorb pressure. Disc pads also allow for ventilation to keep your mattress cool and fresh.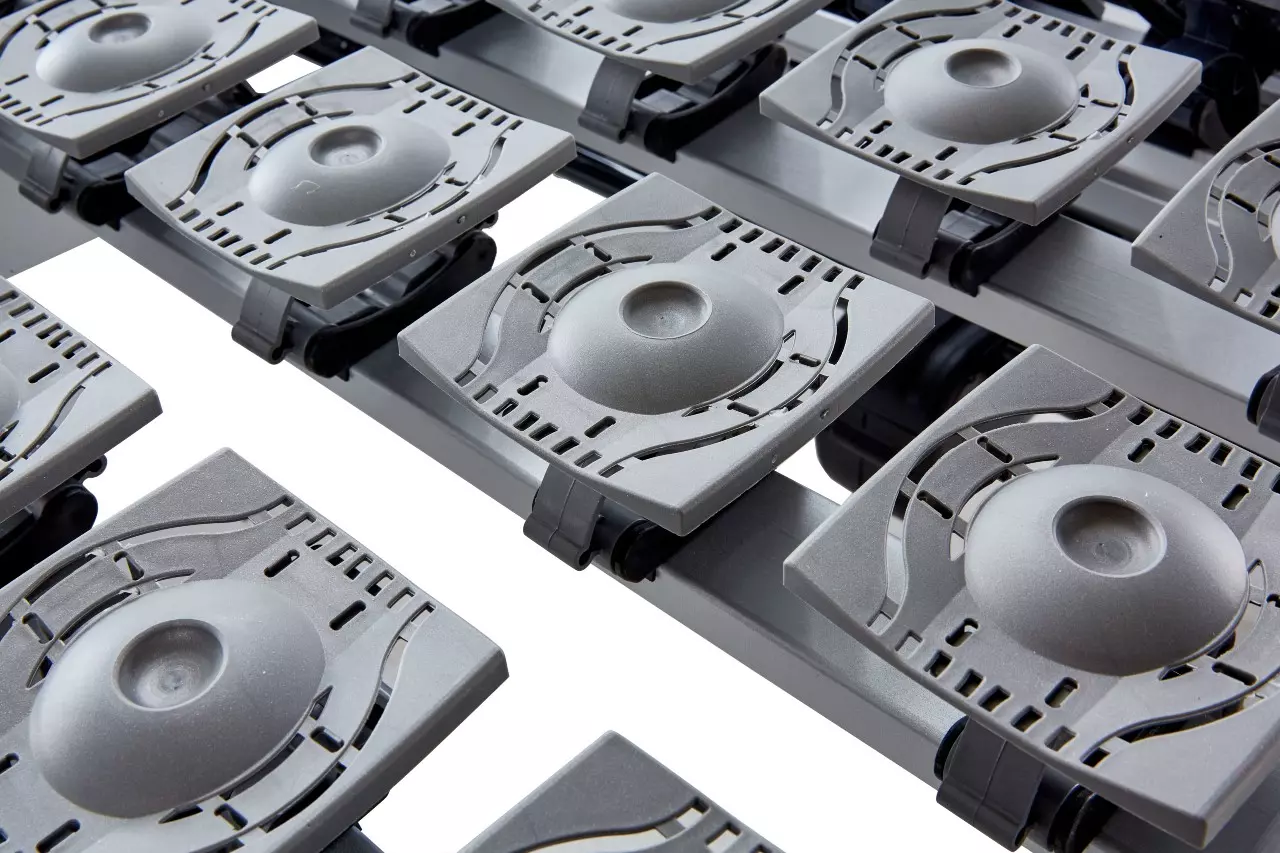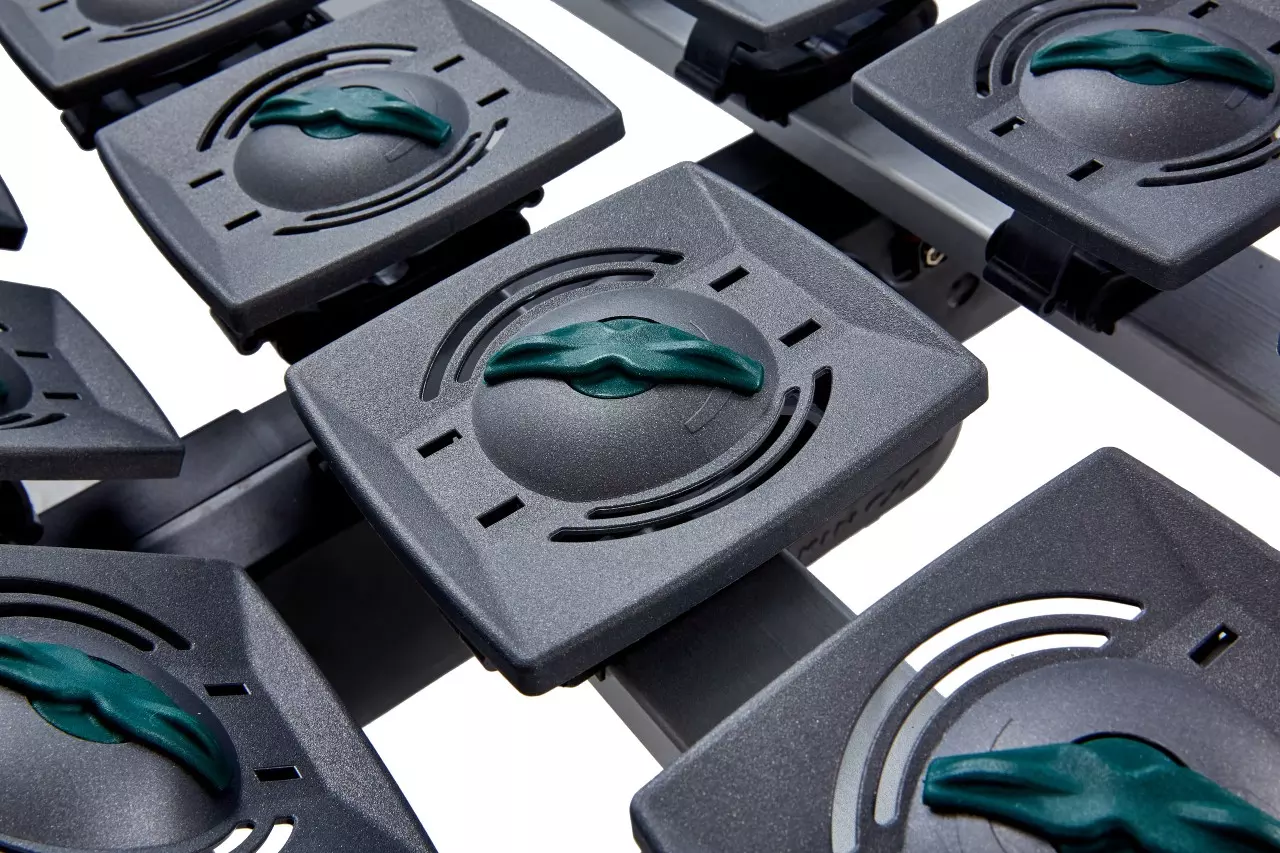 Disc Adjustment For Comfort.
The centre 30 disc pads around the hip area on the SwissWay 500 standalone have adjustments on the disc pads. You can personlise the firmness around this area by adjusting the disc pads to ensure optimal comfort and support by reducing pressure on your lower back and hips.
Multiple Comfort Zones.
The SwissWay 500 standalone comprises of 5 different comfort zones. Each zone supports a specific part of the body as outlined by the renowned Institute of Ergonomics in Munich.
Thanks to these comfort Support zones, each part of the body is correctly supported. For example, when sleeping on your side, your spine is kept supported and straight, while lying on your back, the natural lumbar curvature is maintained.
Softer comfort zones reduces pressure on your shoulders and leg areas for enhanced blood circulation, while firmer adjustable comfort zones in the hip area enhances lumbar support and ensures correct spinal alignment.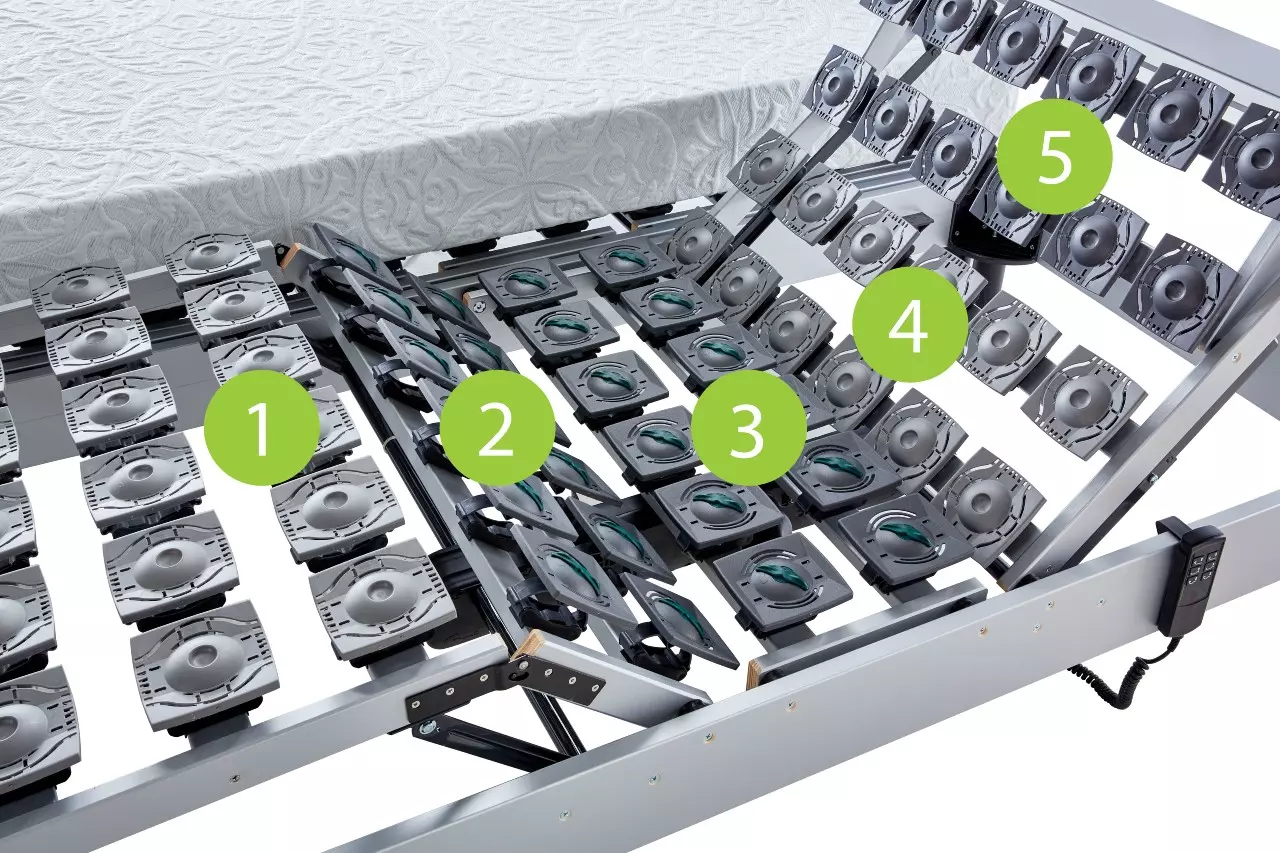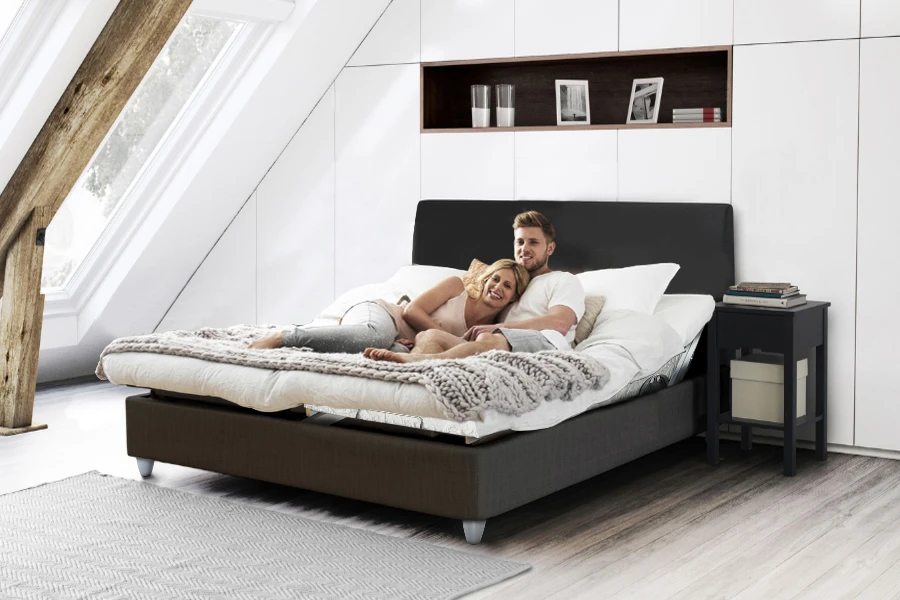 Adjustment Sections.
Each base has two adjustable sections. One section lifts the head, shoulder and back areas, and the other lifts the thigh, knee and foot areas.
The king-size base is controlled by two separate motors to allow partners to adjust their sides independently.
Control Your Sleep.
Adjustable beds ensure that getting in and out of bed is easy and the time spent in bed is as comfortable as possible.
You can control your Swissway adjustable bed easily with simple buttons illustrating which part of the bed will move.
All adjustable beds come with complementing mattress, making it a match made in heaven for your best sleep yet.
All adjustable positions can be controlled with our German made 6 buttoned motor control.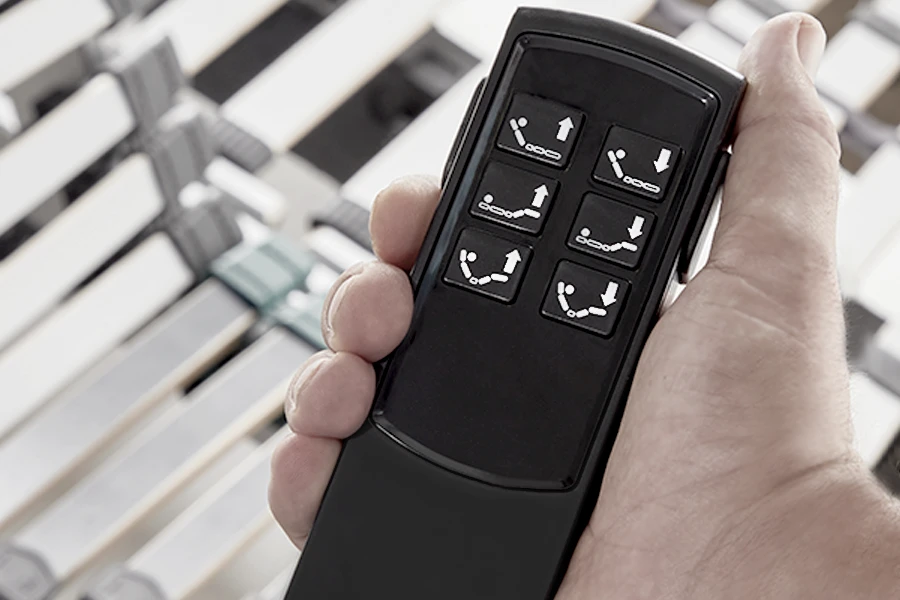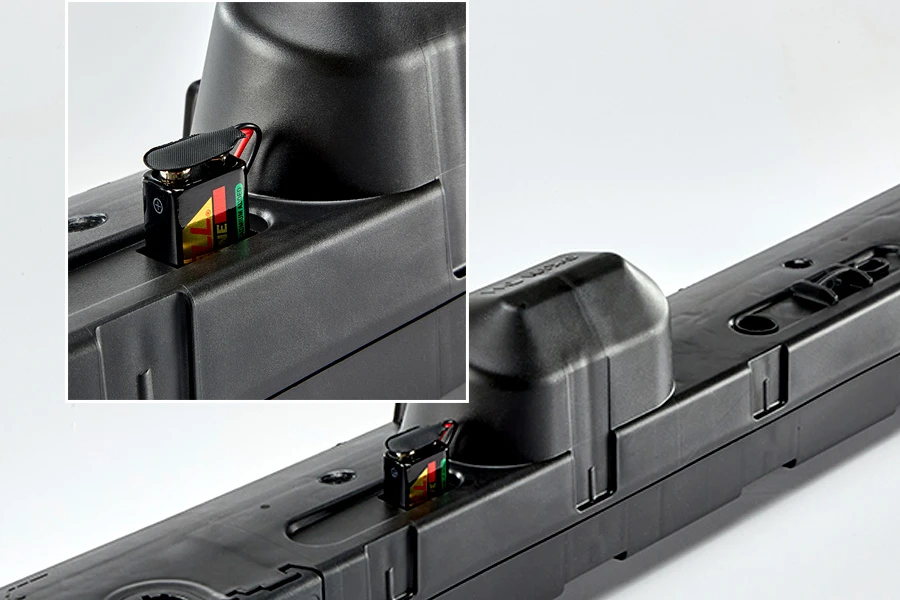 Motors.
The motors are German engineered and TUV approved, with no noise, high-quality spindle gears. The motor can adjust the head and shoulder area independently from the thigh, knee and foot area. These areas can also be adjusted simultaneously.
The SwissWay 500 standalone has a battery backup function in case of an electricity outtage. This will allow you to put the bed flat for a peaceful nights sleep!
Why Choose Swissway?
International studies identified more than two thirds of adult aren't getting the quality or quantity of sleep they desire.
In response, the Swissway range was designed to tackle the individual needs of each and every person when it comes to sleep, including customizable positions and Zero Gravity technology allowing you to feel weightless and remove pressure on the body.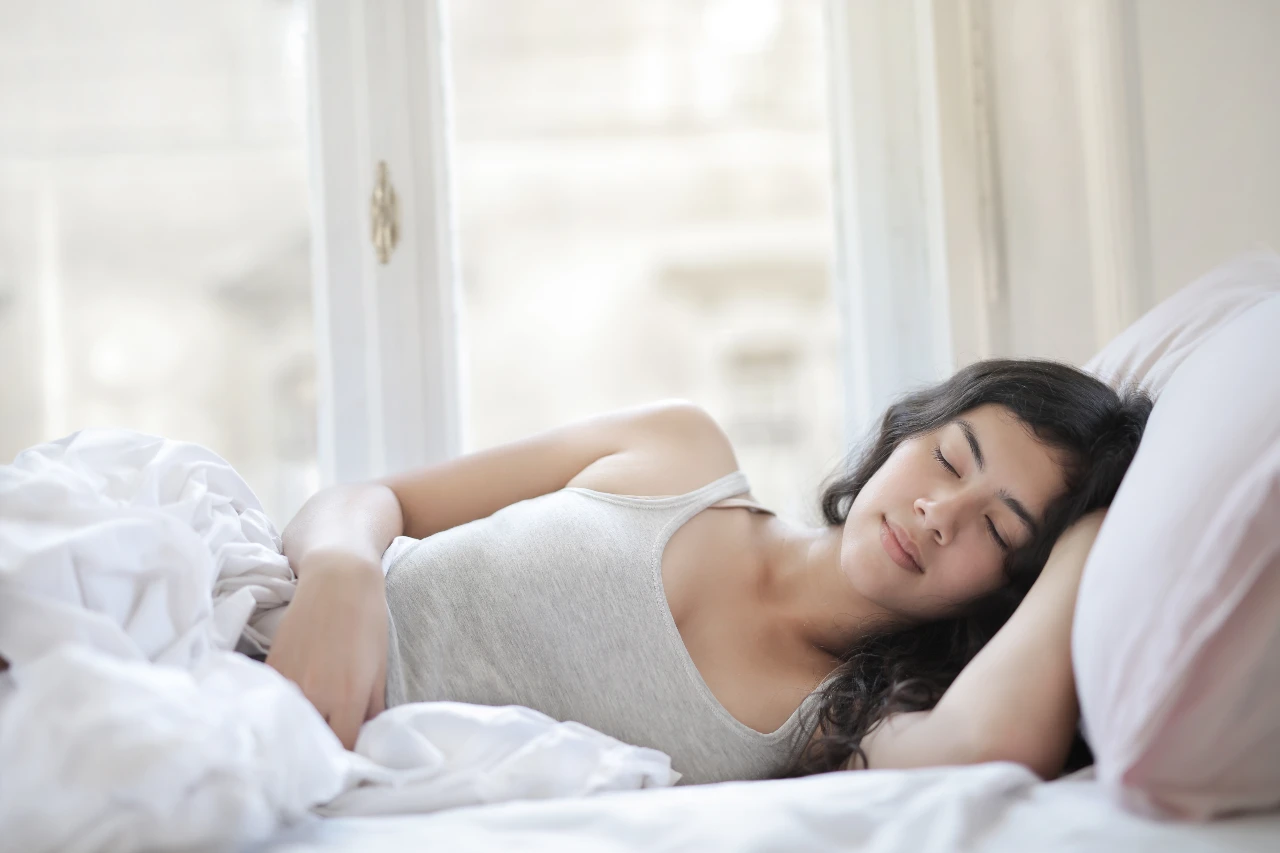 Get 20% Off The SwissWay Adjustable Bed