With the introduction of new technologies and improved materials, and decades of ongoing research into the science of sleep and orthopeadic solutions that enhance sleep quality, the manufacturing of mattresses has evolved – largely, for the better. However, those who have typically put their trust in the durability and comfort of a double-sided mattress have probably found it frustratingly difficult to find one in recent years.
As trendy no-turn mattresses take the market by storm, many beg the question, 'Do they make double-sided mattresses anymore?
First, what is a double-sided mattress?
Essentially, a double-sided mattress, also known as a flippable mattress or two-sided mattress, is a mattress that you flip over every few months. (Note: there's a difference between flipping over, and rotating around)
A single-sided mattress is designed from the bottom upwards, which means that only one side provides optimum comfort and support. Double-sided mattresses are made from the innermost core, outwards – this means that both sides of the mattress provide equal comfort, which is why it can be flipped over. Most times, they comprise an innerspring system surrounded by layers of foam or latex padding.
In some cases, both sides of the mattress are exactly the same, in terms of firmness and quality. In other cases, a double-sided mattress may be specially designed to be firmer on one side, and softer on the other, although this is a less popular option as most people become accustomed to their preferred firmness. It wouldn't make sense to flip your mattress to a whole new feel!
In what we might call "the good old days", most mattresses were two-sided – which brings us back to the question as to why most modern mattresses are now designed and sold as "no-turn mattresses". It irritates a lot of people – our in-store experts should know!
In short, the answer comes down to cold hard cash.
It's cheaper to manufacture one-sided mattresses. There's less expensive foam cushioning involved, and there's no need to use high-quality upholstery on the under-side of the mattress. A penny saved is a penny earned, as they say.
One-sided mattresses usually don't last as long, so the industry can count on you to return for your next purchase – and their next sale – much sooner.
There's great news for all those old souls who once loved their flippable mattress and enjoyed years of heavenly slumber on them: not only do you still get them, but they're making a little bit of a comeback!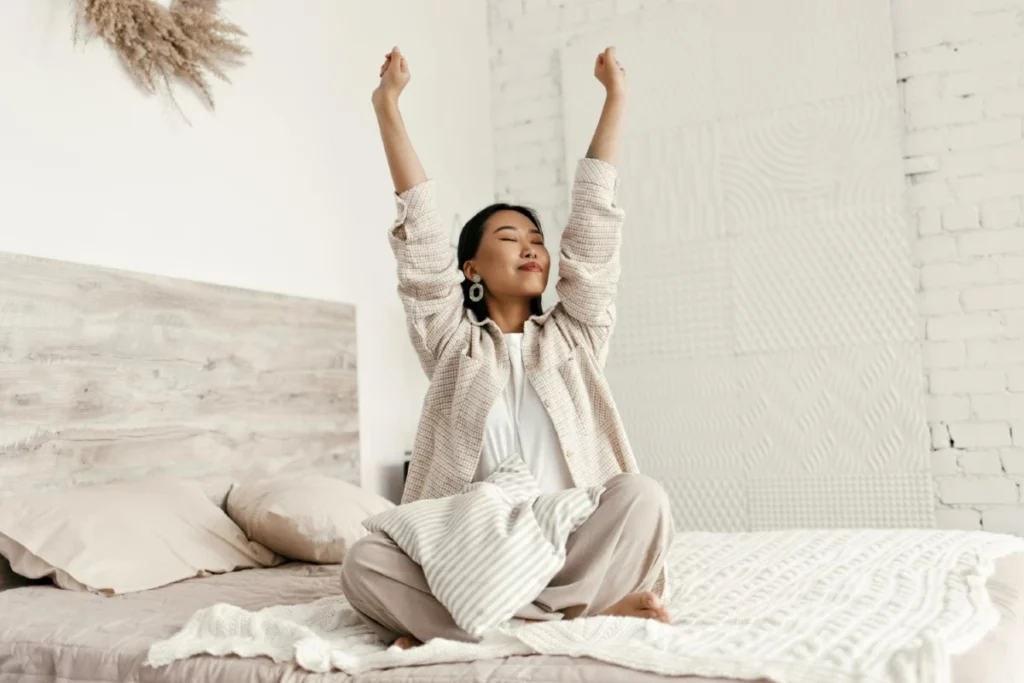 What's actually so great about a flippable mattress?
We're pretty confident that you'll be asking where to buy a double-sided mattress, once you know all the benefits!
1. Increased longevity
Because a double-sided mattress is turned over on a regular basis, and you're distributing the load between the two sides, it suffers less wear and tear than a single-sided mattress. It's going to last a much longer time, giving you restful nights for years to come.
2. Better levels of comfort
When you flip a two-sided mattress over, you're allowing the side that you've just used to re-settle and recover its original shape. As a result, by consistently turning your mattress over, you ensure an almost-new feel, every time!
3. Trusted quality
A supplier who's missioning to manufacture a double-sided mattress in a single-side market is clearly not trying to save money or produce something cheap. That's why most double-sided mattresses are usually the product of exceptional craftsmanship and high quality materials.
4. Surprisingly affordable
Considering how durable they are, with their high-quality comfort, a double-sided mattress is only marginally more expensive than a single-sided mattress. It makes sense to pay just a little extra to receive a vastly higher return on investment.
5. Improved weight distribution
By sleeping in the same spot on a no-turn mattress, your body weight creates a deep impression over time, which never really goes away. This you-shaped hole sounds cosy, but it means the mattress is no longer providing evenly-distributed support for your entire body, as you essentially 'roll' into the same hole, night after night.
6. Reduce environmental impact
There are two environmental benefits to a longer-lasting mattress: first, manufacturing mattresses takes a toll in terms of carbon footprint, and longer-lasting mattresses won't need to be replaced as quickly. Secondly, you won't be filling the world's landfills with old mattresses every five years.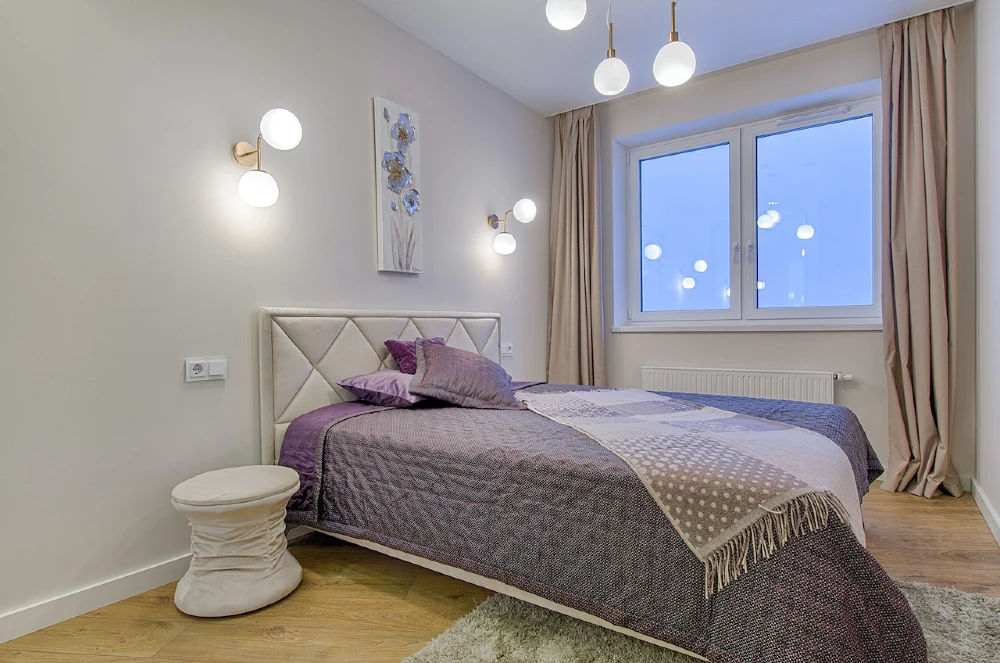 Harris Hotel – The Double Sided
We're really stoked o supply The Double Sided from Harris Hotel, a new flippable mattress worthy of all the old-school cred, combined with the latest in ergonomic design and technology. The Double Sided covers all the basics of an awesome two-sided mattress that's going to give you a good night's rest, for many, many nights.
The Double Sided's core comprises a high coil count, double-tempered Bonnell innerspring system. Its rust-resistant and 2.34mm gauge carbon/steel guarantees optimal durability.
A foundational layer of 30mm high density virgin foam provides firm support, while the modern Euro Top layer of 55mm luxury virgin foam gives gentle, plush comfort. These layers are applied on both sides of the mattress.
The Double Sided is suitable for weights of up to 120kg per bed side – ideal for master bedrooms, guest bedrooms and the hospitality industry.
Like all Harris Hotel mattresses, the Double Sided is upholstered in cool cotton, stretch-knit fabric for temperature control. No more night sweats, no more chills.
Because health is wealth, The Double Sided's quilted upholstery is treated with Aloe Vera, a natural anti-bacterial and anti-allergen to prevent dust mites and fungal mould.
Fit for Bed – South Africa
We believe in the double-sided mattress as a concept – for its durability, excellent quality and supreme comfort. If you'd like to talk to us more about the benefits of a flippable mattress, or to compare The Double Sided to other options, we invite you to get in touch with a Fit for Bed consultant today.