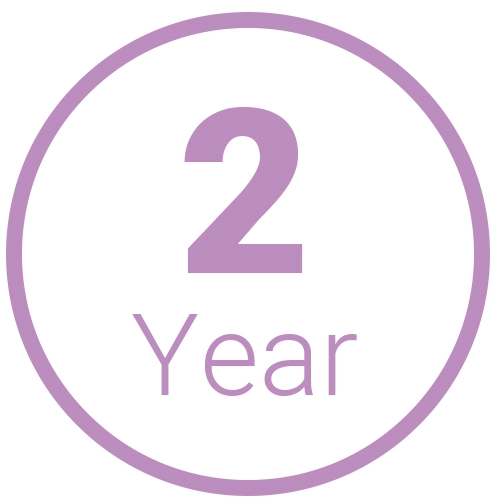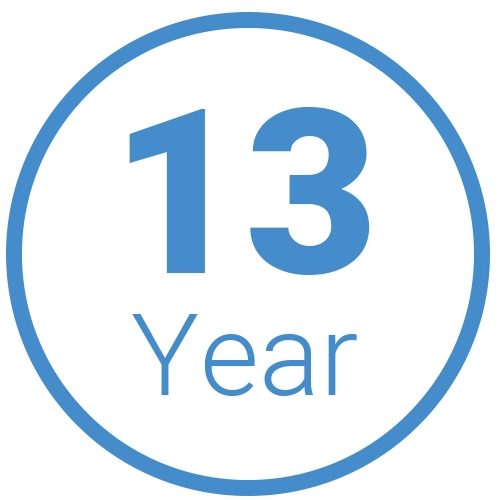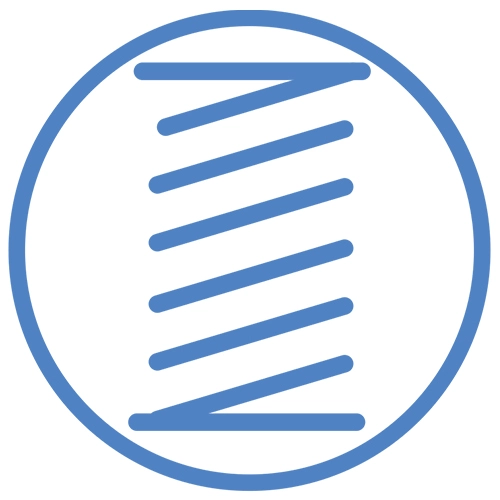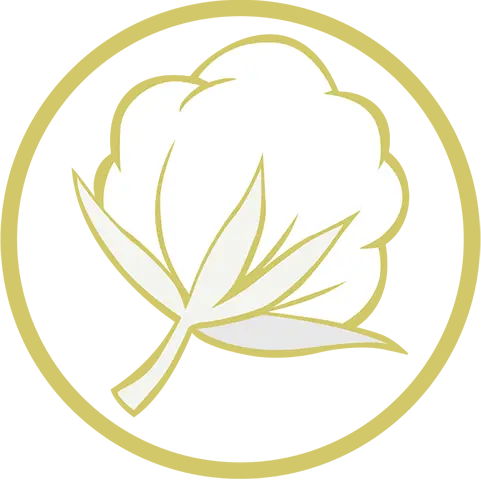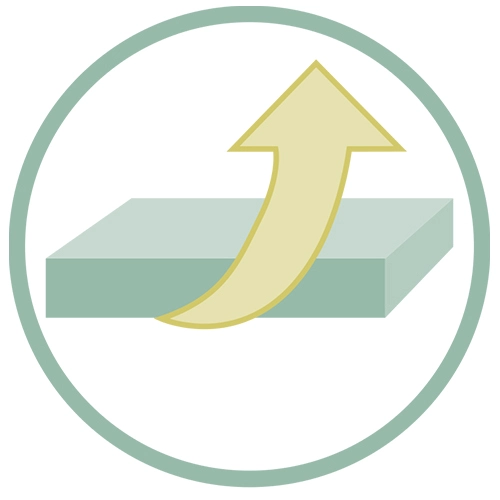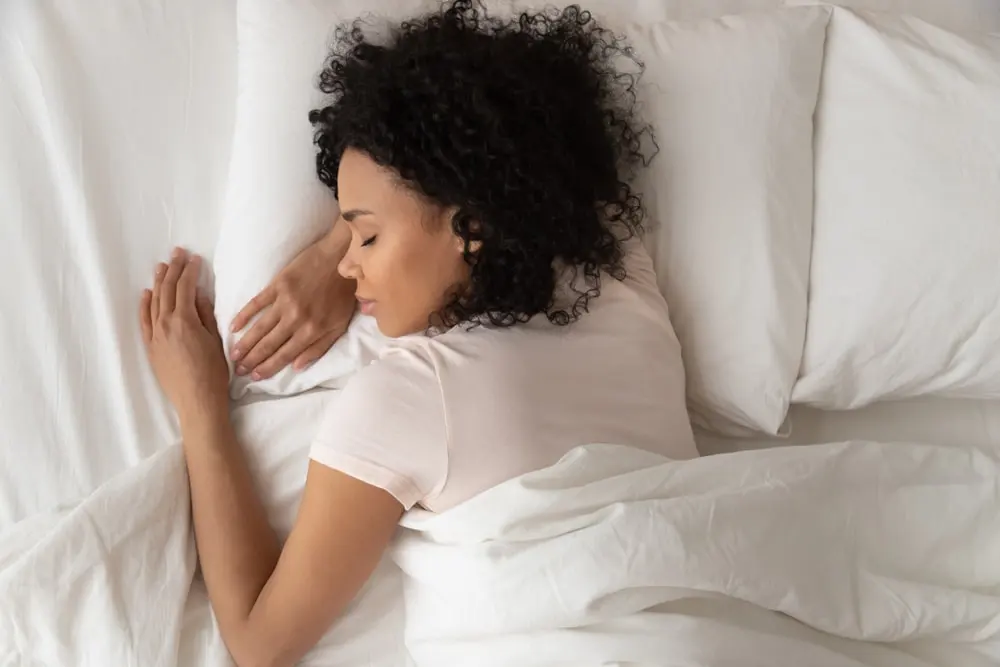 Crowned with a European-Style topper.
The EuroTop mattress was designed to be a luxury bed at a consumer-friendly price. Under the gently firm aloe vera top is a layer of market leading high density virgin foam and is built on a sophisticated double tempered spring system. The additional luxury layer virgin foam contours to the shape of the body, reducing pressure on the hips and shoulders whilst contouring to the arch in your back to offer optimal lower back support.
The EuroTop gives the bed a uniquely cushioned feel, while the double tempered spring layout delivers exceptional spinal alignment, body contouring, and edge support.
Packed with Aloe Vera.
Aloe Vera infused COTTON based fabric allows the mattress to breath, which keeps you cooler.
For 100's of years, Aloe Vera has been used for its natural ability to boost the body's defence systems. It is also used for hydrating, soothing and rejuvenating the skin. Aloe Vera is a natural anti-biotic, anti-microbial and anti-septic which means that your bed will fight off dust-mites and bed bugs and help you enjoy a healthy and rejuvenating sleep.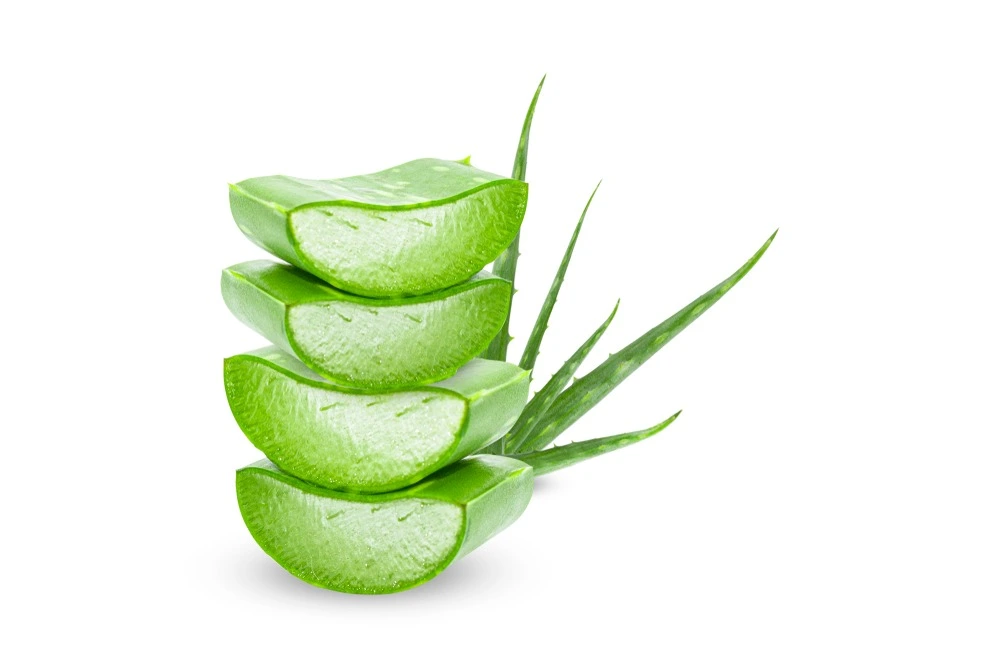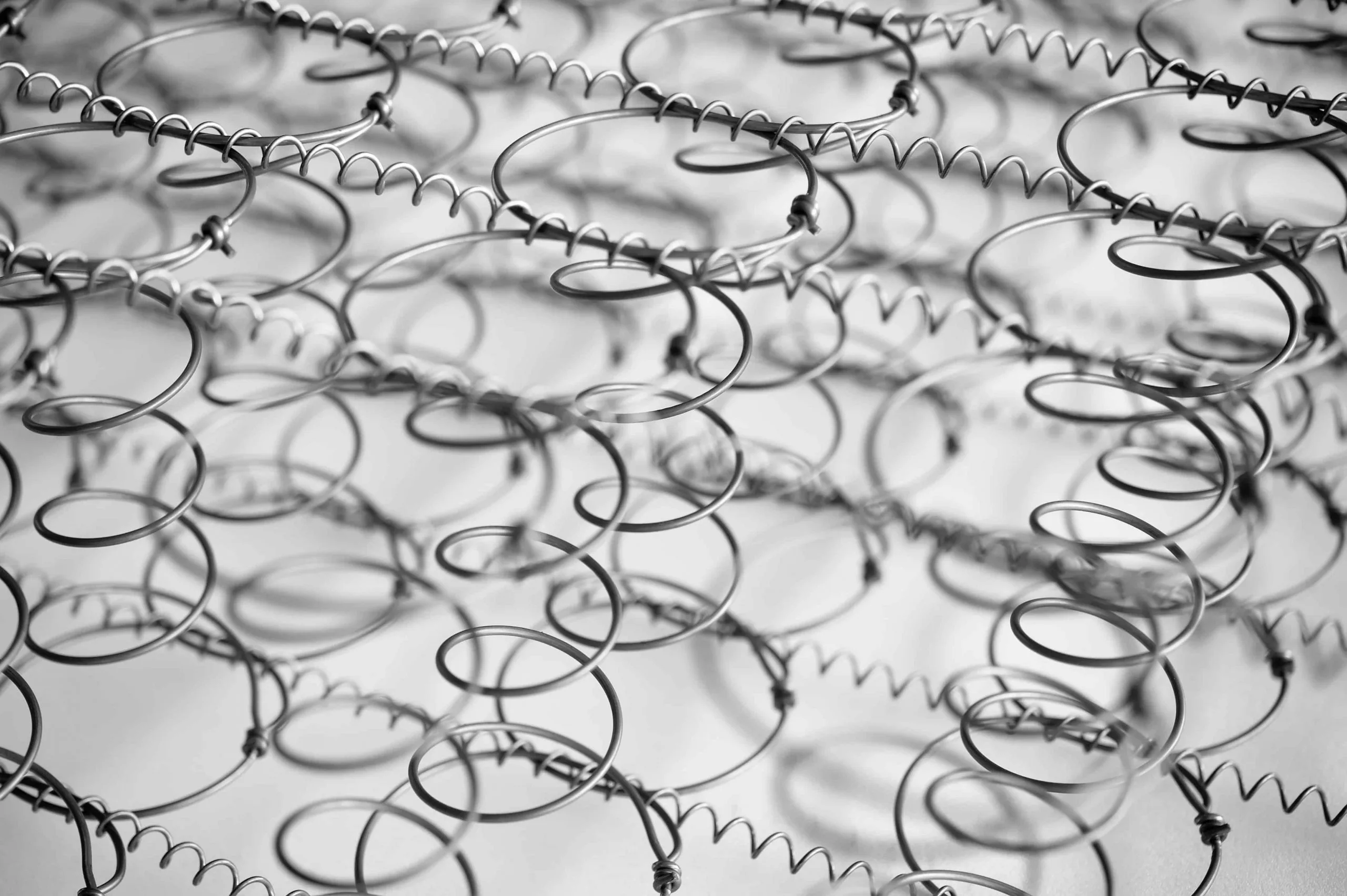 Robust Spring System for Body Support
The EuroTop has an advanced 6 turn double tempered spring system which allows for edge-to-edge support and maximises the sleeping surface. This open coil spring system offers optimal back support and thick gauge border wire support means that the mattress is built to last. The EuroTop is for a turn-free mattress and is excellent for hard top bed bases.
Bringing Hospitality Home
Overwhelming success in the hospitality industry created an increased demand for Harris Hotel mattresses to be made available to the public, for all those who wish for that home-away-from-home experience in their own homes.
Fit For Bed Is Proudly Endorsed By:
The National Accommodation Association Of South Africa
KwaZulu Natal Bed & Breakfast Association

Hospitality Brands That Trust Our Factory